French in Plain Sight
unique French lessons on YouTube and Instagram
Select a membership level
Francofan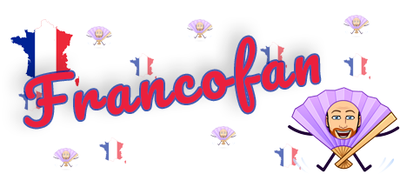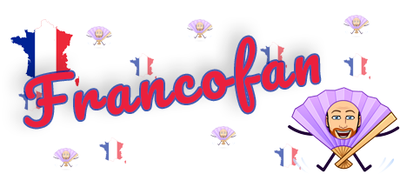 Show your support for the channel and the work that goes into French in Plain Sight's content.
Personalised animated Welcome!
Francophile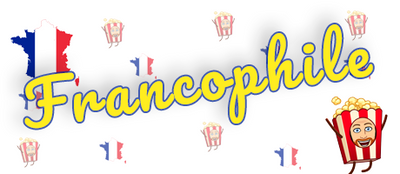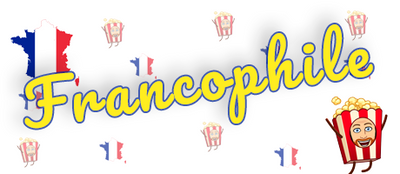 An animated welcome plus:
Show your support for French in Plain Sight's work and get recognised for it via shout-outs in my YouTube videos!
Also get early access (24 hour minimum) to my planned YouTube videos before they go public!
Early access to my YouTube videos!

Shout-outs in my YouTube videos!

Personalised animated Welcome!
Francofanatique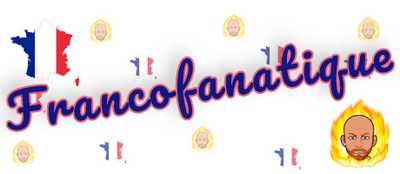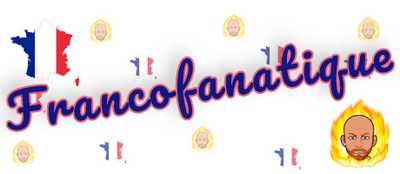 All the benefits of the previous tiers
plus
:
I will consult you first via Patreon and the YouTube Community tab about future video ideas.
Exclusive videos: vlogs, Q&A, commentary, quick uploads to help with your French...
Personalised animated Welcome!

Shout-outs in my YouTube videos!

Early access to my YouTube videos!

Exclusive voting power on video topics
About French in Plain Sight
Sign-up to support me in my mission to help people like you to enjoy learning French efficiently by consuming what you're actually going to need for life in France.
With me you'll learn:
The French how it's spoken in France in daily situations;
Tips for how to progress when you feel you're stagnating;
New ways of thinking about tricky phrases/grammar/you name it in French.
When we start learning French, we get such a rush at each step because everything is new. If we really want to succeed, we push on through the early hiccups, and we start speaking. Conversations are tough, but we get better. Then, most of us, maybe even you,
reach intermediate or advanced-level plateaus
. You love the language, but you don't feel you're improving.
I know what it's like, I've been there.

One of a few ways that I've tried to break through these plateaus is to focus more on what is used in-country, and not just rely on what books or online blogs teach me. I came to France to further myself, and to step up to the next level in my French learning journey. It has not only helped me to become a fluent French speaker, but also a better version of myself. The self-confidence I have gained from being a self-taught francophone is immeasurable.
And I want the same for
you
!
Speaking French in the way that natives do helps you build connections with people, and the feeling you get when you don't just translate something, you learn the natural way of saying it, is 10 times better (10 is subject to opinion ;))!
I work really hard on growing the YouTube channel every week. By contributing here on Patreon, you'll be supporting my livelihood and helping me invest in making my videos as useful as they can be!
Thank you for reading this far and being with me on this journey.
J'espère que je peux continuer à vous aider à vous améliorer en français !
Show more
By becoming a patron, you'll instantly unlock access to 12 exclusive posts
By becoming a patron, you'll instantly unlock access to 12 exclusive posts
Recent posts by French in Plain Sight
How it works
Get started in 2 minutes