Frugal On The Fly
Creating access to free/affordable experiences for Metro Detroit families
Select a membership level
Supporters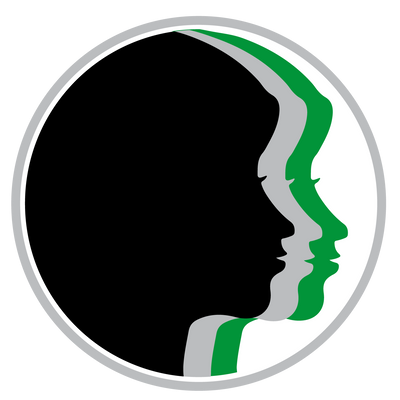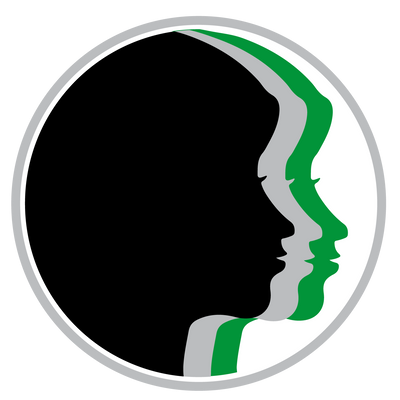 Keepin' the Frugalful Life alive!
- You love our facebook page and want us to keep it full of affordable, accessible experiences.
Frugal Flyers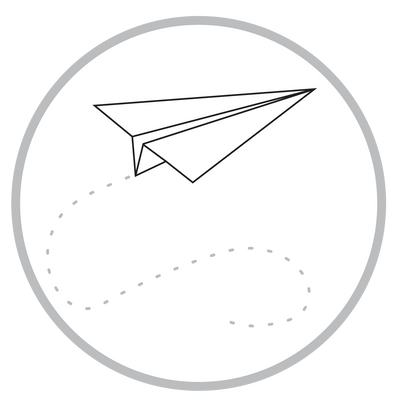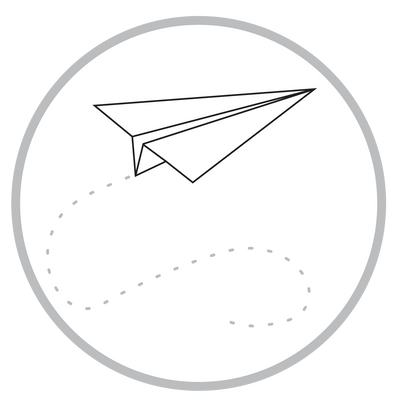 Frugal Flyers like to plan the week and save some coins! 
- Receive a weekly email newsletter every Sunday night, chock-full of affordable Metro Detroit experiences to incorporate into your family's schedule. No more stalking facebook pages for great events. Be the first to know!
Frugalful Lifers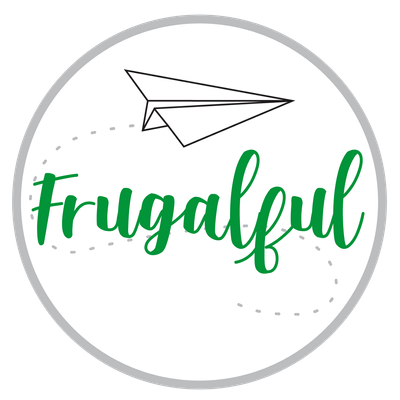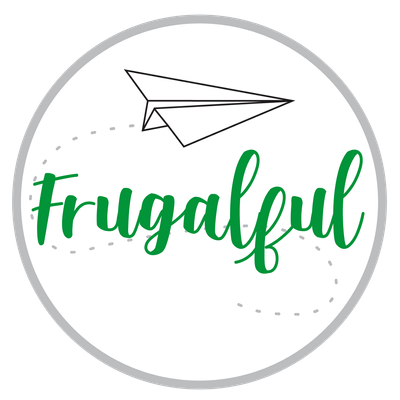 Frugalful Lifers embody a lifestyle full of rich, cultural experiences at a fraction of the cost. They like to score deals on food, clothes, and home goods too. In order to maximize benefits, they like to plan a month in advance.
- Receive a monthly spreadsheet of frugal experiences in Metro Detroit! Get all the details, plus links to Facebook event pages or event sites.
- Occasional perks of deep discounts for Frugalful Lifers ONLY!
- Access to random giveaways!
About Frugal On The Fly
Do you always find out about free museum days, cheap theatre tickets, free arts + crafts, or even meal deals the day AFTER? Fear no more; the days of missing out on affordable family-friendly Science/Technology/Match/Science experiences are over with Frugal On The Fly! We deliver a Metro Detroit must-do list to your inbox every Sunday. Look it over and incorporate it into your family calendar. Want a little more notice? We have you covered. Our monthly list is for you!
How it works
Get started in 2 minutes