Adam Pawlus
is creating Toy Reviews and News at GalacticHunter.com and 16bit.com
Select a membership level
Special Thanks!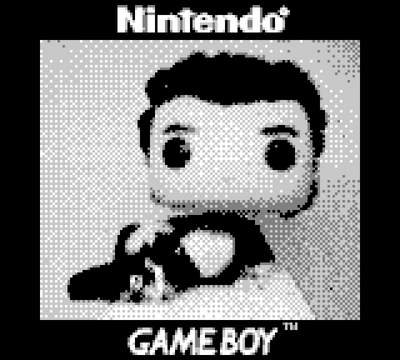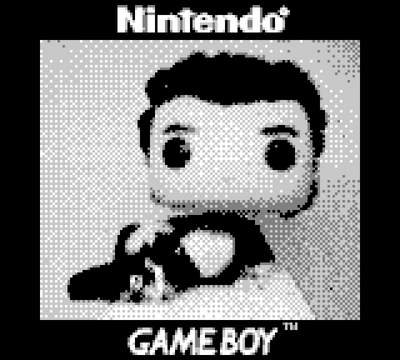 If you pledge $1, I get $1 to put toward our hosting fees!
You will get the satisfaction of helping me keep these sites live and relatively low on ads.
You will get other surprise benefits and weirdness as I can share them - as of January 2019, this includes photos from my GameBoy Camera as I go around with it!
The Forecast Calls for Fun


Pledge this tier, and I'll post a weekly round-up of the coming week's stuff every Friday night.
You'll see which three Star Wars Q&A questions will be answered on Monday!  Answers will be posted at the next tier on Sunday night/Monday morning.
You'll see at least 1 picture of the coming week's Figure of the Day articles - Star Wars, Outer Space Men, Transformers, Battle Beasts, old toy dinosaurs, Playmobil, and whatever else I can find to write up!
Get Q&A Early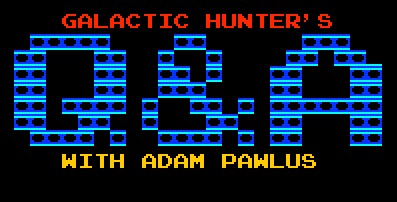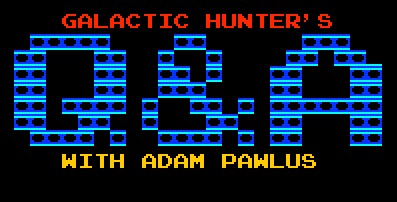 How would you like to read Galactic Hunter Star Wars Q&A up to a week early?
Pledge this level and I'll post it here for Patreon patrons early as soon as I can!
I'll list you in Q&A as a supporter.  Or if you'd rather, I can also NOT do this.  It's all up to you!
About Adam Pawlus
Hi! I'm Adam and I've been writing about Star Wars toys and action figures online since 1995. I've also written for magazines, for other toy lines, and have generally spent a lot of time researching things and answering questions as I can.

For most of this time, I've been able to host my stuff cheaply or free - but in early 2017 the keys to the GalacticHunter.com and 16bit.com servers were handed over to me, as well as the bills. The sites don't have a lot of advertising, and server hosting and domain renewals don't come free. As such, I need your help - I'll continue to provide hours of work every night so you have something to read, and all you need to do is help me pay for somewhere to put it.

For most of the past two decades, I've delivered new stuff almost every week. Right now, if we keep the server on, you'll get at least 4 action figure reviews at 16bit.com and Star Wars Q&A at GalacticHunter.com every week - that's five articles a week, every week, at a minimum.

I'm not asking for you to pay for the toys or the research, but it would be fantastic if we could get some help covering the servers that let me post the articles and keep my domain names running.   But hey, if you want to go over the monthly hosting fees, I'll gladly take it to cover the site's other expenses like convention coverage.

TV Reviews!  You've asked for reviews of Star Wars Resistance and other projects, and if we hit this tier I'll do my best to review new episodes as they air - within a couple of days.

3 of 5
By becoming a patron, you'll instantly unlock access to 579 exclusive posts
By becoming a patron, you'll instantly unlock access to 579 exclusive posts
Recent posts by Adam Pawlus
How it works
Get started in 2 minutes