Game of Crimes
Creating Awesome True Crime Stories and Experiences
Select a membership level
Evil is Coming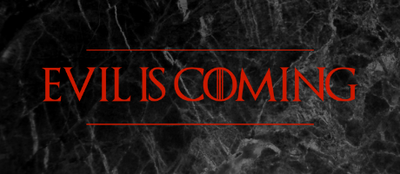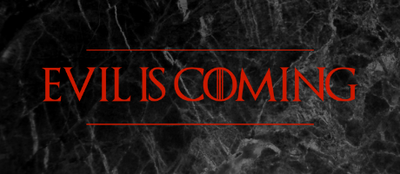 Bonus Content 🎧 One new episode MONTHLY.

Your Questions 🙋🏼‍♀️🙋🏽‍♂️We answer all your questions in a MONTHLY roundup.

Random Surprises 🎁🍾 Even we have no idea - but it won't be boring!

5% 💰Discount off ALL Game of Crimes Merchandise
Guardian of the Realm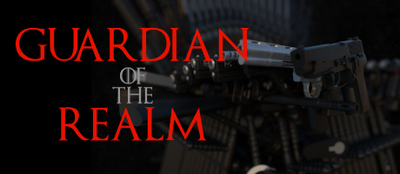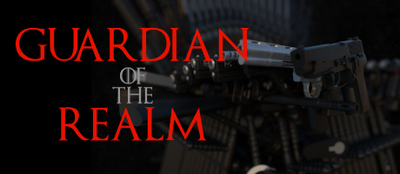 Narcos Season 3: Cali Edition 🎧 Chris and Dave and the REAL story on the Cali cartel.

Vote For Narc-O-Meter Review 🗳 MONTHLY review of the best and worst TV and movies about crime.

Monthly Livestream Events 🎥 Narc-O-Meter Review, See what's coming next, special guests and more.

Case of the Month 🗂 One notorious case analyzed by Murph and Morgan

Bonus Content 🎧 One new episode MONTHLY.

Your Questions 🙋🏼‍♀️🙋🏽‍♂️We answer all your questions in a MONTHLY roundup.

Random Surprises 🎁🍾 Even we have no idea - but it won't be boring!

10% 💰Discount off ALL Game of Crimes Merchandise
Warden of the Throne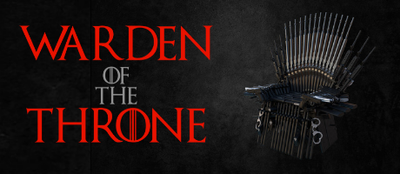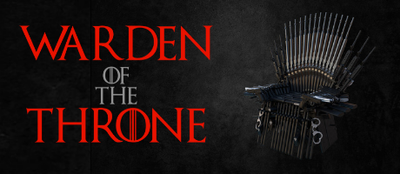 Narcos Season 3: Cali Edition 🎧 Chris and Dave and the REAL story on the Cali cartel.

Live Event VIP Access 🎟Special Access and Meet & Greet for ALL Live Shows

Exclusive MONTHLY Bonus Video 📽No topic is off limits

Vote For Narc-O-Meter Review 🗳 MONTHLY review of the best and worst TV and movies about crime.

Monthly Livestream Events 🎥 Narc-O-Meter Review, See what's coming next, special guests and more.

Case of the Month 🗂 One notorious case analyzed by Murph and Morgan

Bonus Content 🎧 One new episode MONTHLY.

Your Questions 🙋🏼‍♀️🙋🏽‍♂️We answer all your questions in a MONTHLY roundup.

Random Surprises 🎁🍾 Even we have no idea - but it won't be boring!

15% 💰Discount off ALL Game of Crimes Merchandise
About Game of Crimes
Welcome to Game of Crimes! We are humbled that you have chosen to join our team. We promise to bring you content you won't find anywhere else, as seen through the eyes of Murph and Morgan. We'll be adding more content and merchandise as we grow. Your generous membership allows us to add new equipment, invest in studio space, and take our own 'Game of Crimes' to another level. 

We'll keep adding value for every level, so what you see today is only the beginning. We do a deep dive on Narcos on Netflix and hear the real story from the real players. Every now and then we might even have some really big names joining us. (And I do mean BIG names.)

We promise you'll always get more than what you've paid for. Are you ready to be a player in the biggest game of all...the Game of Crimes? Let's do it.
When we reach 500 awesome Game of Crimes patrons, we'll add access to our Discord community.
1 of 1
Become a patron to
Unlock 145 exclusive posts
Connect via private message
Recent posts by Game of Crimes
How it works
Get started in 2 minutes