Good God Father
is creating Music Recording
Select a membership level
The Nations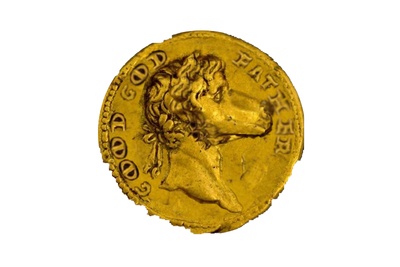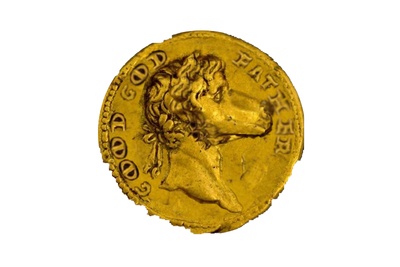 Access to patron-only content
Sneak peek photos of upcoming releases
Patron-only polls
Behind-the-scenes content
Catacyst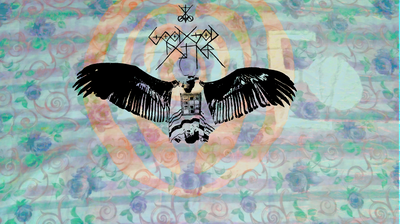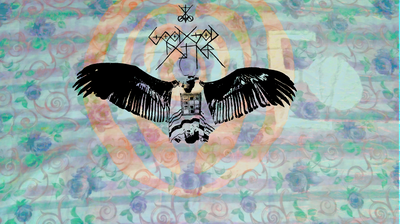 This is for the uninitiated, who are learning to experience the width and breadth of the Good God Father lifestyle. Enjoy the richness of understanding and beauty in both sight and sound, developing the bonds of trust that are necessary for the work that we have before us.

Behind-the-scenes content
The Faithful
Limited (78 of 78 remaining)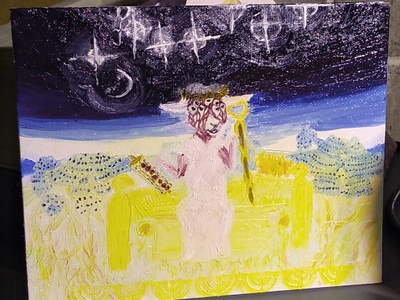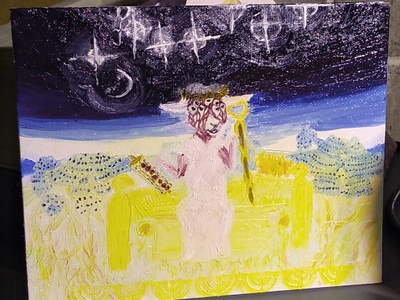 You've become initiated. You understand the work that is being done to overcome darkness with light. Not mere light in appearances, but light in substance, in knowledge and in faith. You, being a co-worker with Good God Father, get to enjoy the fullest extent of the fruits of your efforts. Well done, Good and Faithful Beloved.

Commissions (delivered by mail)
About Good God Father
Good God Father, a heavy rock project themes over there background of America's ever haunting Pacific Northwest, develops sounds for the Apocalypse, as your final prayer for hope in a world quickly becoming further from sanity than could've possibly be expected.
but isn't this just exactly what we all expected all along? And don't we have a role in it too? Step into the office of the Good God Father for an offer that is far from refuse-able: 
a code for unwinding the mayhem. A vibration that sets the stones back in place, and a world worth grasping, within our very reach. A home for the heart.
Our very first goal will be to reach just what pays the bills, and operations here at the Good God Father. As I go in to the studio to finish up tracks, you can expect a new full length LP on the horizon.
1 of 1
Recent posts by Good God Father
How it works
Get started in 2 minutes