Gorilla Gorilla Gorilla
is creating TS4CC
Select a membership level
GORILLA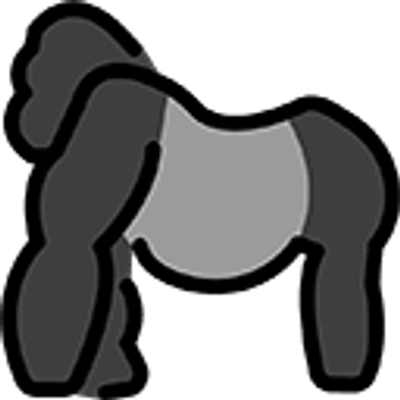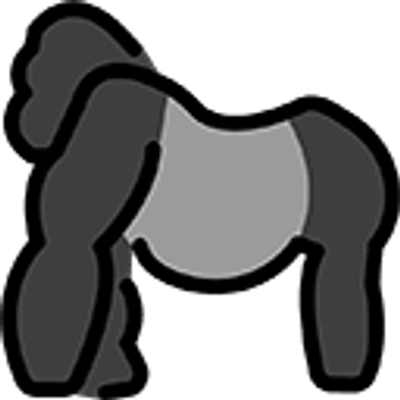 You have early access 20 days before the public release.
Thank you for your support.😋
전체 공개 20일 전 먼저 받아보실 수 있습니다.
후원해주셔서 감사합니다.😋

GORILLA GORILLA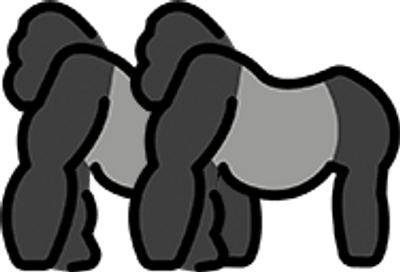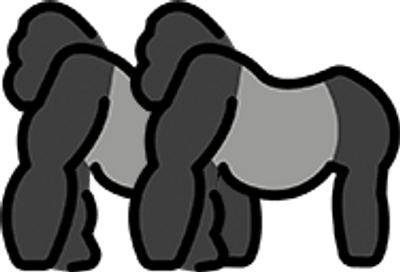 You have early access 20 days before the public release.
Thank you for your support.😋
전체 공개 20일 전 먼저 받아보실 수 있습니다.
후원해주셔서 감사합니다.😋
GORILLA GORILLA GORILLA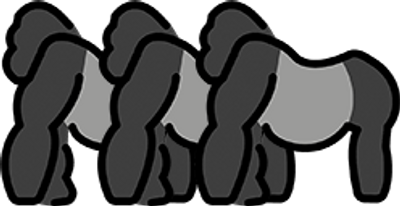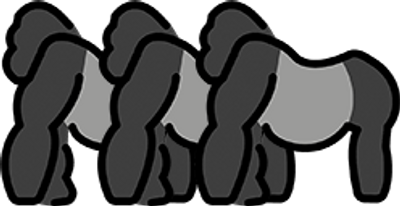 You have early access 20 days before the public release.
Thank you for your support.😋
전체 공개 20일 전 먼저 받아보실 수 있습니다.
후원해주셔서 감사합니다.😋
About Gorilla Gorilla Gorilla
I'm a gorilla gorilla gorilla.
I'm a Korean Sims 4 custom content creator.
And i usually make everyday and ordinary clothes!
If you become my patron, you have 3 weeks early access to my CC!
My CC is uploaded every 5 days around midnight KST.
Thank you for loving my CC and supporting me😊 
Becoming a patron is a prepaid payment, and it will be automatically paid on the 1st day of every month in the Pacific Standard Time after the initial payment.
Avoid becoming a patron at the end of the month or the beginning of the month because it can be a double payment.
[Twitter]
twitter.com/GorillaX3_sims
[Tumblr]
gorillax3-cc.tumblr.com
[Blogspot]
gorillax3sims4.blogspot.com
[Naver Blog]
blog.naver.com/gorillagorilla
Please refer to here for the Terms of Use.
[Terms of Use]
[email protected]
제 후원자가 되신다면, CC템을 3주 먼저 다운로드 하실 수 있습니다!
CC템은 5일마다 자정쯤에 업로드 됩니다.
후원해주시고 제 CC템들을 사랑해주셔서 감사합니다.
후원은 선불이며 최초 결제 이후 태평양 표준시 기준 매달 1일에 자동 결제됩니다.
(한국 시간으로 1일 오후 5시 이후)
이중결제가 될 수 있기 때문에 월말과 월초에 결제는 피해주세요.
제 이용약관은 이곳을 참조해주세요.
[Terms of Use]
[email protected]
By becoming a patron, you'll instantly unlock access to 4 exclusive posts
By becoming a patron, you'll instantly unlock access to 4 exclusive posts
Recent posts by Gorilla Gorilla Gorilla
How it works
Get started in 2 minutes