GRAVEWEAVER
is creating comics
Select a membership level
Detective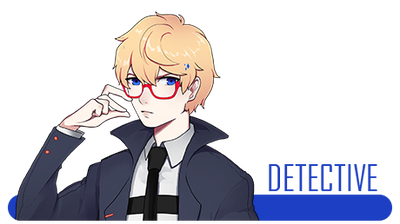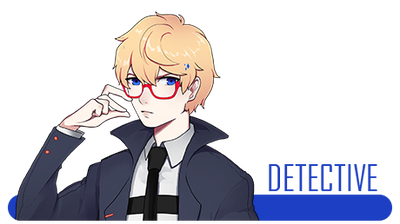 NOTE: Treat my patreon like a tip jar. I update erratically.

-Access to exclusive character profiles

-Fullsizes of any promotional I'M THE GRIM REAPER artwork

-Doodles

-Ship art (Scarlet x Chase) - All safe for work

-FAQs

Grim Reaper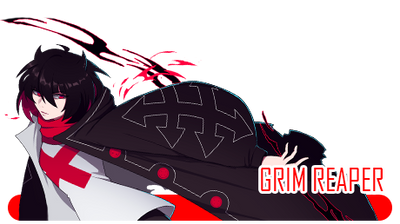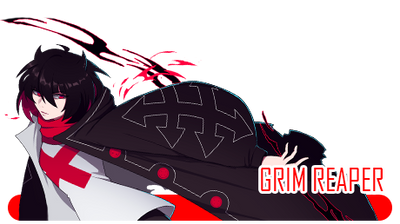 NOTE: Treat my patreon like a tip jar. I update erratically.

-Desktop and phone wallpapers


-Full process compilations of certain I'M THE GRIM REAPER pictures


-Access to drafts that didn't make it into the comic


-Rewards from all previous tiers

Satan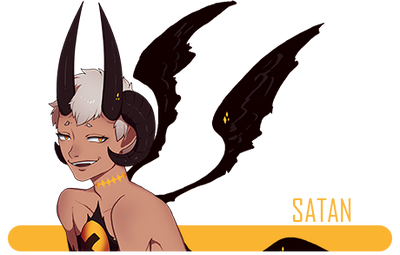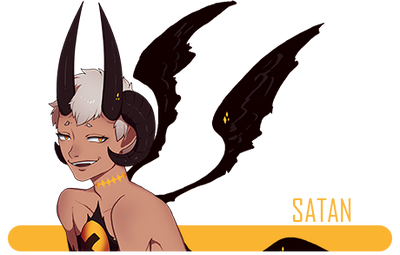 NOTE: Treat my patreon like a tip jar. I update erratically.

-In-depth discussions on characters, plot elements, design choices, etc

-.PSDs

-10% discount code on Graveweaver-produced I'M THE GRIM REAPER merchandise

-All rewards from previous tiers

About GRAVEWEAVER
NOTE: Please treat my Patreon like a tip jar! I update very erratically.
Hello! My name is GRAVEWEAVER. I'm a concept artist from California who somehow ended up as a WEBTOON author and illustrator. No, I don't know how this happened either.
I enjoy long walks across Darkshore, getting so addicted to open world games I consign to oblivion the concept of time, and perusing the various scents of anime conventions across the country. Your support helps fund my ability to inject soda directly into my veins so I can continue to create I'M THE GRIM REAPER fulltime.
You're not here to hear about me though, what are the benefits of supporting me on Patreon?! Read on...
The extra materials for the Detective tier ($2) contain all kinds of information about the characters- Design details, sources of inspiration for their characters, introspective on their personalities, and much much more. 
This tier also includes access to all basic exclusive updates to the comic, blog posts, fullsize art, sketches, etc.
Want some sick I'M THE GRIM REAPER wallpapers for your phone? Become a Grim Reaper patreon (5$), and get access to them! 
Not on mobile too much? That's cool too, we also have desktop wallpapers! Get access to HD art formatted for your desktop.
Thanks, and have a good day!
By becoming a patron, you'll instantly unlock access to 136 exclusive posts
By becoming a patron, you'll instantly unlock access to 136 exclusive posts
Recent posts by GRAVEWEAVER
How it works
Get started in 2 minutes