The Gregory Brothers
Creating Music, Videos, & Songifications
Select a membership level
CONGRESSIONAL CHOIR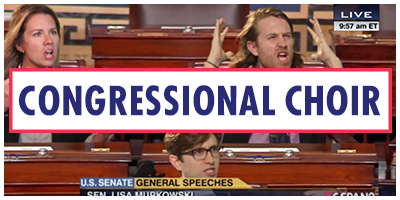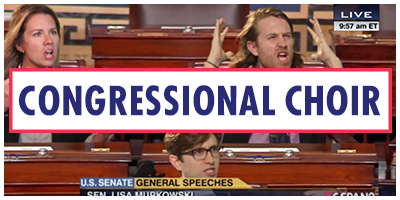 This is the Best Deal on the Internet™!**
Get every song* we release on YouTube - even the ones that are unavailable elsewhere!
*there may be a few small exceptions when we do a brand deal, etc.
**this term is not actually trademarked.
Herp Derpers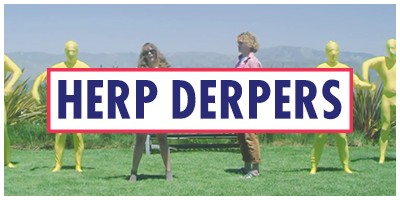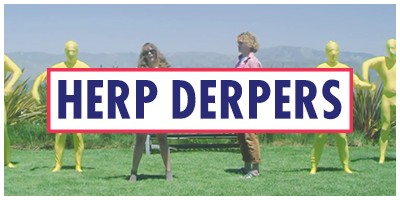 Everything at the $2 level plus
Instrumentals - The backing track from each release. Use it for karaoke or write your own song!
Ringtones - Take your phone off vibrate!
Discord Server Access - Chat with us! It's the 1st place we go for feedback from fans + talk about videos
Includes Discord benefits
DJs Who Play Our Song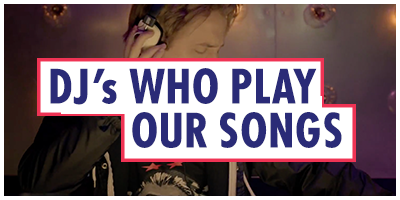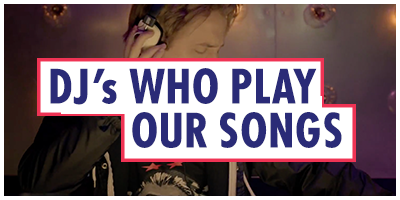 Everything at the previous levels plus
A monthly livestream with us - We joke around, dish on upcoming projects, and screen previews.
And broken-out track stems for all of our videos so you can remix them in your own projects! 
Includes Discord benefits
About The Gregory Brothers
Hello Schmosketeers! For 10 years, we have been trying to transform the entire universe into a song at a rate that is sadly slower than the universe is expanding at 
youtube.com/schmoyoho
. We've songified politics, viral videos, movies, and then just made whatever 
other weird videos we wanted to make
. Along the way, we hope we have made you giggle, gasp in surprise, or cry cathartic tears. 
We have been so lucky to have you as fans. More than anything, we appreciate you just for having watched our videos, and hopefully not having written too many mean comments on them, unless, in that specific instance, we really deserved them. Our Patreon is for those uber-fans that would like to support our first channel videos at /schmoyoho a little more as we continue our quest to Songify the known universe.
We have a bunch of different rewards at different levels so hopefully you can choose something fun that works for you. And, with every level, you'll get all of the new music we ever put out (with very occasional exceptions for legal reasons), which is something that has previously never even been possible. We figure you should save the rest of your money for a Christmas present for your mom anyway, unless your Christmas present to her is going to be our songs, in which case you should pledge twice.
"But Schmoyoho, what do you do with our money???" you ask. An excellent question. Your support helps us pay for the batteries that sustain our microphones, the coffee that sustains us, and allows us to pay people who are more talented than us to help with things like cinematography and visual effects on some of our more ambitious videos. More than anything, support from our fans gives us the creative freedom to work on the things that we want to make, stuff that we think you will like, without having to worry about what networks or algorithms or sponsors think. We know not everyone can afford to give us money every month, and that's fine! The best thing you can do is still just watch all our videos and then tell every single person you know about them.
we will release an exclusive album of NEVER BEFORE RELEASED TRACKS from our songification videos to all our patrons

2 of 3
Become a patron to
Unlock 742 exclusive posts
Connect via private message
Recent posts by The Gregory Brothers
How it works
Get started in 2 minutes