Gregory Douglass
is creating all sorts of things
Select a membership level
Thanks a latte!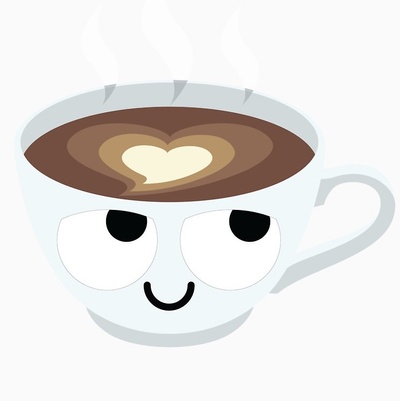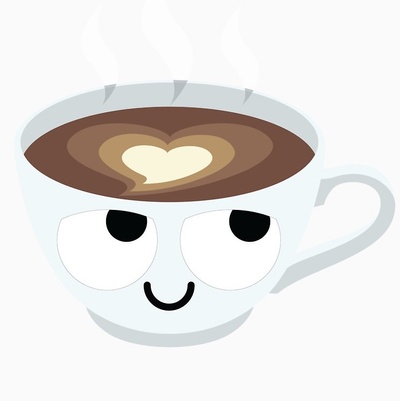 You'll get something new and creative from me every month!
You'll get an all-access pass to previously released content on my Patreon "Posts" feed (music, videos, articles, song lyrics, and more)!
You'll get a monthly reminder that you are a tremendous patron of the arts with every new thing I create!
Thank you berry much!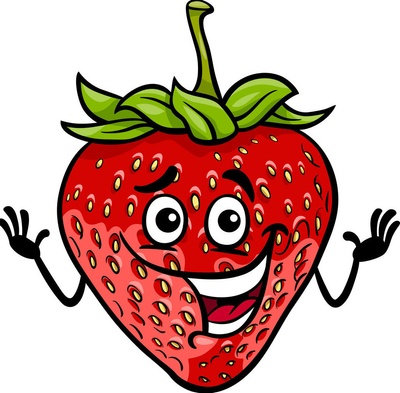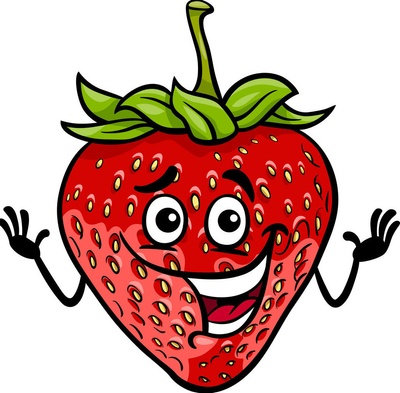 You'll get all of the above tier perks, plus some occasional surprises from me for being a $20-tier patron… 
I'm extremely grapeful!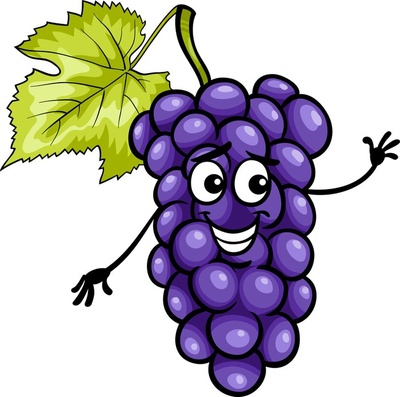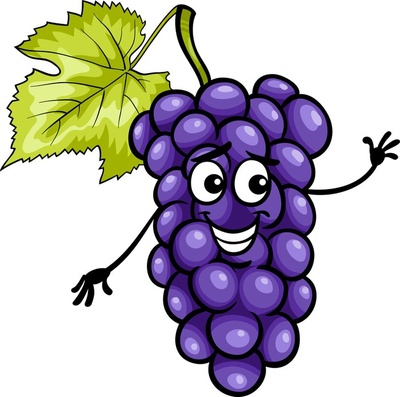 You'll get all of the above tier perks, plus some occasional surprises from me for being a $50-tier patron… 
About Gregory Douglass
Welcome to my creative home here at Patreon!
Here's The Gist
Think of Patreon as crowdfunding meets a monthly membership model. You can become a Gregory Douglass patron of the arts and help fund my ongoing creativity on a monthly basis in exchange for early (and exclusive) access to everything new I create. It doesn't take much to make all of the difference in my creative sustainability because there is strength in numbers. Most of my patrons are pledging $5, $20, $50 per month on average – but your monthly pledge is entirely up to you.
Here's what patrons might receive from month to month:
New songs & studio recordings
New music and commentary videos
Patron all-request web concerts
Videos, recordings & lyrics to new songs in the making
Exclusive, inside scoops on secret projects in-the-works
In-depth stories on music and creative wellness
Exclusive patron-only content and other fun surprises…

Where Your Support Goes
Patrons help support the ongoing funding of projects like:
Live from the Chapel: My "rockumentary" film & live album (now streaming everywhere)! My latest studio album My Hero, The Enemy was performed live in its entirety at The Chapel in San Francisco, CA on January 10, 2016, and the show was documented specifically for this project.
My Hero, The Enemy: The ongoing promotion of my latest album. I'm so proud of this one, and I want it to be heard more than anything else I've created. I'm actively celebrating this album in all sort of unique ways – through the release of the Live from the Chapel project, in-depth articles about each song and the life lessons that followed, and more.
New songs in development: Ongoing creation, videos, lyrics, and demo recordings of new songs in-the-works. Patrons get exclusive access to my creative process!
Professional studio recordings: My new "Executive Producer" tier ($500+) now gives patrons the opportunity to help finance my next single, EP, or full album recording! Please email me directly for more details: 

[email protected]

.
Bigger projects: Patrons are the first to know what I'm working on, and they get sneak-peeks into secret and forthcoming new projects (I've got some BIG collaborations in the works)!
How To Become A Patron
Check out my
Goals & Pledge Tiers
and choose an amount you're comfortable pledging each month.
Please note that these tiers are only suggested amounts
– you can ultimately choose whatever amount you feel comfortable with pledging on a monthly basis (starting at $1).
You can even adjust your amount from month to month, and cancel if ever money gets tight, and renew at any time.
A Message From Gregory
If you're wondering how independent musicians and creators like me sustain their careers in the digital age of everything for free… Well, here's how I'm doing it.
It's all thanks to patron support that I receive monthly here at Patreon that allows me to devote more and more of my creative energy towards doing what I do best – creating things!
It's ongoing support from dedicated patrons like you that has already lead to some incredible music, writing, collaborations, and opportunities over the last couple years alone. Just scroll through my "Posts" tab and see for yourself…
Did you know that even legendary artists like Mozart and Van Gogh had ongoing financial support from patrons of their own throughout their entire careers in order to survive and create? Can you even imagine a world without Mozart's music or Van Gogh's paintings?
They created things because they knew it was what they were meant to do in their lifetime. And I create things because I know it's what I'm meant to do in my lifetime.
I want a better world for the sustainability of independent creators, so I've joined Patreon in their mission to help fix what's currently broken in the industry – a reliable stream of income for artists and creators.
I'm sure you've noticed that music sales have plummeted, but the expenses required to create and release new music are still substantial. I believe monthly membership models like this are the solution for the future of creative sustainability because artists cannot sustain their craft without the vital support of their fans and patrons.
I've been a forward-thinker throughout my indie music career and an early adapter of any new ideas that could help sustain my craft. I've been crowdfunding my albums before Kickstarter was around, streaming live web concerts, and performing house concerts in fan's living rooms throughout the country for two decades now.
I've had incredible experiences and have met so many inspiring people along the way – all through music. And I know I've inspired a lot of you as well through my music because so many of you have shared your stories with me over the years and continue to champion me forward. Your stories and ongoing support continue to remind me of what my true purpose is in life, and I'm so very grateful for that.
Just like a Spotify or Apple Music subscription, you can subscribe to my content here on Patreon. Monthly patron support fuels the ongoing creation of new songs, videos, articles and exciting new collaborations.
It's important that you know just how far your support goes when you are a patron of the arts – whether it's a $50, $20, or even just $5 per month pledge. The collective amount of reliable monthly income not only makes a difference – it makes ALL of the difference. It's strength in numbers my friends, and the more funding I have allocated, the more frequently and exceptionally I can create things for the world.
I have lots of projects in the works that I'm excited about, and I can't wait to give you an inside look. Patrons get monthly updates, exclusive content, and they're always the first to know what's brewing in my creative world.
I encourage you to check out all the reward tiers to your right and check out some of the perks to various pledge levels – including my new "Executive Producer" tier that now gives patrons the opportunity to invest in a brand new studio recording in exchange for some amazing benefits.
I want to give a heartfelt thanks to all of my current patrons who are helping me get that much closer to my dream goal of creating fulltime from patron support alone without having to side-hustle.
Music has had a profound impact on me ever since I was a child. I have dedicated myself to creating music for the love of it, for the importance of it, and for all of you who benefit so deeply from it.
Thanks so for considering becoming a patron yourself, and I hope to see you on the inside…
Yours in music & creativity,
Gregory
PS. Click on my
Posts
page to see what patron support has helped me to create so far!
PPS. My new "Executive Producer" tier ($500+) now gives patrons the opportunity to help finance my next single, EP, or full album recording! Please email me directly for more details: 
[email protected]
.
The support of 100 patrons should allow me to work FULL TIME on my creativity, which will enable me to devote most of my creative energy to patron-first music & content on a monthly basis. I'd love to spend more time towards writing & recording and less time having to "side-hustle" my way through life. More money means more creative output, more frequent collaborations, and bigger/better projects all around!
1 of 1
By becoming a patron, you'll instantly unlock access to 59 exclusive posts
By becoming a patron, you'll instantly unlock access to 59 exclusive posts
Recent posts by Gregory Douglass
How it works
Get started in 2 minutes