Fabrice Guerrier
Creating new worlds and new possibilities w/ words, podcasting and videos
Select a membership level
The Hero's Journey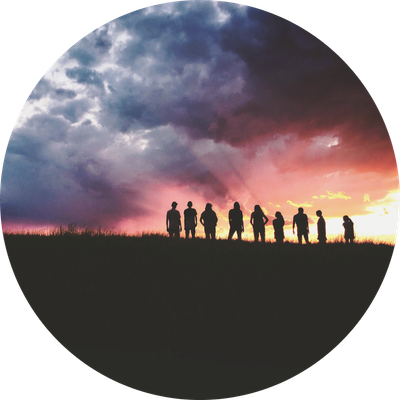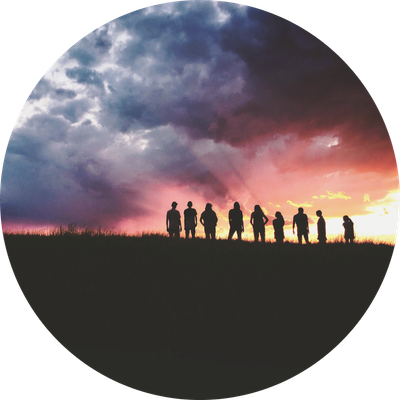 You are joining me in my journey. We don't change the world by ourselves. Here, you will have access to my exclusive updates - life updates, projects i'm working on, sneak peaks of new stories and projects.

Behind the Scenes & Exclusive Access
Crossing the Labyrinth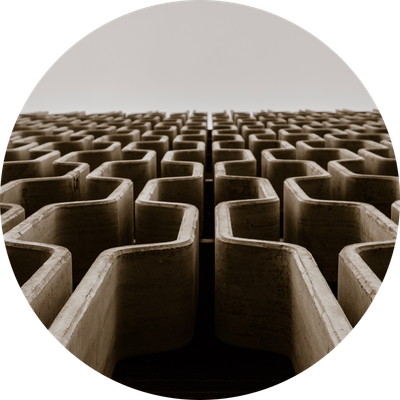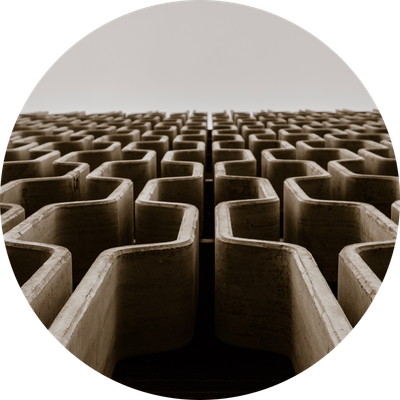 Crossing the Labyrinth is not easy. This comes with all the benefits of lower tiers. Monthly you'll be able to digitally view an exclusive never-before-publicly-seen original draft chapters, short stories from me and get a mention on my newsletter.
Behind the Scenes & Exclusive Access
The Winged Sandals of Hermes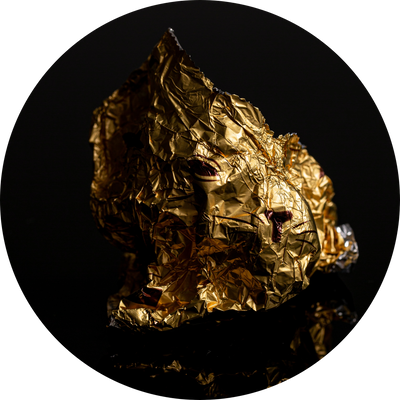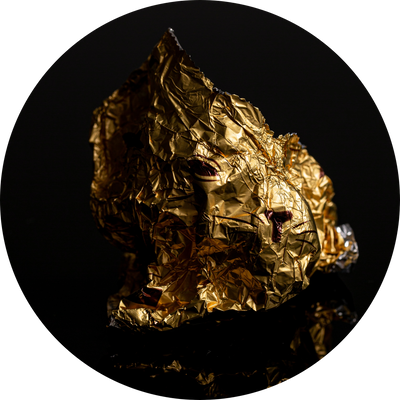 Speed and flight are necessary for any sort of adventures. With this I will be able to reach new heights. In addition to the previous patron level rewards, I'll make an exclusive downloadable PDF, EPUB, and MOBI version of the digital content available to you. You'll join an exclusive online community where we can engage each other. 
Behind the Scenes & Exclusive Access
About Fabrice Guerrier
Hi, I'm Fabrice Guerrier, and I need your help in my journey. I need more time to create. I write. A lot. You'll see me write 
science fiction & fantasy stories and non-fiction
. I love writing. I create music too. 
I'm also an entrepreneur. I founded a speculative fiction production for writers and creatives called
Syllble
. I have a vision of a changing paradigm view of the future where creative writing is collaborative. And that underrepresented authors from all over the world will work with each other in growing fictional universes that they create, that they own fully and can advance their careers even further than they could individually. That they will reach new audiences and create together visionary worldbuilding that readers will fall in love with and their stories will transform the collective hearts, minds and future of our planet forever.
I run a podcast that explores the future of humanity called
The Fabrice Guerrier Show
that i've integrated with my Youtube Channel. See the
manifesto
I wrote which birthed this show and my blog where I bring in and interview creatives, experts and unique minds to tell us what they think are the most important ideas that are going to shape the next 30 years of our societies. I also am currently working on bigger books projects and book series that I hope to publish in near the future.
So why do I need a Patreon?
Writing income is inherently unstable. Creative paths overall are not always linear and don't always make business sense early on. 
So what DO I want?
Time. Specifically, I want people to invest in my writing so that I can be more productive. Here are the things I'd like to accomplish in the foreseeable future:
Write a lot more short stories and novellas, and submit to small presses and speculative fiction magazines.
Create more Music. 
Grow Syllble and eventually work full-time on Syllble. Create partnerships with small publishers and multimedia, invite more diverse authors to collaborate with in designing visionary worlds together.
Get started on a fantasy novel series project, for which I've already written a concept "Le Cap" published in my recent collection Golden Veins.
Get working on creative nonfiction essays and books that I will actively pitch and get to publish.
Release more episode of the podcast. 
Continue to interview more creative minds and compelling experts on my Podcast.
Sleep regularly. Eat better. Breathe. Meditate. Explore new experiences. All of these things will help me write.
So what do YOU get?
All patrons from the $5/month level and up will get access to monthly exclusive content, which you can digitally download and view as I post. At least once per month you will receive one of the following:
A side-story set in one of my established universes
A test or draft chapter (in sequence) from one of my of forthcoming novels/novella;
A draft version of a new short story, or a trunked story I'm actively revising.
Videos on my Youtube Channel 
Creative nonfiction essay pieces and ideas 
Want to contribute more than $5/month? Cool. I'm adding some stuff that will be exclusive for people who contribute at higher levels -- videos, thank you calls, signed copies, that sort of thing and get the chance to participate with me in private Salon discussions.
Let's get started!
By becoming a patron, you'll instantly unlock access to 2 exclusive posts
By becoming a patron, you'll instantly unlock access to 2 exclusive posts
Recent posts by Fabrice Guerrier
How it works
Get started in 2 minutes