"YOU DON'T KNOW DICK!" - THE HANDSOME DICK MANITOBA PODCAST
is creating PODCAST
Select a membership level
SHOUT OUT !!!!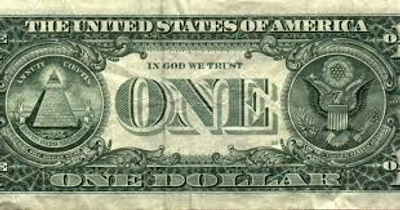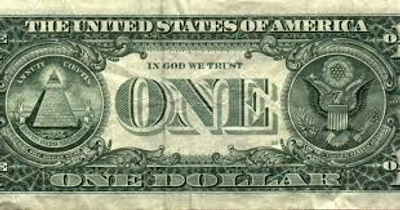 A very special personal SHOUT OUT  to how GREAT you are...$1 a month,...  .25 CENTS A WEEK!!!!    $12.00 A YEAR!!!!!...   2 coffees (A YEAR!!!) at Starbucks....and you got Handsome Dick Manitoba in  your pocket 24X7!!!
ONE TIME SHOUT OUT!!!!!!!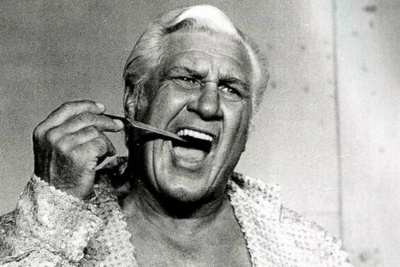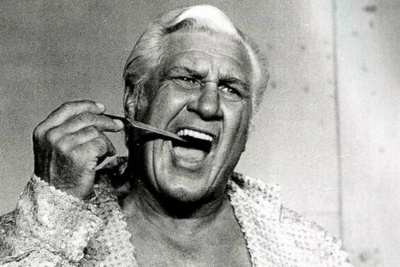 YO!  One time  shout out, ON AIR  to YOU!...or your 'hood!..or your loved one(s)  or your business, or
social media, someone you hate, or love,  whatever!!!  WHOEVER~ 
BRONX PLAYGROUND NICKNAME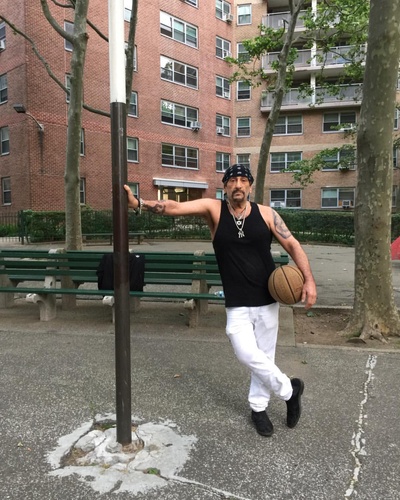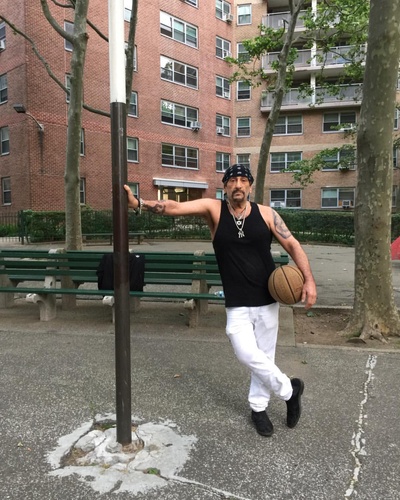 TELL ME YOUR WHOLE NAME, MIDDLE NAME, IF YOU GOT ONE, AND SURNAME.... LET HANDSOME DICK MANITOBA ANOINT YOU WITH AN OFFICIAL, BRONX PLAYGROUND NAME! ...If you, want, I'll do your best pal, girlfriend, up to 3!...$36.00 a year.... 2 PIZZAS!
About "YOU DON'T KNOW DICK!" - THE HANDSOME DICK MANITOBA PODCAST
Hiya gang...I'm Handsome Dick Manitoba, most well known as lead singer, of the legendary NYC Punk outfit, The Dictators. Musically I followed the Dics with stints with Manitoba's Wild Kingdom,(DKT) MC5, and The Dictators NYC.
On January 14 1999, I opened the coolest Rock n' Roll Tavern in the world, MANITOBA'S...A 20 year run, not bad!
I have been a paid writer, speaker and MC, most recently working the "Coney Island Beard and Moustache Contest.
I also spent 14 years, 5 nights a week nationally, hosting The Handsome Dick Manitoba Radio Program, in Little Steven's Underground Garage on Sirius XM Satellite Radio
That was THEN...this is NOW
While still MC'ing, doing speaking engagements,and writing gigs, I have recently been offered a book deal, and am releasing my first solo LP ever, ~HANDSOME DICK MANITOBA~ "BORN IN THE BRONX"
And now,you know what?...what?
I have fallen in love with...my PODCAST
"YOU DON'T KNOW DICK!"
It's organic....it's the closest thing I have encountered since the
DIY/Punk Rock days...I do it MYSELF...It's MY MUSIC CHOICES, MY HUMOR, MY ATTITUDE, MY OPINIONS,MY WHATEVER THE FUCK I WANT IT TO BE...just like Rock n' Roll came out of garages so many decades ago
Lately the Podcast costs, 'till now, were minimal. They are growing. Besides the monthly bills starting to add up, the pro studio down the street, started charging me $60.00, whereas it had been free, previously.
SOOOOO Here's what's up....I have put up a bunch of things, fun shit to buy on my Patreon page...
.
If you think my show is worth it, entertaining, and fun in your life, help me keep it going
No more Dictators, no more Manitoba's Bar, no more Radio Show under somebody else's thumb...
If you liked any of the stuff I have done, my PODCAST, for the time being is the only Handsome Dick Manitoba happening.
How much are 3 pieces of sashimi?..$7.50-$10.00?...2 slices of pizza, $5.00?....A MONTH!!!!
Yo..tro in  $1, >>>$12 A YEAR!!!! 2 fuckin coffees at u know where........ $2,. $24 year, $3, 36 year $3, $4, $5, $10 a month...as the kids say, whah evah! Less, more...I LOVE THIS SHIT, I WANNA DO IT 4 EVER!...Really, If ALL my fans threw in 1,2,3  12,24,36, a YEAR...I'm RIDING HIGH WITH THIS PODCAST
CHECK OUT MY WEBSITE: HANDSOME
DICKMANITOBA.COM
done by:
alexrosas.com
Eternal gratitude to Michael Butler...His GREAT PODCAST: The Rock and Roll Geek Show
YO!
Thank You
ONE LOVE
HDFFHD<<<<figure it out!
HANDSOME DICK MANITOBA
Become a patron to
Connect via private message
Recent posts by "YOU DON'T KNOW DICK!" - THE HANDSOME DICK MANITOBA PODCAST
How it works
Get started in 2 minutes