Happen Films
Creating documentary films to inspire change
Select a membership level
Eternal gratitude!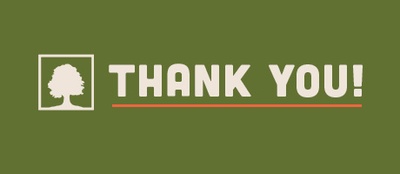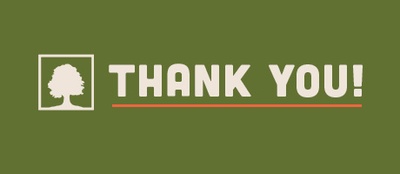 We are so grateful to all of our $1 contributors – together you make everything possible.
Exclusive Content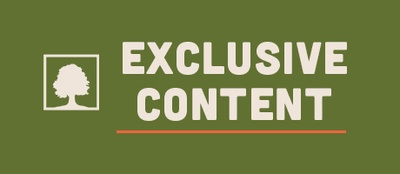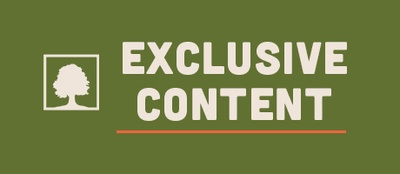 You'll have access to exclusive content such as extended interviews and footage that didn't make the final cut, plus behind the scenes news and photos.

YouTube Credit + All of the Above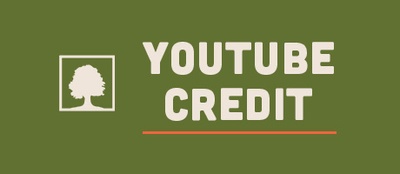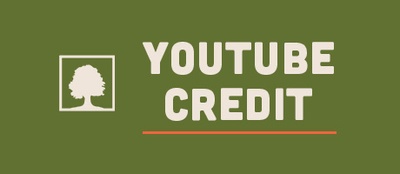 Your name will appear in the Thank You section in the YouTube video description of each film. Let the world know about your support of our work!
About Happen Films
Welcome to Happen Films' Patreon page!
We realise we're not the only ones asking you to donate, but your support is what makes Happen Films possible. With every donation we can produce even higher quality films, released more often, and better support the Happen Films team. So give what you can, when you can, watch our films, send us feedback, and tell everyone you know. Together we really can make a difference.
"Best thing i have seen in ages, EVERYONE should watch [Living The Change]...the quality of the production and story being told is incredible, brilliant!"
– Phil Beenham, Facebook

Films to inspire change
Our mission is to explore solutions to the big issues we're all facing, wherever we are in the world. Using solutions-focused documentary films, we want to educate and inspire our audience – and ourselves! – by sharing amazing stories about the incredible people, projects and ideas that are generating positive and exciting change.
Here are YouTube links to some of our favourites from the short films we've made so far:
Small team with big dreams
Happen Films is currently Jordan and Antoinette full time, and since June 2020 we've been joined by Nick (strategy/writing/generally being a brilliant mind) and more recently Anna (communications and distribution), each for 2–6 hours a week. This was a beg step up for us, made possible because of support here on Patreon and because our films are shared widely from YouTube. We want to keep things small, but our long-term goal is a core team of around four people full-time – people who are as passionate as we are about the topics we cover! Those topics include energy, waste, economy, food, community resilience, regenerative agriculture…in fact, regenerative everything!
With your support, we plan to:
continue releasing short, 10–15-minute doco-style films on YouTube every few months,
make a longer 20-40 minute film whenever we can, covering one solution or project in more depth, both as a resource and great entertainment,
produce a major, game-changing, knock-out feature film every 2–3 years.
A powerful medium
We chose film because we believe it's the most powerful way to share these ideas. We also love making films, and love that the process – the people we meet, the research we do, the conversations we have, the stories we get to share – brings us so much hope to offset the grief we feel about what's been happening to our world. Through film we can share that hope with the rest of the world.
"Everything that I have ever watched from them… inspires, educates, and moves me."
- YouTube comment

Spreading the message
To reach as many people as possible, we've made all of our
short films
and our two feature films (
A Simpler Way
and
Living the Change
) free to view online. We've kept the price to rent or buy our newest release,
Together We Grow
(2022), low for the same reason, and we'll make it free to view in early 2023. Releasing films in this way is only possible because of the incredibly generous support we receive from our viewers.
Your support makes it possible
It takes around 150 hours and US$8500 to plan, create and produce every fifteen minutes of completed film, not counting the considerable input required to then distribute and promote it.
What we've achieved so far is thanks to our wonderful long-term sponsors, volunteer helpers, existing Patreons, and everyone who helped crowd-fund
Living the Change
. But we need more support if we're to realise our plans for the future.
"I love your films, keep doing what you're doing, because it's amazing! :)"
- YouTube comment

So please join us on our journey!
Every single donation makes a difference, so if you value the work we do, please consider donating. We'd love to have you on board!
In gratitude
Antoinette & Jordan
Here's some of the amazing feedback received about our feature film Living the Change:
"Love your films. I now watch Living the Change almost every week. It is so addictive, in a good way :-)."
– Fernanda Janeiro, Instagram

"Beautifully grounded, pulls no punches about the gravity of the situation we face but gives excellent examples of credible and achievable solutions. Highly recommended. The examples are from...New Zealand but are equally relevant in the rest of the world."
– Gail Aiken, Rawene, New Zealand

"We just had the screening in Stratford today...70 viewers...from all around Taranaki...I'm buzzing out about how great the turnout was, how great the doc was, and how beautiful the new connections that were made are. So thank you!"
– Ness Radich, Taranaki

And examples of the wonderful comments people have posted about our films on YouTube:
"Love your work, love the way you capture the essence and transmit the messages. Wrapped up in a beautiful, creative way :) I'll be following!"

"I am so inspired to do something. Awesome video :-) Thank you."

"...I've been up all night watching your films and they have stirred quite a thinking frenzy!...thank you for the inspiration...THANK YOU!"

"I love you guys. You give me hope."

"The quality and style of your filming is so high quality! Inspirational! Please keep up the great work and thank you!"

By becoming a patron, you'll instantly unlock access to 40 exclusive posts
By becoming a patron, you'll instantly unlock access to 40 exclusive posts
Recent posts by Happen Films
How it works
Get started in 2 minutes