Mr. Hasgaha
Creating Star Citizen YouTube Content and Epic Screenshots
Select a membership level
$1 Tier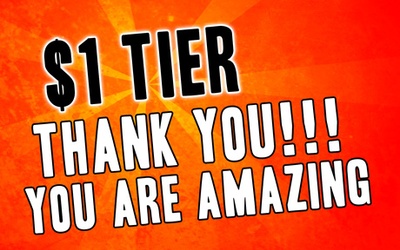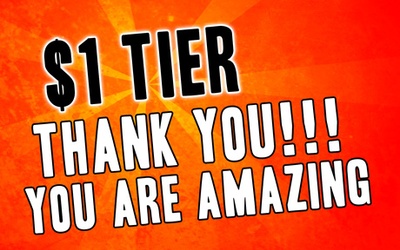 You know, you are amazing! And I mean that. Any little bit is more than I would expect so you have my absolute and sincere appreciation! You help keep this crazy project rolling!

All rewards are a work-in-progress while I figure all this out.
$2 Tier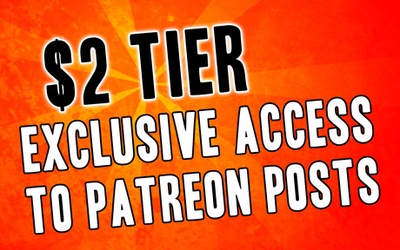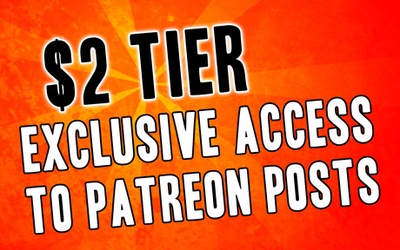 SOMETHING BETTER
The default blurb here says, "something better". And it's absolutely right. So, ditto the tier 1 sentiment plus "something better". You get exclusive access to my screenshots and videos before I make them public on Flickr or my website... before I share them on Reddit or Twitter.

All rewards are a work-in-progress while I figure all this out.
$5 Tier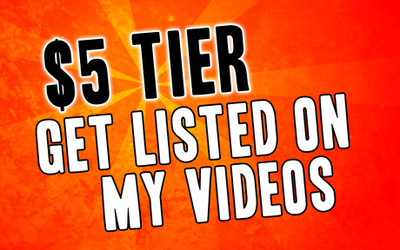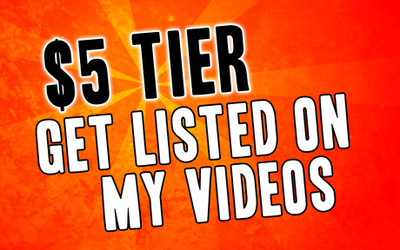 YOU OFFICIALLY ROCK!
Ok... something more betterer here? How about you get listed on a "Special Thanks to My Patreon Backers" card that I'll add to all my videos. Plus, any and all the rewards from the tiers above.

All rewards are a work-in-progress while I figure all this out.
About Mr. Hasgaha
HI EVERYONE, I'M HASGAHA!
I am a long time Sci-Fi fan and casual video game player. I create entertaining and sometimes helpful/informative Star Citizen GamePlay videos that showcase the graphics, mechanics, and features of Star Citizen. I'll try to touch on all aspects of the game as updates are released and hopefully give everyone a taste of what is possible in this game.
I also take A LOT of in-game Star Citizen screenshots that expose the beauty and diversity of this ground breaking game. You've probably seen a number of YouTubers and Twitch streamers using my shots whether you knew it or not. My screenshots have also been recognized by Star Citizen's developer, Cloud Imperium Games (two-time MVP'er). I've even had a few shots featured in PC Gamer. 
I'm very active in the Star Citizen community (the subReddit, Twitter, and the official RSI Forums) and find it to be the best gaming community I've ever been a part of.
FAN FUNDING
All the pledges received from Patreon will go to support the creation of my YouTube content and screenshots/images/wallpapers through hardware and software upgrades, license fees, and the various other expenses. Barring some extreme force of nature, I will continue to play Star Citizen, creating YouTube content and screenshots regardless of how much Patreon and YouTube donate/tip jar support I receive. But with
YOUR
help, I hope to improve the quality and quantity of my content and enhance community involvement.
REWARDS
The pledge tiers and their rewards are very much a work-in-progress. I'll be tweaking them as this rolls along and I'm open to suggestions. I want to make supporting me a worthwhile and rewarding experience if I can. So please, let me know your thoughts.
FIND ME ELSEWHERE:
I'm no audiophile, but I know a better mic will add to the quality of the tutorial videos I create AND maybe allow me to contribute usable voiceovers for my cinematics. At this goal, I'll upgrade to a higher quality mic.
3 of 5
By becoming a patron, you'll instantly unlock access to 41 exclusive posts
By becoming a patron, you'll instantly unlock access to 41 exclusive posts
Recent posts by Mr. Hasgaha
How it works
Get started in 2 minutes