Head Over Feels Podcast
is creating a podcast about using your brain in matters of the heart!
Select a membership level
Cutie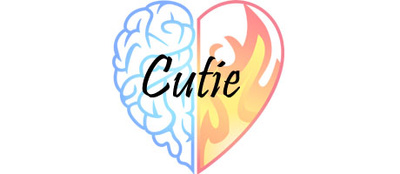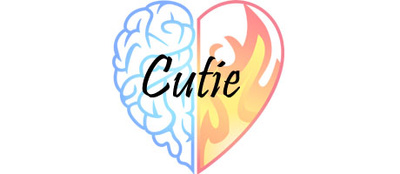 For just $5 per month, you get an extra (special!) episode each month, prioritization in our queue of letters to be answered on the show, plus the ability to vote on a Spotlight topic for us to cover in an upcoming episode. This comes with a custom RSS feed that you can import into your preferred podcast player, making it easier to listen to these exclusive episodes.

Exclusive voting power for Spotlight topics

Priority in the letter queue
Hottie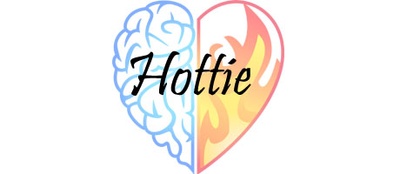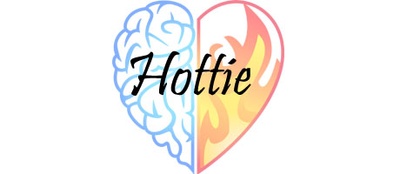 For $25 per month, in addition to the monthly special episode, letter prioritization, and Spotlight topic voting privileges, you'll get access to a patrons-only live Q&A with one or both of your hosts. It's a great time to ask us anything or get informed on the discussion topic of the month.
Exclusive voting power for Spotlight topics

Priority in the letter queue
Snacc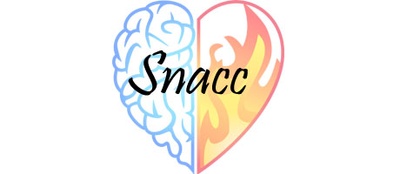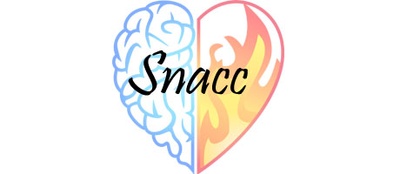 Got an urgent issue and can't wait for your question to air on the show? Or need a more private and in-depth consultation? For a one-time contribution of $150, you'll get a 90-minute laser-focus solution session to get guidance, advice, and clarity from one or both of your hosts on a phone call. While no problem can be fully solved in one session, we'll go above and beyond to give you actionable steps and deeper understanding on your situation. If you wish for this to be a one-time session, just adjust your subscription level accordingly after having the session. Or if you want to have such a call in a recurring monthly format, you can stay at this subscription level as long as you wish.
About Head Over Feels Podcast
Hey there! We're Megan Sundra & Fernando DV, hosts of Head Over Feels Podcast. If you're already a fan of the show, you're probably a Rebel Heart: someone who wants to learn to do love differently. And we want to bring you all the resources, tools, and well-honed perspective to help you do just that.

We're sure you can tell we spend several hours each week creating these juicy podcast episodes for y'all, and we do it because we love you! And we want you to have the best lovelife ever. While the show is free for you to listen to, it does cost us time, money, and energy to create. If you've learned something new, received valuable advice, or had a few laughs, we'd appreciate you donating the cost of a cup of coffee each month.

Your support helps keep this podcast free for everyone, and sustains our ongoing growth. Our mission is to open the hearts and minds of people everywhere in ways that dramatically improve their personal love lives, their understanding of sexuality, acceptance of others, and empowerment to adventure into their higher selves. Thanks for joining us on this journey!

For just $5 per month, you get an extra (special!) episode each month, prioritization in our queue of letters to be answered on the show, plus the ability to vote on a Spotlight topic for us to cover in an upcoming episode. This comes with a custom RSS feed that you can import into your preferred podcast player, making it easier to listen to these exclusive episodes.

For $25 per month, in addition to the monthly special episode, letter prioritization, and Spotlight topic voting privileges, you'll get access to a patrons-only live Q&A with one or both of your hosts. It's a great time to ask us anything or get informed on the discussion topic of the month.

Got an urgent issue and can't wait for your question to air on the show? Or need a more private and in-depth consultation? For a one-time contribution of $150, you'll get a 90-minute laser-focus solution session to get guidance, advice, and clarity from one or both of your hosts on a phone call. While no problem can be fully solved in one session, we'll go above and beyond to give you actionable steps and deeper understanding on your situation. If you wish for this to be a one-time session, just adjust your subscription level accordingly after having the session. Or if you want to have such a call in a recurring monthly format, you can stay at this subscription level as long as you wish.

Thanks for contibuting to our labor of love. Our sass is broadcast to the masses because of listeners like you! <3

Become a patron to
Connect via private message
Recent posts by Head Over Feels Podcast
How it works
Get started in 2 minutes