Hilary Agro
Creating a path to ending the War on Drugs
Select a membership level
Drug Warriors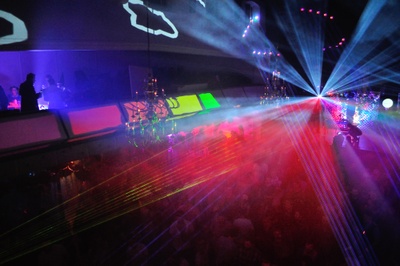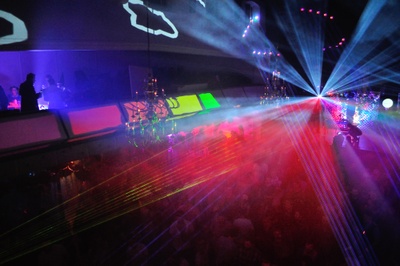 Drug Warriors are helping me to meet the basic needs of life so that I can focus on my work. You appreciate my work and want to chip in to help me keep doing it. You rock! 
Acid Trippers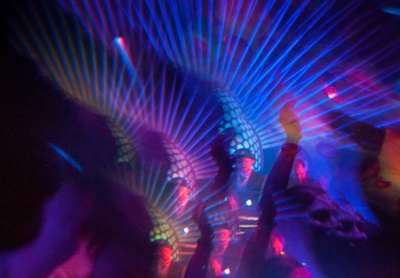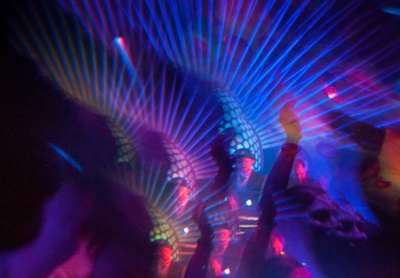 Acid Trippers are amazing folks who are helping me to save up for my research!

Your name will also go in the acknowledgements of my dissertation, and it will be forever etched onto my heart. 

Rainbow Riders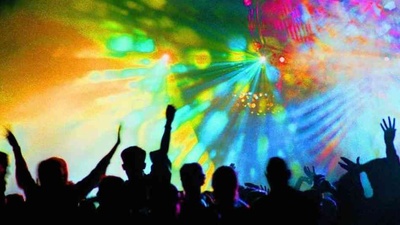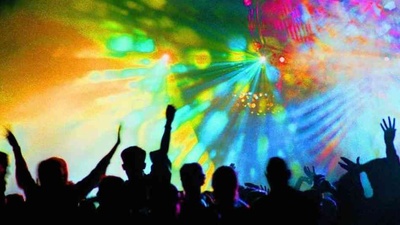 Rainbow Riders
believe in me and my work and want to see me produce more things! 
Benefits:
I will be on call to roast any chump you're arguing with online. Just send me a message and I'll give them what-for. 
Your name will go in the acknowledgements of my dissertation, and it will be forever etched onto my heart.
About Hilary Agro
Hi there! You probably know me from 
Twitter
or
Tiktok
, where I'm an activist academic who does public education and advocacy. Here's my thing:
the War on Drugs is one of the most destructive set of policies ever implemented
. Drug prohibition (and the prison industrial complex that it supports) needs to end, and I'm dedicating my life to seeing it burn in a trash fire, replaced with a socialized, not-for-profit system of regulation and education so we can use the drugs we want in the healthiest and most beneficial possible ways. Along the way I'm trying to forge solidarity with other leftists and educate the public about capitalism, racism, misogyny—all the evils of our current age, and the complex ways in which they interact. I also enjoy telling Jeff Bezos to eat shit.
But the thing is, I do this on my spare time while working on my PhD. I'm a full-time mom to a toddler and a newborn, and rent an apartment and, yknow, eat food.
So your contribution will go towards helping me build a stable foundation for my research, outreach and activist work.
Mostly I will use the money for child care and diapers, but once I get enough pledges I'll be able to budget in more time to produce audio and video projects.
If you wish you had a way to do more to fight prohibition and capitalism but have too much going on in your life,
consider helping me do what I can to fight these battles for all of us
. Think of it as sponsoring me to do the work for you, and you can feel good about doing something tangible to help stop drug users from going to prison to pad the pockets of corporations.
Thank you, and solidarity. ❤️💪
$300
-
reached!
per month
When I hit $300/month I'll be able to produce two videos a month!

2 of 2
By becoming a patron, you'll instantly unlock access to 12 exclusive posts
By becoming a patron, you'll instantly unlock access to 12 exclusive posts
Recent posts by Hilary Agro
How it works
Get started in 2 minutes