Select a membership level
Hobo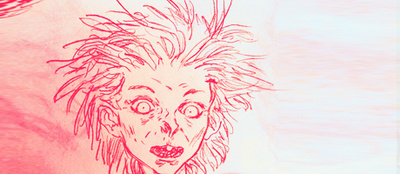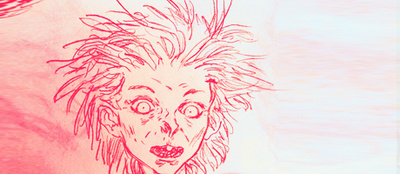 As a basic inhabitant of Hobo City little is required of you, your survival is contingent on the random beneficence of the landfill.


Sticker Scavenger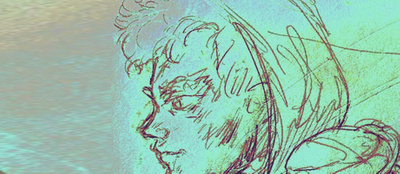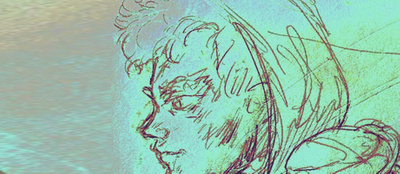 Ardent combing of the landfill's bounty bequeaths upon you the rewards and responsibilities of participation in Hobo City's trade of dynamic object currency. 


 ◘  Recieve Stickers

Alchemist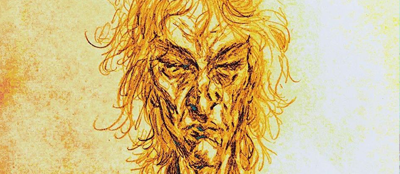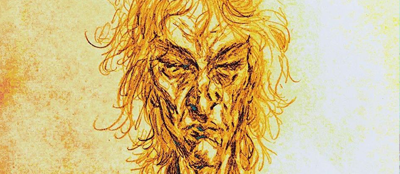 The base elements of the landfill are a putty to be sculpted, the properties of physics only a thin veil to be lifted. This is your world to save. 


 ◘   Members for longer than 4 months will get Pt.1 Vol. 1 of Hobo City signed with a sticker pack included. 

About Brendan Coyle
Hi my name is Brendan Coyle, I'm a visual artist that has experimented with a wide variety of media, mixing different modes of expression in order to worldbuild, discuss philosophy, and ultimately create a new mythology.

Along the way I've made several transformations as an artist, but regardless of the choice of media, I've been obsessed with building an epic mythological narrative. I have characters that have grown organically in my mind and in various formats since I was a bored but imaginative child. 

(Early comics, sculpture, painting, performance art documentation and more is archived on my website 

Coyle Cavern

)

In contrast with timeless classical mythos, this one is relevant to the modern age and its problems. Its a world populated by hobos, who are eking out their existence in living in the last squalid city, in a wasteland of garbage called Hobo City. Their makeshift habitat is the result of their own devolution and the rise of other evolutionary forces, the offspring of an age of invention, as well as the arrival of custodial deities who have their own ideas of how to handle the fate of mankind.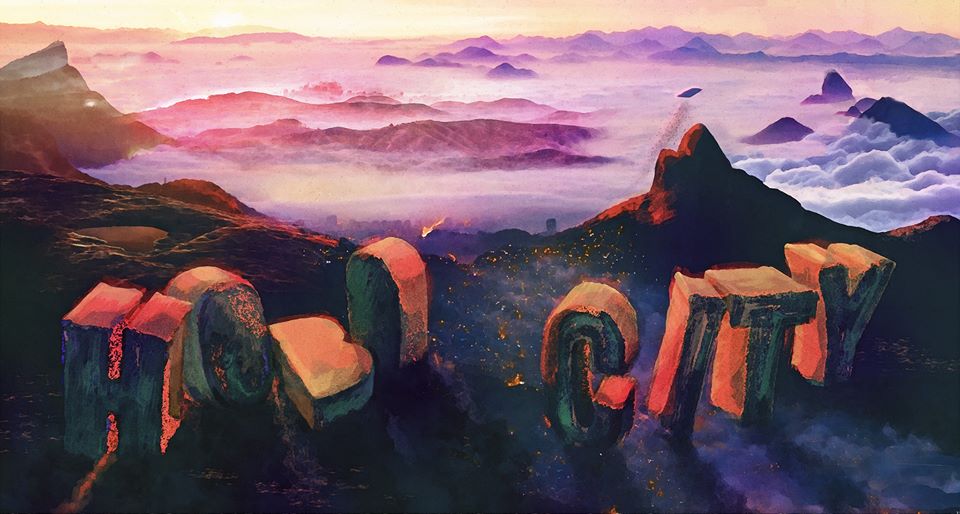 With patron support I hope to expand on my ability to dedicate time to this project while forging a relationship between the work and the people most interested in it. Books will be produced! I have self published an introduction to the world of Hobo City as a new comic, and I am deep into work on the first draft of a prose novel. I also have some other self publishing and print ideas that I want to start rolling out in 2021! Stay tuned!

I have been aware of the impact of the public on the evolution of my work through acts of performance, exhibition, collaboration, community building and curating over the years. All are ways that the interchange of art and its inherent culture give it reason and integrity. I invite you to take part of this process with me, and create a new and relevant mythology for our time, for all time.
Show more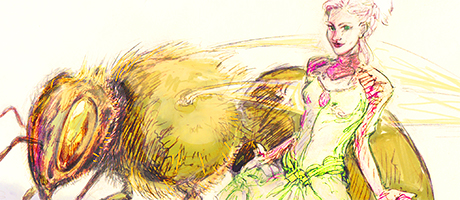 Now we're in business! The production side of a graphic novel is very time consuming, and I have over 20 years of development to turn into storylines! If I reach this goal I could start to afford some outside help in some of the tedious areas of production. Hobo City has a very hand drawn and painted look because I am drawing all the characters in pencil, but the coloring and most of the backgrounds are entirely digitally photobashed and colored. I am also implementing 3D modeled assets and environments to flesh out certain scenes. With a bigger budget I could hire another artist to collaborate with me in the production stage, alleviating some of the time intensive work, to allow me to move faster through the entire process. 
1 of 2
By becoming a patron, you'll instantly unlock access to 15 exclusive posts
By becoming a patron, you'll instantly unlock access to 15 exclusive posts
Recent posts by Brendan Coyle
How it works
Get started in 2 minutes