Select a membership level
Affirmation
Enthusiasm, support and encouragement to carry on—we love what you're doing and want to be part of the creative journey—Get to work!
Include your mailing address
>thank you papercut card when you sign up
>birthday greetings (include birthday month)
> New Year's card and greetings
(2021 is Year of the Bull)


Basic Papercutter DIY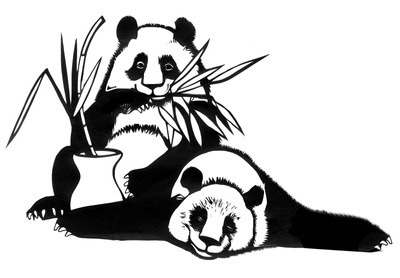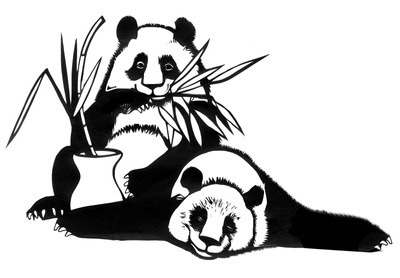 1) downloadable papercutting template with
2) process notes and picture  AND
3) helpful hints—pointers for success
4) + material sources
Note: each download contains templates that are simpler and more complex—complex rather than difficult. 
See Premium Papercutter tier for more offers.
Premium Papercutter DIY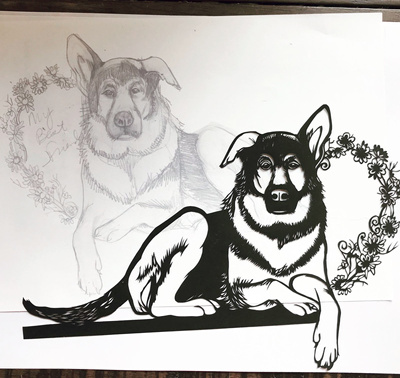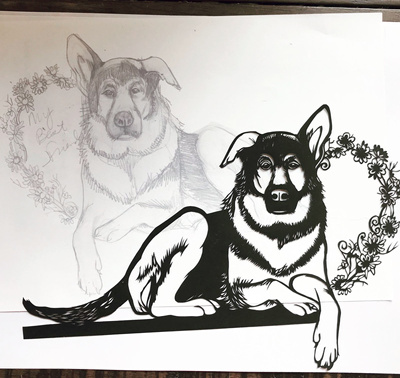 Premium Papercutter DIY
Receive all the benefits of Basic Papercutter DIY along with a
+ Additional templates during month are available with this tier. Templates will follow this month's theme.
+ mailing of DIY element, stencil, stamp, something for you! will feature element that appears in the papercutting template.
Suggestions for upcoming papercut themes welcome.
About hollypapercuts
I learned traditional papercutting technique while studying in Japan and continued to express and render my illustrations in the form. Here on Patreon, I offer DIY papercutting templates with notes on best practices.
Please join me for a creative adventure that includes DIY and art.
I am on Instagram @hollypapercuts and also have a line of 3D papercut art, (POPupfoldOUTs) at HollyPapercuts.com.
Longer version of About below:
My work is created with the desire to delight and inspire a lightness of being. Graphics are original, each step in the process is done by me and more generally creative ideas come from nature, which never ceases to amaze and is beautiful in all its forms.
While I consider myself a visual person, there is often the subtext of a story, which directs composition and subject choices. In this, I label myself an illustrator though making art is just as much about improvising and discovering within the process as it is about rendering.
Preliminary sketches allow me to better understand the subject and to expand an idea, then I render a composition. Often I make paper-cut elements which I revise along with adding texture and color digitally.
I have a line of three-dimensional paper art that I refer to as "POPupfoldOUTs." These are based on a modified book arts form. The papercuts and prototypes are rendered by hand. Once I have "finalized" the design, I use a lasercutter to refine design elements and for production.
A note about the lasercutter:
It is a powerful tool. These are not mass-produced items. Yes, the lasercutter allows for larger production runs but this is much like a press. There is great latitude to change things up and to customize work.
Mostly on this website, you will find:
1) The three dimensional paper art, i.e. POPupfoldOUTs comes in two sizes in this shop—small (enclosure size) and large (A2 standard) It is bundled with a blank stationery card.
2) The papercut cards are in a trifold design, the first panel is intricately cut out and backed by a second panel which completes the image. The interior panels are blank for a written message.
www.youtube.com/watch?v=FOjikq-OwrA
AND
Instagram: #hollypapercuts
My goal is to reach 100 community members and patrons at Tier 3 ("Something For You") 



1 of 3
By becoming a patron, you'll instantly unlock access to 1 exclusive post
By becoming a patron, you'll instantly unlock access to 1 exclusive post
Recent posts by hollypapercuts
How it works
Get started in 2 minutes