JADE T. PERRY
Integrative Art, BIPOC Spiritual Community, & Cultural Work
Select a membership level
Library Card
Limited (15 remaining)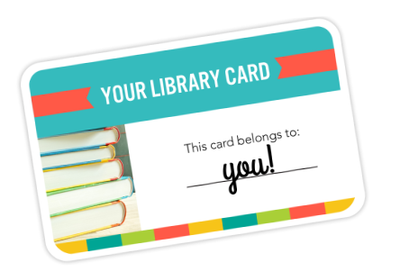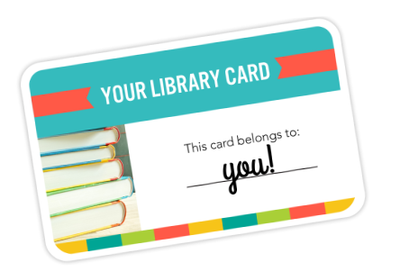 *This tier is reserved ONLY for folks who are:
-Currently enrolled in CWTA (any cohort)
-Actively working on the teaching team
-In the Rebirth Coaching Collective
Care <3
Limited (6 remaining)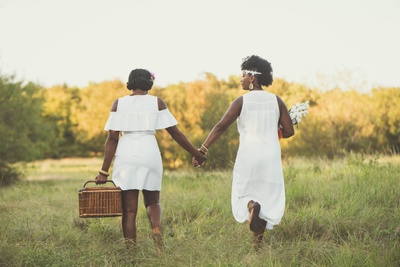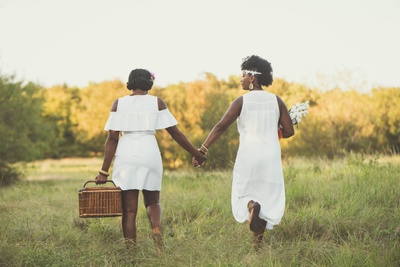 This tier is meant to ensure that folks who have a financial need & want to access communal learning at a low cost have the opportunity to do so. Please be mindful.

"E-cousins" sow the seeds of reciprocity, giving, & community-building!

Join this level if you'd appreciate:
+ Early access to essays, video & audio offerings, etc
+ Priority & discounted tarot reading & 1:1s

E-Cousins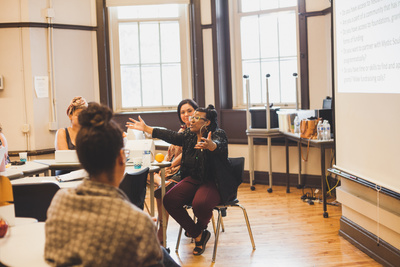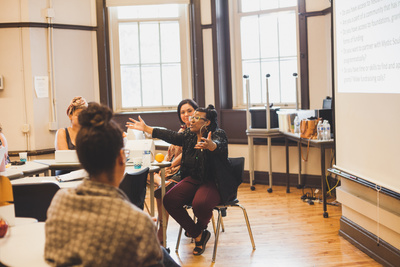 E-cousins grow together through connection, play, and spiritual practice! This tier is great if you'd like to dip your feet into the rich waters of BIPOC spirituality, healing, mysticism, & more! 

Join this level if you'd appreciate:
+ Access to communal learning through Wednesday Night Study (a collaborative and joy-based learning environment around BIPOC spirituality) hosted bi-monthly via Zoom.
+ Monthly book club & discussion
+ Patreon-exclusive posts on topics such as spiritual activism, mysticism, tarot, churchy mystic, Black feminism, & more
+ Free downloads for JTP digital guidebooks
+ A first-look at Jade's reading lists & resource recommendations
+ Discounted rates for external / non-patreon classes, as available
+ Priority tarot & 1:1 booking, at discounted rate

Support on this level helps us to:
+ Invest in materials to continue doing the work (e.g. technical needs, access to journals, books, art supplies, etc)
+ Give honorariums to our guest wisdom teachers throughout the year
+ Make this work self-sustaining 

About JADE T. PERRY
Jade T. Perry
(she/her) is a writer, speaker, educator, artist, and mystic.
Hey e-cousin! 
I'm a Blackqueer disabled femme practicing spiritual activism, cultural work, & community building. I'm a womanist tarot reader, energy worker, & "churchy mystic". (That means that while I practice within & syncretize a variety of spiritual traditions, I also pay homage to the ways that Black diasporic folk mysticism was & is expressed in the Black charismatic church. "Churchy" is a word rooted in the experience of my Black American ancestors & to elevate them means to heal from and divest from colonial Christianity - while honoring the ways they subverted the religious iconography & rituals to conjure spiritual well-being; Churchy Mystic book in-the-works!)
I came to cultural work, spiritual work, & education by way of lineage and formal training (B.A. in Integrative Arts, M. Ed in Higher Ed, 9+ years of providing social justice education, formal reiki attunements). Fun fact: I'm a third-generation educator, third-generation tarot babe, & second-generation energy worker. Finally, I co-founded The Mystic Soul Project with Teresa Mateus & Ra Mendoza, a nonprofit which seeks to center people of color in mysticism, activism, & healing. 
The mission of my work, as a whole
, is to contribute resources, art, narratives, and experiential learning opportunities that aid in the holistic healing processes of Blackfolk (forever & ever, amen), queer people of color (QPOC), and disabled/ chronically ill folks within these communities.
Additionally, I seek to creatively challenge secular and sacred spaces toward greater levels of equity, justice, and contemplative activism.
Things you'll hear me talk about:
Spiritual activism & sociocultural identity
Black Feminist tarot readings
Wednesday Night Study - a community joy-based learning experience
Sensuality, sexuality, sex: 
When I say that I'm sex-positive, I mean that I am not ashamed of the gospel in this BODY. Here you'll see the scholarship, the education, the sensual rituals, and these yams *emoji shrug (especially if you choose the Embodied Sensual Rituals tier)
 Updates on the Churchy Mystic book
Capitalism being trash as a system
Disability & chronic illness
Books I'm reading, dreams I'm dreaming, my cat Kevin, & my deep love of baked goods LOL (yes... I'm a Taurus) 
Patreon is the space where e-cousins gather to support the work, enjoy bonus content & guest wisdom teachers, live chats, Q&A's, and opportunities to learn & grow within a community of folks who resonate with the mission of this work. Excited to see how we will grow together here! 
Warmly,
Jade T. Perry 
Become a patron to
Unlock 541 exclusive posts
Get discounts to an online store
Connect via private message
Recent posts by JADE T. PERRY
How it works
Get started in 2 minutes