Select a membership level
Possibly Haunted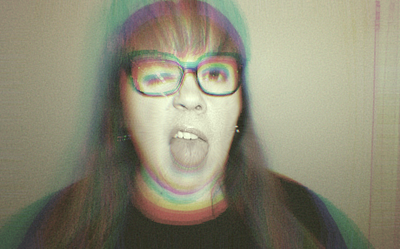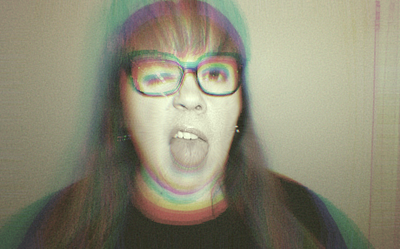 ❤ THANK YOU SO MUCH!
At this tier, members will receive:
My absolute eternal gratitude!

Exclusive posts based around my writing projects and progress.

Members will receive occasional pieces of flash fiction and peeks at short stories before they are published anywhere else.
Kind of Haunted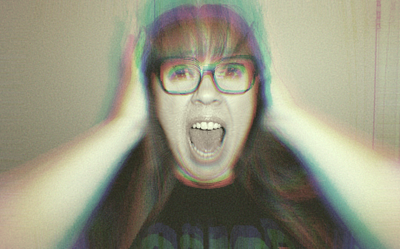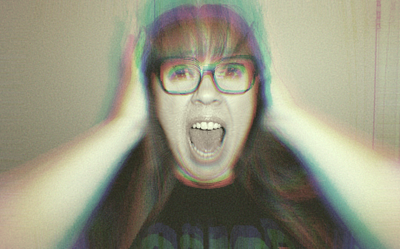 ❤ YOU ARE SO AWESOME!
At this tier, members will also receive:
Exclusive writing vlogs! While I do share bits about my writing journey on other platforms, here you will be able to find videos that I only post here of my writing sessions.
Definitely Haunted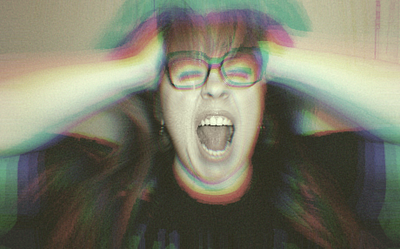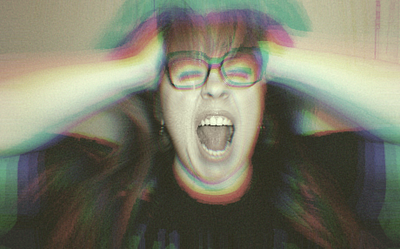 ❤ I AM AWED BY YOUR SUPPORT!
At this tier, members will also receive:
A monthly live write-in! Once a month I will live stream via this Patreon page! We can discuss our projects and work on them together.
About Jane Ridgewood
HELLO CRITTERS, GHOULS, & GREMLINS
I'm Jane Ridgewood; a Michigan-based author of horror and poetry.
 
I have been writing since adolescence with a continuous dream of becoming a published author. Unfortunately like many, I deal with depression and anxiety issues. Over the years I allowed my mental health to suppress my dreams and slow me down. As cliché as this perhaps is, it wouldn't be until the first time I participated in the National Novel Writing Month (NaNoWriMo) challenge that I'd find the inner push to my confidence in a focused drive to truly pursuing my literacy career goals.

Presently, I am working hard on my debut Horror novel, Collected, as well as several short stories, flash fiction pieces, and even poetry.

Your support will help and give me more time to focus on my writing! As a thank you to all my Patrons, I happily share exclusive videos, writing tips, virtual write ins, and more exclusive content right here in my Patreon community. Check the tiers for more information!
When I reach 10 Patrons, I will release the name of a character in Collected.

1 of 5
How it works
Get started in 2 minutes