Select a membership level
Member of the Cool Kids Club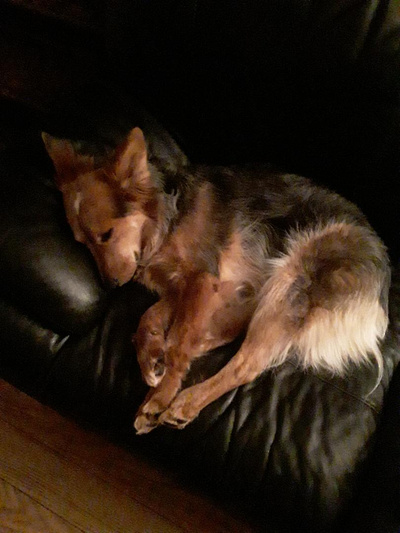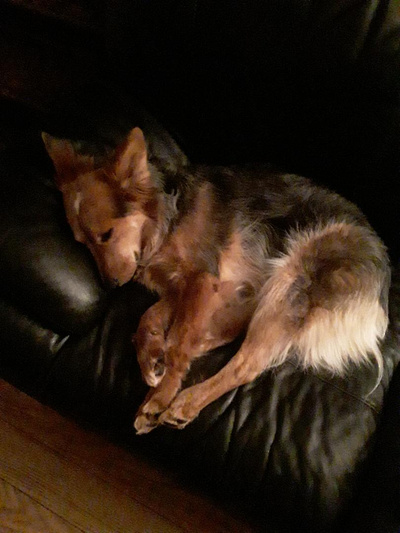 Hey everyone. First lemme say I appreciate you taking the time to read this- time is not something to be taken lightly on the internet. My dog prefers to sleep- you could be reading. If you gimme your three bucks a month, you get chapters of my new books as they come off the presses. At the end of the process, you get a free ebook. Win/win!
Patch and Badge Crowd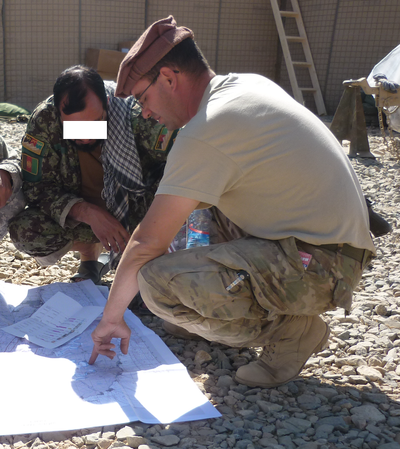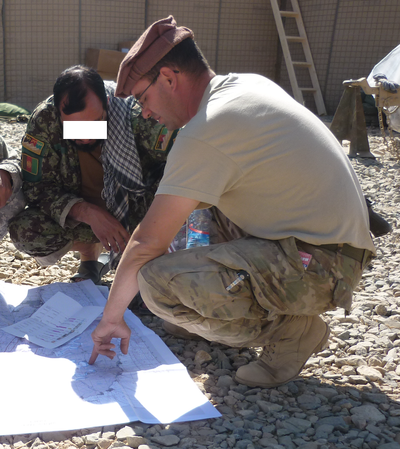 Check it out. If you want to be one of the people behind the curtain, take this level. Not only do you get the ebook, the chapters, etc., but you get bonus sections where we discuss what the heck I was trying to do as I wrote- you become part of the process. I believe in reader interaction- help make these trilogies yours!
Access to drafts and works-in-progress
The Tower of Power
Limited (5 remaining)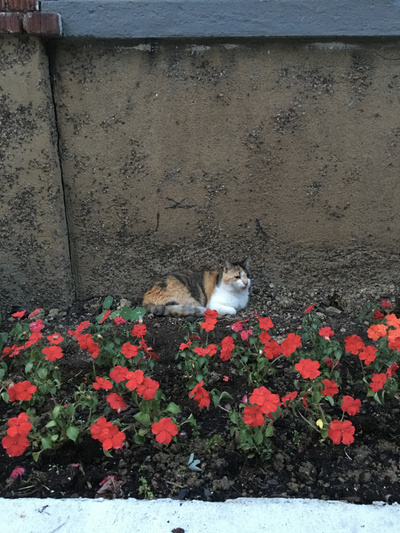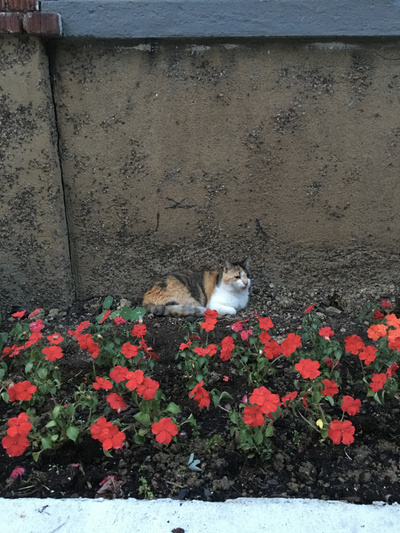 OK, this tier lets you sneak into the story like a cat lurking in the flower bed. This tier has all the bennies of the other tiers, i.e. the ebook, the chapters, the discussions, etc. Here's the kicker. In addition to all the cool stuff, you get named, or you can select a name, of a character in one of the trilogies. Or maybe do some writing in the universe, whatever. I can't guarantee the character won't be someone horrible, or doesn't die a heroic or ignominious death, but this is your shot at immortality. Take it.
Access to drafts and works-in-progress
About Jason Lambright
Hey. I write books; this keeps me going in my early retirement. I aim to tell good yarns, stories about weird situations. My specialty is sci-fi, I've written space operas and alternate histories. Heck, I even helped write a series of disaster novels once (unpublished). Little bit of a Jack of all trades, and I am as surprised as anyone by this late-life career change. 
By becoming a patron, you'll instantly unlock access to 232 exclusive posts
By becoming a patron, you'll instantly unlock access to 232 exclusive posts
Recent posts by Jason Lambright
How it works
Get started in 2 minutes