JF Antonio | Abstract Neon
JF Antonio | Abstract Neon
Select a membership level
Supporter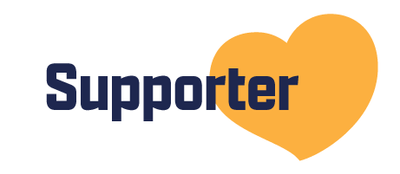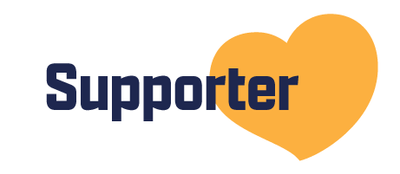 First-tier! I haven't decided yet on the benefits but really appreciate your commitment to my work!!! Let me think about it and I'll give you a surprise :D
100 First Fans!
Limited (100 of 100 remaining)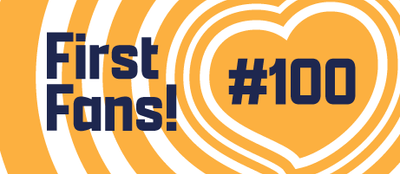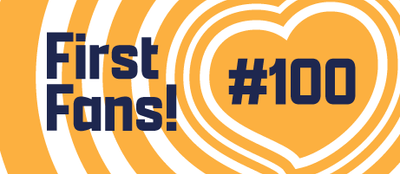 If you get this limited tier it means you have been one of the first 100 people that believe on my work and have had the possibility to support me. You have a special place in my heart and I'll be forever gratefull. Sending you tons of love :D
Supporter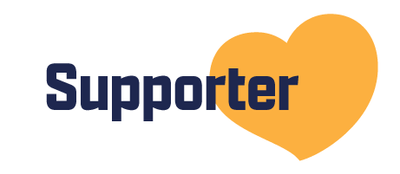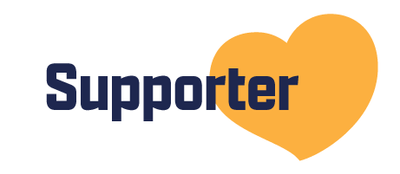 First-tier! I haven't decided yet on the benefits but really appreciate your commitment to my work!!! Let me think about it and I'll give you a surprise :D
100 First Fans!
Limited (100 of 100 remaining)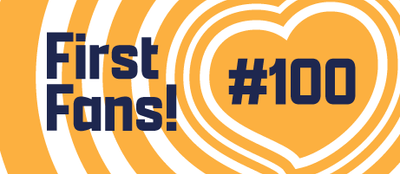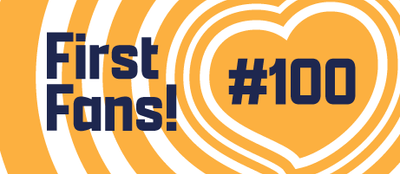 If you get this limited tier it means you have been one of the first 100 people that believe on my work and have had the possibility to support me. You have a special place in my heart and I'll be forever gratefull. Sending you tons of love :D
About JF Antonio | Abstract Neon
Recent posts by JF Antonio | Abstract Neon