Jenni's Space
Creating Space for Freaks, Geeks, and Queers
Select a membership level
Get exclusive patron-only merch
Wonderful!


Thank you for the tip!  I hope this month's information and inspiration worked to support your life and world. We're all in this together. You are welcome to share your benefits with those you love. Stay calm and stay safe and we'll get through this together. 

At this tier, you get access to all videos, audio casts, and articles as they are published. Dilemmas you propose for the Den get priority over non Patrons and will be discussed in the order received. 





Includes Discord benefits
Impressive!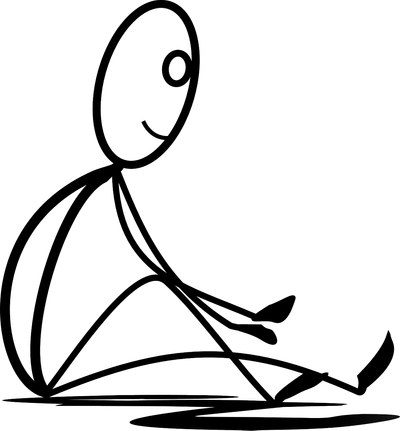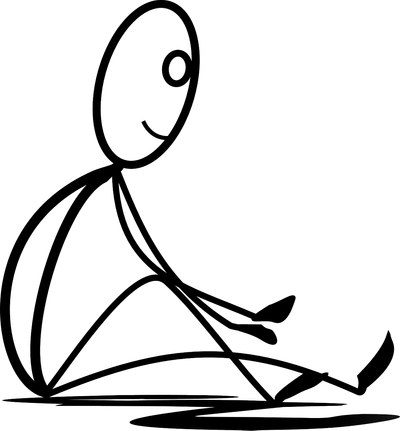 Thank you for the coffee! Let me know what your favorite content was this last month. In addition to lower-tier benefits, at this membership level and above, You will receive:

If you have a dilemma you would like to propose at the Den, your dilemma gets priority over hypothetical and Tier 1 dilemmas. 





Includes Discord benefits
Astonishing!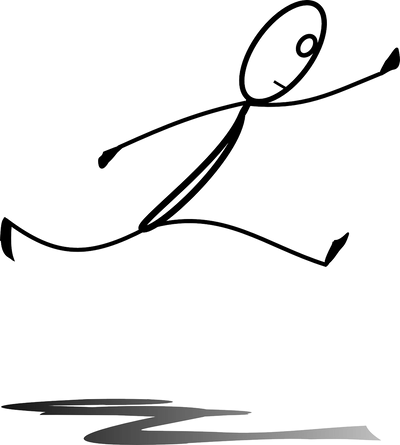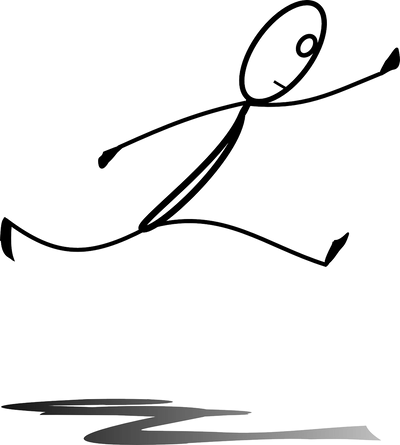 Wow! Thank you!!!

In addition to everything in previous tiers, at the $10 level your proposed dilemmas get top priority in the Den you are active in. They will be discussed first above other tiers, in the order received within the tier.  

Also, at this tier and above, Patrons get a shout-out once a month at each Den (website, Facebook, and Discord) during a live feed (Twitch and/or Facebook and/or Discord). 



Includes Discord benefits
Spectacular
Limited (10 of 10 remaining)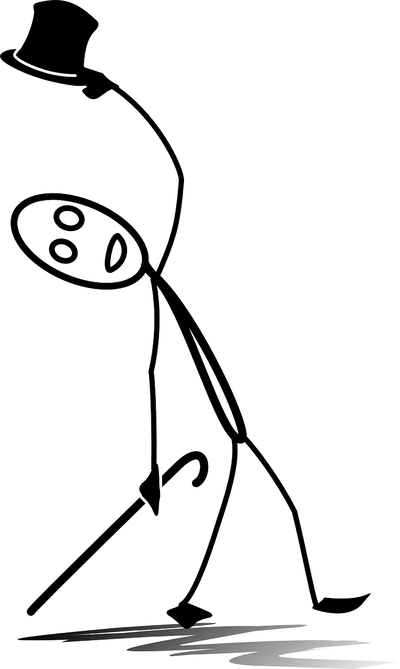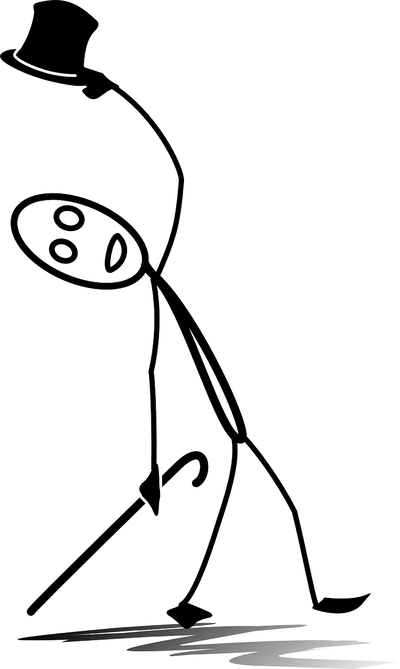 At this level, in addition to all lower-level benefits, you are entitled to one half-hour coaching session per month. Topics are limited to *general* mental health, relationship, and human rights skills teaching only, and this is not considered a clinical relationship, nor is this a therapy session. 
Includes Discord benefits
Includes
Exclusive Mini Print -

mental health and human rights swag for the bestest folk

Exclusive Mug -

mental health and human rights swag for the bestest folk

Exclusive Poster -

mental health and human rights swag for the bestest folk

Exclusive Organic Tote Bag -

mental health and human rights swag for the bestest folk
About Jenni's Space
Jenni's Space for Freaks, Geeks, and Queer Folk
Hi. I'm Jenni Liles and I talk (and talk, and talk) about mental health and human rights pretty much anywhere that will give me a profile. Follow along at any of the links below, and should you feel the need to pay me, subscribe here. 
This Patreon account is here to provide a way to support my human rights and mental health work and I am open to suggestions for additional tier rewards in addition to what I've created so far. Thank you SO MUCH for pledging!
If you would like to leave a one-time tip, you can also pay me at Paypal or Venmo. 
Rules of The Space
If you identify as a freak, geek, or queer person, welcome.
Everyone else is welcome too (except assholes).
Don't be an asshole.
Fascists, libertarians, racists, transphobes, and people who thump *any* religious text or spiritual text at non-believers are assholes.
I can't censor you because I'm not a government.
I CAN kick you out of my space.
We talk about harmful vs helpful behavior here.
Intent only matters if you understand it doesn't matter more than harm, and correct your behavior.
You can find Jenni's Space at: 
Discord:
YouTube:
TikTok:
Twitch:
Facebook (Group):
Facebook (Page): 
Reddit:
Twitter: 
At 100 patrons (combined with Twitch subscribers) I will double the number of dilemmas I cover every week to 10. 
1 of 3
Become a patron to
Unlock 14 exclusive posts
Connect via private message
Recent posts by Jenni's Space
How it works
Get started in 2 minutes