Quantum Soul Guidance
Creating Content for Lightworkers & Astrology Enthusiasts
Select a membership level
Level 1 Patron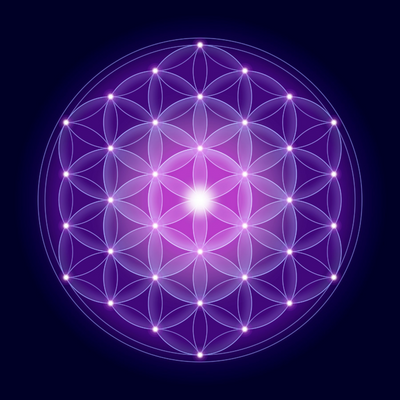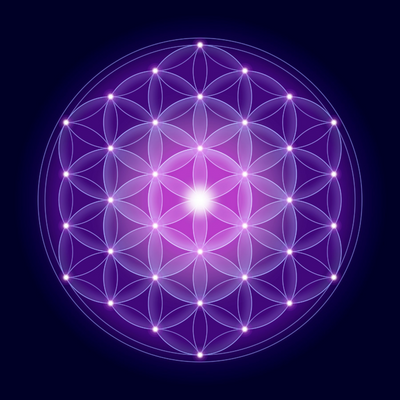 If you are enjoying the content on my public YouTube Channel & social media and find it valuable in your life journey, you can express your gratitude and support my work with a monthly donation here. 

My vision is to shift by the end of 2022 to creating online content for the greater collective full-time instead of serving one person at a time. I have a ton of valuable content in the pipeline that is waiting to be edited and shared. 
While I do 1-2-1 sessions, I have little energy and time left for online content creation. Your support will help my transition into a global service.

Thank you from the bottom of my heart. May your generosity return to you a thousand fold. 

About Quantum Soul Guidance
My interest in astrology and all things metaphysical started in my early teens. I am a true bookworm!🧐
In 2014 I became a QHHT practitioner working with Dolores Cannon's Quantum Healing Hypnosis Technique, helping my clients to access their soul records to heal unresolved issues.
A year later, I learned how to access Akashic (Soul) Records following Andrea Hess' Technique, as part of the Soul Realignment sessions that I passionately facilitated for clients who did not like the idea of a hypnosis.
With this amazing access to well-over a thousand clients' souls' journeys, I was guided to meticulously study their Astrological charts. I was looking for proof that our intuition is guiding us correctly, and for proof about extra-terrestrial connections that showed up in so many sessions.
As a result of my mind-blowing discoveries, years later here I am, teaching others how to find answers to their soul-driven questions via online courses
https://starseeds.teachable.com
and via online content on my business social media.
This Patron page was created on demand of my online courses students and of my clients as a secure community portal where it is safe for me to share and discuss information that I hesitated sharing elsewhere.
I look forward to connecting with you all here and watch this community grow. 
You can look forward to many amazing clients' sessions stories that can help you navigate our current times with greater courage and faith.
I also hope that other practitioners, or wannabe practitioners of soul reading, astrology, energy healing etc. will find my content here valuable.
I am happy to answer any questions you may have about starting an alternative healing practice, or how to tackle a challenge related to the above topics.
I am here for you. I am deeply grateful that you and I are in these transitioning times together. 
With much joy and love,
Julia
By becoming a patron, you'll instantly unlock access to 23 exclusive posts
By becoming a patron, you'll instantly unlock access to 23 exclusive posts
Recent posts by Quantum Soul Guidance
How it works
Get started in 2 minutes