Julian Gonggrijp
is creating open source software for the common good
Select a membership level
Transistor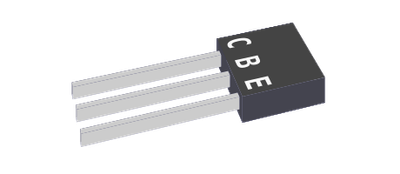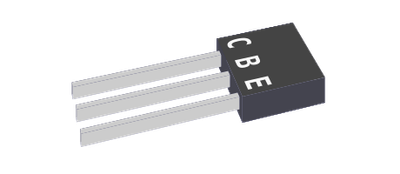 I get €0.80 per month
(20% of your pledge goes to Patreon's processing fee).

This is a binary junction transistor, because the pins are named Collector, Base, Emitter (if it was a MOSFET, the pins would be Source, Gate, Drain).
Neuron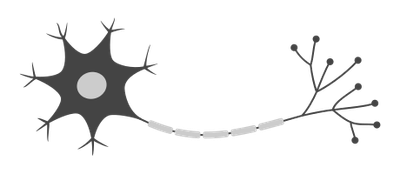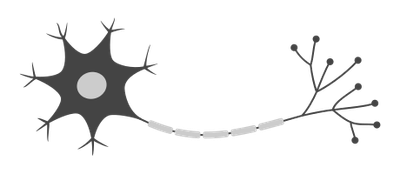 I get €2.70 per month
(10% of your pledge goes to Patreon's processing fee).

In other words, a brain cell. On the left is the cell body with the dendrites. The long extension is the axon, with the myelin sheaths in the middle and the synapses at the tips. Yes, I drew it myself!
Quantum gate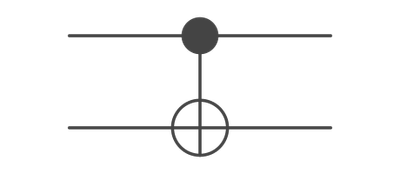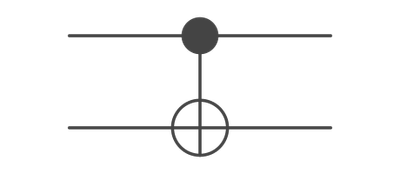 I get €9,31 per month
(6,9% of your pledge goes to Patreon's processing fee).

This is the symbol for a Controlled NOT (CNOT) gate. If the controlling qubit (top horizontal line) is |1⟩, the other qubit (bottom horizontal line) is flipped.
About Julian Gonggrijp
I firmly believe in free open source development. It ensures that every hour spent on engineering can continue to benefit the common good into the far future. By reusing what is already there and helping each other to make it even better, we cooperate as a planet.
This is my leading principle as I create new software, help maintain existing software and answer questions of fellow developers. I have been a prolific open source contributor over the past years; see my
GitHub
,
GitLab
and
Stack Overflow
profile pages. Every time I contribute, I get inspiration for even more contributions.
My open source work is for everyone, including myself, and I will always continue to create, maintain and share. If you appreciate my work, you can help me dedicate more time to this mission by supporting me here on Patreon. This can also be a channel for you to hear about my plans in an early stage or perhaps to make suggestions. I look forward to discussing open source matters with you!
juliangonggrijp.com
To celebrate the milestone, I will fix a bug, implement a feature, answer a question or write about a topic suggested by my patrons.
1 of 4
By becoming a patron, you'll instantly unlock access to 15 exclusive posts
By becoming a patron, you'll instantly unlock access to 15 exclusive posts
Recent posts by Julian Gonggrijp
How it works
Get started in 2 minutes