June Sketches
is creating illustrations, novels and comics
Select a membership level
Young Dearie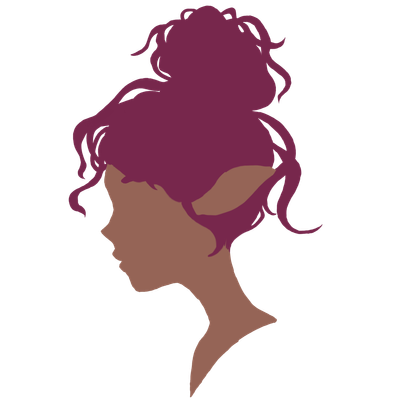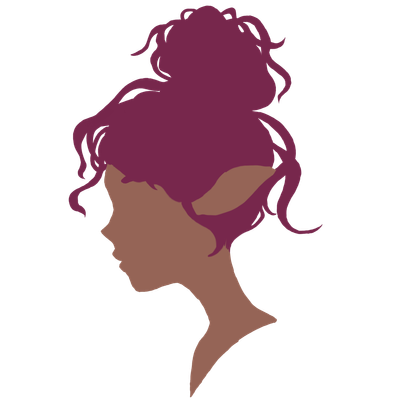 Hey my dears, thank you for your support.
Rewards:
+ Access to Patron Updates which include:
WIPS/ Sketches
Drafts for zines, novels, shorts, and other written work.
Dearie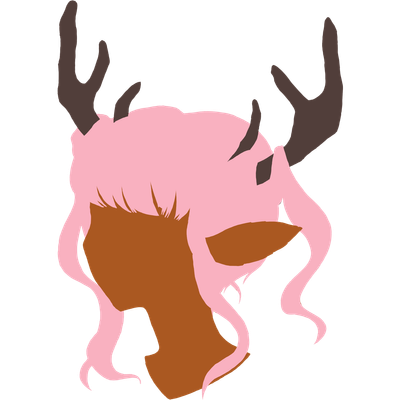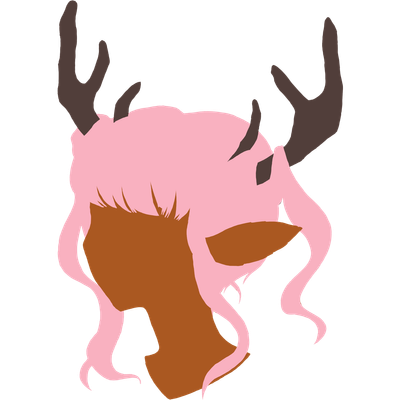 Hey my dears, thank you for your support.

Rewards:
+ All Previous Rewards
+ Hi-Res Illustrations
+ Creating Art Posts

Occasional Rewards:
+ Coloring Page
+ PDF versions of zines

Moonie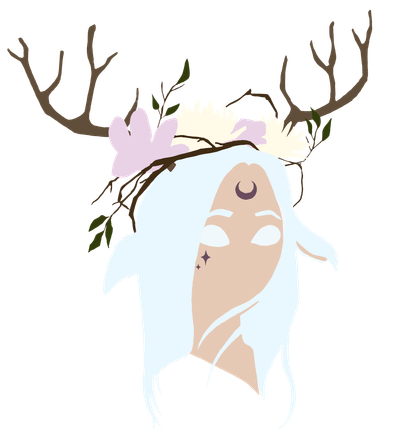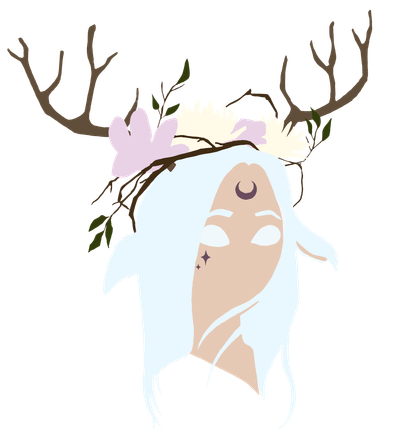 You are so out of this world! Your support goes directly into funding the current project. Thank you!
Project Specific Rewards: 
+ Pouch Goodies (specific to current project) Includes:
5" x 7" Print
Pack of Stickers (5)
Copy of zine (if project is a zine)
Months w/out project; Basic Rewards:

+ All Previous Rewards
+ One 5x7 Print of Art of the Month (Random)
+ 5 packs of stickers
About June Sketches
Welcome!
Hello, my name is Roxanne Adupe. You know me better as the California-based illustrator and writer, June of June Sketches.
I create just about anything and everything I dream of. Literally, my creations come from my subconscious. Since beginning my journey, my eyes have been opened to more colors and inspirations which mean more dreams, more stories, and more art. I would love to continue showing you my interpretations of these new colors.
Current Project: Sirene Light Novel Series
Volume One; The Blue Robin
Asena Spiros grew up learning about emotions through books. When she acts on impulse for the third time in her life, she is left with a searing burn on her arm and an indefinite diagnosis of slow death caused by the infection of the newly discovered disease called Mortnam. Curiosity being her main driving force, she sets out to assist the Echerus Empire in finding a cure to the ever growing epidemic sweeping the continent that's turning its citizens into the undead. But some curiosities are not always meant to be pursued.
Past Project: This is Georgiana

This is Georgiana is a collective series of works from the novel 'Listening to Georgiana' (available on Tapas) to artworks. I am drawing up short comics called Lullabies by Georgiana where she recounts dreams she's had of a boy. I also create timelapse videos of some of the work revolving around the story which can be found on my YouTube channel.
Current Project: Someone to You
It is a small compilation of poetry and self-portraits reflecting life. Though the poems are age-specific, the narrative of the zine is about becoming older—a coming-of-age story.
Project: JS Newsletter
How does Patreon work? 

Simply put, if you like my art and would like to support the continuous creation, pledge any amount to your liking and receive rewards in correspondence.
The most comforting part of all this is you can choose to cancel at any time you wish or change your pledge.
A bit of encouragement goes a long way. So even if you choose not to pledge, your continued support on my social media account/s is extremely appreciated~ I don't have a lot to offer for the time being, but I hope that we can grow together.
Thank you very much for your consideration!
I will do a video tutorial on a monthly basis.
I will publish an art zine with exclusive art.

I will post update blogs/vlogs regarding the project
High Def copies of the art will be made available for all tiers.
PDF available to $5 and up tiers.
Prints will be made accessible for purchase. Discounts, etc will be announced when the time comes.
Also an upgrade to these tiers.
Dearies/Bloomers/ Berries: Monthly Sticker Pack/ Sheet
Moonies: Patreon-based Apparel

1 of 3
By becoming a patron, you'll instantly unlock access to 15 exclusive posts
By becoming a patron, you'll instantly unlock access to 15 exclusive posts
Recent posts by June Sketches
How it works
Get started in 2 minutes