Select a membership level
Eye See You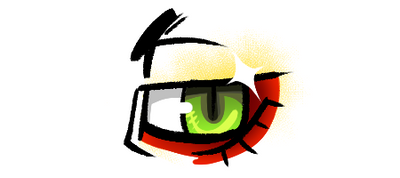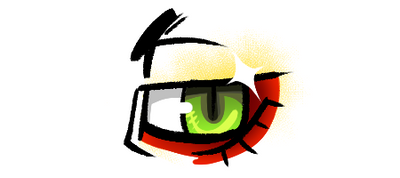 • The "thank you for feeding my eyes!" tier.
• Early Access to illustrations/commissions I do.

Enlightened Eye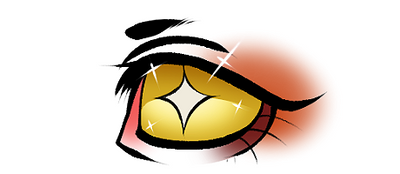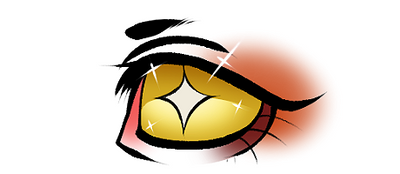 Higher Power Support
• Early Access to illustrations/commissions I do.
• A Sketch Request per month; details are in each monthly post.
• Access to the Supporter Commission form.
[includes the Full Body option.]

About Karniz
Quick Tags for Browsing

:
Patreon-Exclusive Commission Announcements | Commissions
Monthly Sketch Request Master Posts | Sketch Requests
Original Art | Final Fantasy XIV | 
World of Warcraft
  My name is
Donna A
, also known as
Karniz
. I am a freelance illustrator, sequential artist, and gamer that enjoys sharing my various endeavors of fandom online! For those that want to dive deeper; I am a 30-something lady that likes drawing hunky men and sexy ladies.
W-wait! No! That's not what I... uhmm... <ahem>
but no, in all seriousness I specialize in sequential [
comic
] illustration, backgrounds, and character pin up work. I primarily work on 
commissions
which includes other's original characters, and those within the 
World of Warcraft
and
Final Fantasy XIV
 RP communities.
Want more dirt on me? I am married to the amazing Kyuzodomo and we have a dancing maniac as a son. In my free time I play a variety of video games; for instance I am a salty support main in Overwatch [Lucio/Moira/Orisa/Winston] 
What is Receiver?

In my lifespan I've worked on seven major sequential story lines; Time Twisters, Evicten Exil, INFLUENZA, 3 Pillars, The Ward, Karniz's Many Deaths in Dark Souls, and Etioli.

 Receiver is my original online comic series [
co-written by my husband
] that I publish over on
Webtoons
! It's a mixed bag of
Sci-Fi, Fantasy, Modern, Horror/Thriller, & Historical
themes/times that involve many different individuals' stories.
  Due to lack of free time and general support in the comic itself, Receiver is currently on indefinite hiatus.
Where else can I find you?
  The BEST place to see all of my current works is on my Tumblr, although I do post random news tellings and banter over on my twitter. Here is a list of where to find me on social media!
Noizmaker.net
| 
Commission Information
| 
TUMBLR
|
deviantART
|
Instagram
|
Twitter
|
Twitch
|
Youtube
|
Facebook
XOXO ~ KARNIZ ♥
NOTE: I would appreciate that all content within the Patreon, especially if you are a supporter, stays within my Patreon page. Feel free to save content for your personal use, but keep it just as that - Personal Use. I have to ask that you please do not repost any content here onto other platforms. Thank you for your understanding!
KARNIZ GETS PERSONAL TIME
With this I'll be able to take a week off from starting/completing commissions each month - therefore helping me keep my sanity!
[I know that previously I had this as a Receiver-Related Goal. But sadly I have zero support for Receiver based on the patrons I have. Instead I'll utilize my 'relax time' to work on personal projects; including Receiver.]
1 of 1
By becoming a patron, you'll instantly unlock access to 608 exclusive posts
By becoming a patron, you'll instantly unlock access to 608 exclusive posts
How it works
Get started in 2 minutes