Select a membership level
Sponsored Student
Limited (0 remaining)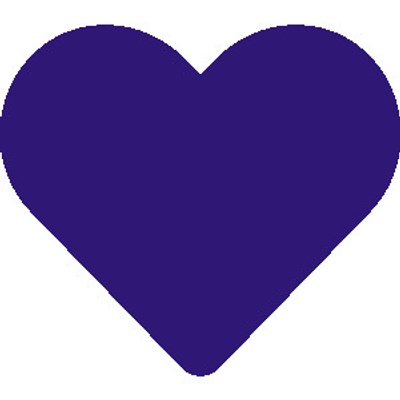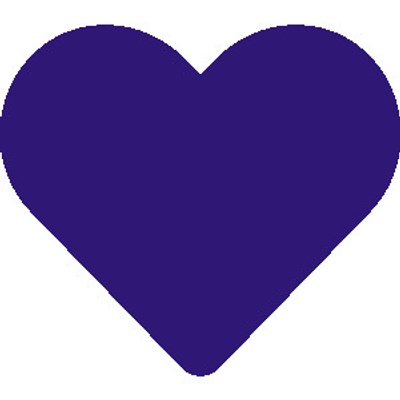 If spots are currently available in this tier, that means someone very generous has sponsored a free enrollment.

If you qualify for the "Diversity Discount" tier, you also qualify for this tier. 

(Unfortunately, I can't make a fully free level on Patreon, hence the $1 tier price.)
Includes Discord benefits
Patron-only posts and messages

Video tutorials & lessons
Basic Course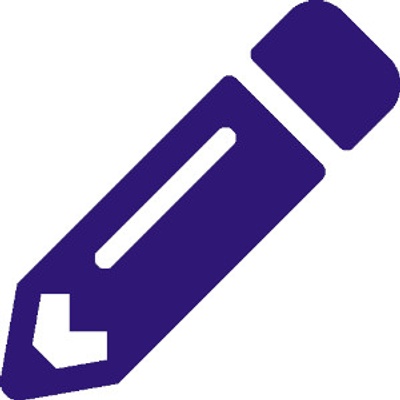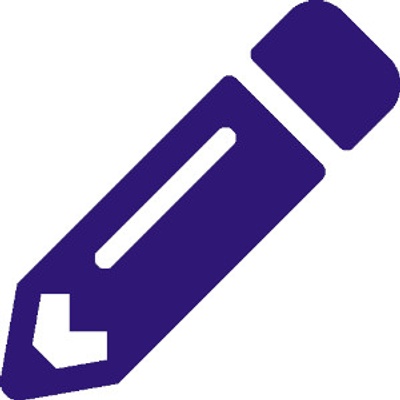 Want a little extra motivation and guidance?
This tier grants you access to:
A Discord Server, where you can interact with other self-guided learners to get tips and ask questions.
Solutions to Lab Assignments to check your progress. 
(Note that graded feedback for the assignments is not provided at this tier.)
Includes Discord benefits
Patron-only posts and messages
Sponsor a Student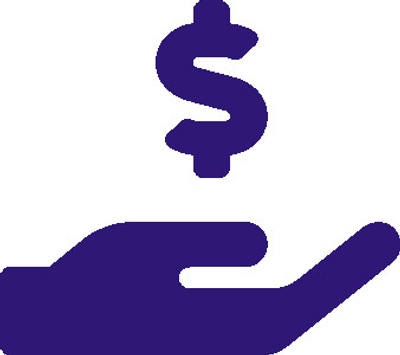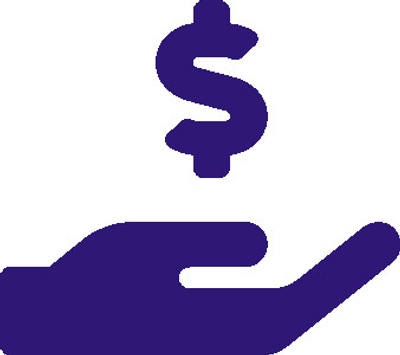 Your generous donation will allow me to offer more free sponsored spots in the course.  
Please feel free to message me if you would like to specify eligibility for your sponsorship; otherwise, by default sponsorships will support Diversity Discount eligible students.
As a thank you, this tier will also grant you access to the class Discord.
(To sponsor more than one student, you should still select this tier, and then change your contribution amount: 
https://support.patreon.com/hc/en-us/articles/360000126286-Update-my-membership-amount
)
About Kelly Bodwin
Welcome!
If you've reached this page, you're ready to embark on an adventure in learning
R Statistical Software.
It's an honor to help you along on that journey.

---

Current course:
Introduction to R
a first course in R and RStudio for data science and statistical analysis
Monday, July 6th - Monday, August 31st
Prerequisites:
None.
Some familiarity with basic programming concepts and basic statistical analysis may be helpful.
You should expect to spend about 10 hours per week for the full course experience.
---
About this program:
The
Adventures in R
project is designed to bring a university quality remote learning experience to the general public. Unlike self-guided online courses, these courses run on a
real-time schedule
, just like a true college class.
Remember, my basic course materials are
always free and open-source
. If you are a self-motivated learner, you may not need to subscribe to this program!
Or, you may find the
Basic Learner Tier
to be helpful, for access to
higher-level course materials
and
a Discord Server
to discuss the course with other learners.
If, on the other hand, you find you learn much better with
deadlines
,
classmates
, and
assignment feedback,
and
instructor support
- this may be the program for you!
---

About me:
I am an
Assistant Professor of Statistics
at California Polytechnic State University, as well as a
Certified RStudio Trainer
. I have been using R for projects in theoretical statistics, applied statistics, and data science for over a decade.
Since I began sharing my course materials publicly, I frequently receive requests for help with concepts, additional assignments, or feedback on work. With my full-time job, I cannot typically respond to these requests. Thus, the
Adventures in R
program was born, to allow me to devote some of my time to helping the R community
learn and grow.
You can find me on twitter, probably tweeting about R, at @KellyBodwin.
Become a patron to
Connect via private message
How it works
Get started in 2 minutes