Kori Doty
Creating an imagination revolution. Writing, Sharing, Feeling, Growing.
Select a membership level
Donut Hole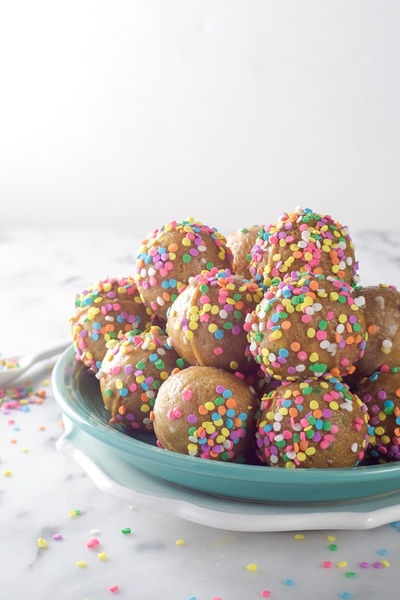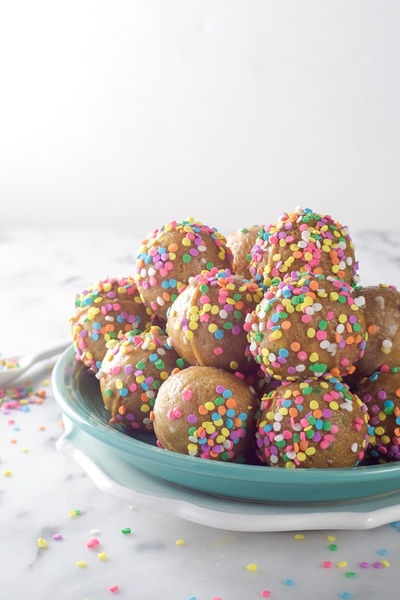 This donut hole level is a little bite, just 3$ CAD/month.
Patron Only Posts:
Access to member-only posts, behind the scenes look at things I am working on.
Advance Notice:
You will learn about events like "Sex Toy Show & Tell" before general release, allowing you first access to tickets for ticketed events and registration for free events.
Discount Tickets:
All donut club members at all levels get 10% off ticket price for all ticketed events.
Donut club special events will be hosted throughout the year (around the solstices & equinoxes) for club members only in Topia.
Donut Club Quarterly Topia Gatherings
Glazed Donut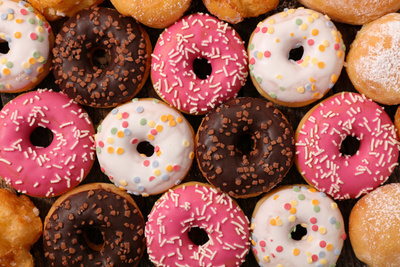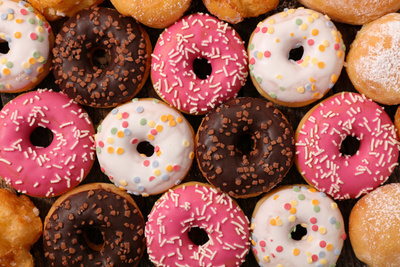 This glazed donut level comes with the early event and ticket access, club members only posts, and donut club quarterly gatherings in Topia.
It does more to support the development of my professional practice and further my education and training in somatic s-x education, psychedelic transformation work and other liberatory practices and modalities that bring us towards a future we can thrive in.
I aim to share some in progress content just for glazed + cream filled patrons. Some of the big topics ruminating lately are pleasure, interconnection, care work, mutual aid, isolation, trust, climate resilience, embodiment, rest, social innovation and storytelling.
Thank you for subscribing at this level if you can afford to, it has a significant impact on my financial well being.
Work-in-progress updates (digital)

Donut Club Quarterly Topia Gatherings
Cream Filled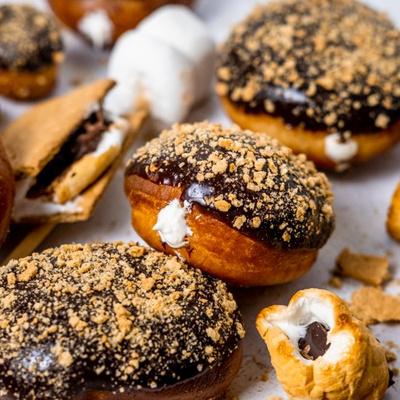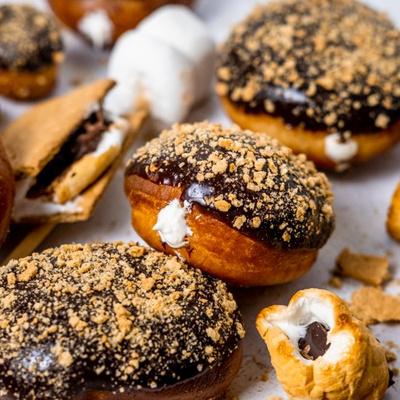 This deluxe cream filled level grants you all the things of the lower tiers, early access to events and tickets, exclusive patron only content, previews of in-the-works content, an invite to the donut club quarterly gatherings AND your choice of either a 1:1 call for 30 min/month OR a personalized card in the mail/month.
If you can afford to sponsor my work at this level or higher, I really appreciate you doing so. It has a huge impact on my financial security and the well being of not only me and my family, but those that help hold us up too.
1:1 Phone call OR Personalized Monthly Mail

Work-in-progress updates (digital)
About Kori Doty
I am a non-binary, neurodivergent, disabled, trans parent who works to build and hold spaces online and in person for bold connections that challenge toxic defaults. I am driven by values of interconnected systems, personal autonomy, sex positivity, and collective liberation. I aim to question and dismantle the ways that white supremacist, colonial, racist, ableist, sexist, binarist, capitalist values have informed our societies- from the big systems like nations and corporations, all the way down to how we talk to ourselves and our kids. I have been creating content around this as well as sexual health, harm reduction and community education for years, but took some time away from the "business" of it while I focused on parenting a small child. Now that child has started school, and I am "coming back to work". A challenge I find, is that the many of people I am MOST drawn to work with, cannot personally afford to pay me as individuals. I worked in non-profit harm reduction settings for many years, but found that the demands of non-profit jobs, even in progressive organizations didn't align with the needs I have as a parent and disabled person.

Creating online content, whether it be long form blog posts, short blip tik-tok videos, podcasts, or social space events on platforms like Topia means I can connect my offerings with a broad reach of folks, while the emergent needs of my body and family are still respected. But without a way to collect financial support for my content, I am left having to make hard choices and it can mean there is less capacity to keep going at it. I feel confident that I can write & record stories, rants, lesson plans, articles for people who want it, and that amongst the big pack of y'all there exists the resource to support my livelihood. The individual platform algorithms are fickle and do not support small potatoes insurgent content- especially when it pertains to things like sex, sex work, psychedelics, BDSM, and other "edge" topics- I am hoping that I am able to build a following here that crosses platforms and makes this whole thing more sustainable.

And some day, in the future I am still cultivating a dream for, we will be able to gather in person again. When we do, I hope to welcome you into a space where your whole entire self, is welcome to come and be in connection and shared journey towards pleasure. I have a dream of a boat, a Pleasure Cruise. This space will serve as a gathering & practice space for somatic and psychedelic practitioners and students, and will utilize the profound & ancient spiritual journey magic of crossing a body of water to return a new. I like to think that collectively repatriated mega yachts with publicly funded services of this sort are the natural progression that follows an ending of capitalism and taxing of the mega-rich- but in the mean time, we have these online mechanisms to share resource.

I greatly appreciate your contribution and how it helps these visions grow and become real.

By becoming a patron, you'll instantly unlock access to 18 exclusive posts
By becoming a patron, you'll instantly unlock access to 18 exclusive posts
Recent posts by Kori Doty
How it works
Get started in 2 minutes