Krishna Kirtan Music
Creating Kirtan & Raga live classes, videos and bonus content
Select a membership level
Kirtan Appreciation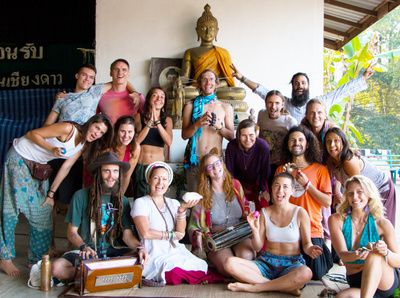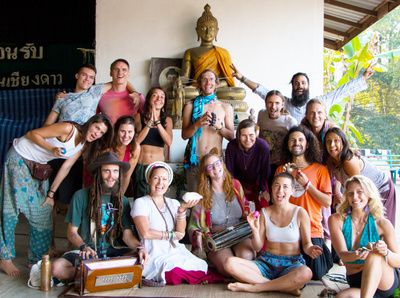 You recognize and enjoy the good qualities Kirtan brings to both you and the world.

You have Kirtan Appreciation!

Your donation shows the potential power generated when we band together. Alone we may be small, but together we are mighty! We know your contribution is a sacrifice and you have our deep gratitude for your support. Every dollar counts.

Your monthly donation helps us to offer livestreaming spirit-uplifting Kirtans freely to everyone at: youtube.com/c/krishnakirtanmusic
& we thank you 🙏
Kirtan Lover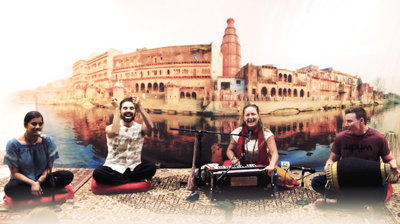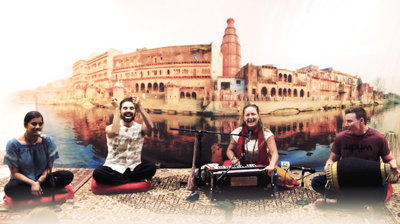 Love is an intense feeling of deep affection. Like a smile, love evokes itself, and multiplies without limit...

You are a Kirtan Lover!

Your support is a meaningful building block toward our ability to focus on music, without distraction; so we may practice more, perform more, livestream more, share more freely.... and express more devotion through our Kirtan, which in turn will bring more people peace and joy around the world.

Your monthly donation helps us to offer livestreaming spirit-uplifting Kirtans freely to everyone at: youtube.com/c/krishnakirtanmusic 

Thank you for this meaningful support. We appreciate your faith in us, and your desire to see our Kirtan grow 🙏
Kirtan Immersion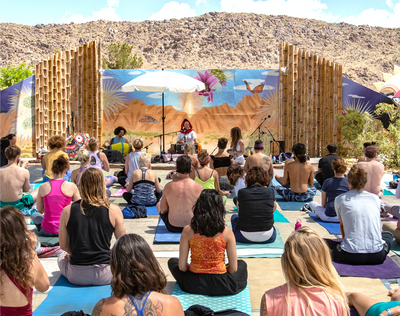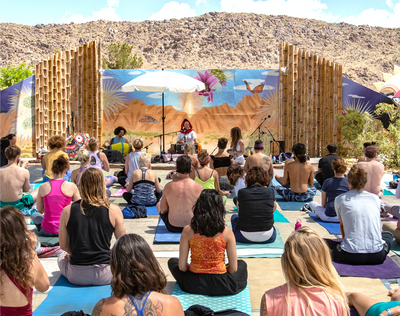 To immerse is to involve oneself deeply in a particular activity or passion, and you have chosen... Kirtan Immersion!

Your monthly support is your declaration to the world that love is all we need. Your faith in the power of sacred music is inspiring, and allows us to dive deeper into our craft, be artistically prolific and share Kirtan freely with the world. Thank you for your meaningful support. It gives us resolve to immerse ourselves in these Divine Mantras and Ragas and help share this yuga dharma, or practice for this age.

Apart from enjoying free streaming Kirtans and supporting spirit-uplifting Kirtan free for everyone at: youtube.com/c/krishnakirtanmusic

... you will also receive:

* Zoom Private Access to Full Class Livestreams - 4 full classes per month (2 different timezones). Kirtan, then kirtan class focusing on the raga, pastimes and musicality. We end with another kirtan, and then answer questions about the class, music, mantras and ragas.
* "Thank you" by name and category, within the information section of videos posted to YouTube & Facebook during your subscription period.

Thank you kindly for your support 🙏
Livestreams - Zoom Private Access (In-person)
About Krishna Kirtan Music
Krishna Kirtan Music is dedicated to recording, performing and sharing the spirit-uplifting music of Kirtan, Mantras & Ragas. 
Subscribe and listen to our recordings on our youtube channel
. 
Kirtan is the singing of sacred mantras, sung together in call-&-response style. It is joyful, easy and brings peace to the heart.  We welcome Patron support at any tier as it helps us to offer and grow our free library of Kirtans on YouTube.  
We also offer Live Kirtan & Raga classes (live-streamed) twice a week for different time zones (Americas + Europe/India/Australia) on the 1st & 3rd week of the month. Join in-person live via Zoom or access the class video archive afterward (Patreon members only access).  Our first approx 10min kirtan is livestreamed on YouTube (in addition to the private Zoom), then we sign off YouTube and our class continues privately on Zoom, allowing us to dive into the raga and pastimes and instrumentation of Kirtan.  This full class is archived and available to Patrons.  We also do mrdanga and karatala practice sessions.
Join our Kirtan community and together let's dive into learning the Ragas, Pastimes and the Mantras to deepen our Kirtan practice, our meditation and our LOVE. 
Peace & bhakti ~ Sri & Joakin
By becoming a patron, you'll instantly unlock access to 99 exclusive posts
By becoming a patron, you'll instantly unlock access to 99 exclusive posts
Recent posts by Krishna Kirtan Music
How it works
Get started in 2 minutes