Lorraine - Learn To Uke
Creating Ukulele Song Sheets with Strum Tips, Tutorials, & Play-Alongs
Select a membership level
First Time Fretter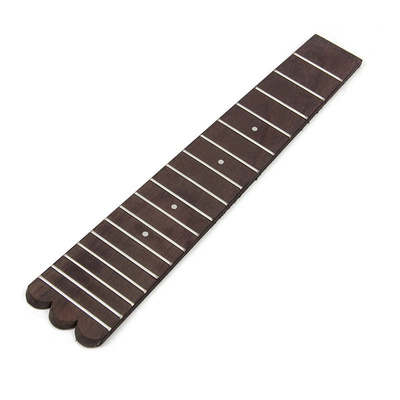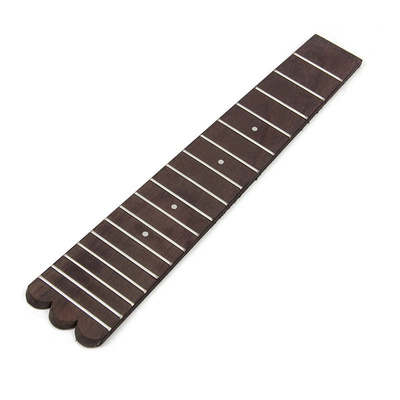 Chat to other patrons.
Vote for the next tutorial. (I'll do 1 Patreon tutorial per month. Your name will appear at the end of the video if your song wins the vote).
Get the new tutorial a day before it goes out on YouTube.
Felt Pick Fan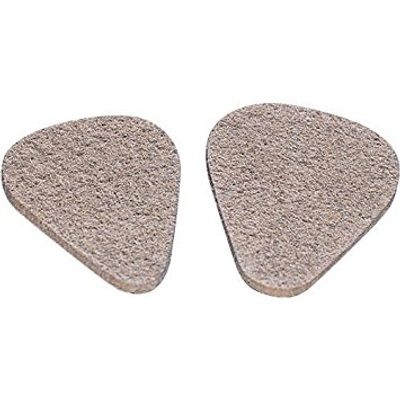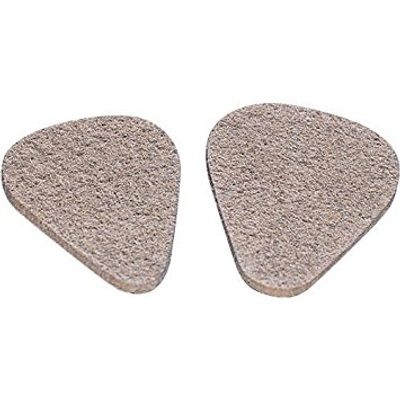 All the benefits from the prior tier +
Get the new tutorial 2 days before it goes out on YouTube.
Stringy Supporter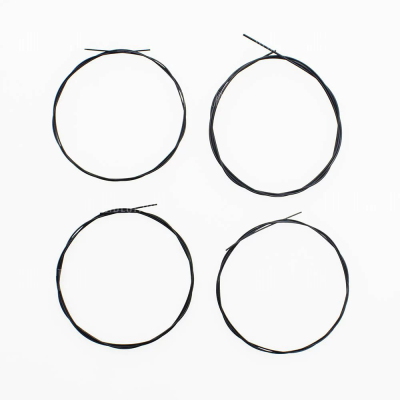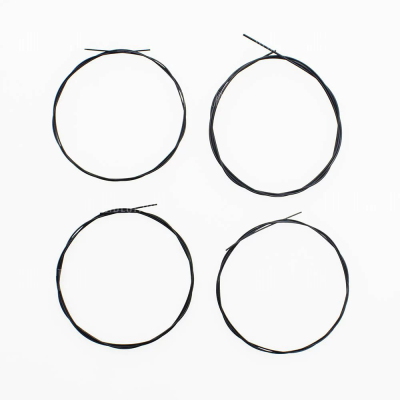 All the benefits from the prior tiers +
Get the next tutorial 1 week before it goes out on YouTube.
About Lorraine - Learn To Uke
Well hello, dear reader,  
I've been teaching ukulele in pubs in London since 2009. To celebrate my 10th year, to keep my promises and to realise a dream of putting a plethora of songs out there for you to learn and play, here I am. I want to give the same structured courses, tips, tricks, the same level of value, and ongoing support here, online. I will furnish you with tips, tricks and song sheets to keep you going for 2 months, and ongoing support thereafter. 
I've made 
YouTube tutorials
patchily in the past but I would like to make more (and of better quality, 
like this
) especially for my community on Patreon from here on. With you in the community, I'll be able to devote more and more time to it. You can suggest new songs and vote on the next one I arrange or format, so you get more of your song choices. As our community grows, we can share the love of playing the ukulele and I can make more (increasing in quality) online resources, especially for you!
Exclusively via Learn To Uke on Patreon, you can find out the classic mistakes everyone makes and how to fix them with ukulele tutorials from someone who has played at Glastonbury, taught Ant & Dec and who initially learnt from George & Hester from the Ukulele Orchestra of Great Britain. Only here, with me on Patreon will you get a plethora of uke-friendly song sheets, useful ukulele chord charts and tips to make you a rock god, soul legend or folk hero of your own sitting room. 
Why is it in dollars? Patreon is an American company. So, despite me being a Brit, it'll be charged in dollars. At the time I just looked, a dollar is 71p and a cup of coffee is around £3, so please be generous and consider joining at the $5 tier. :) 
Grab a cuppa, your ukulele, and a tuning device and let's get playing! :)
I look forward to strumming with you soon!
Lorraine x
Who am I? History lesson... 
I started playing the ukulele - my first instrument* in 2007, in a workshop with the Ukulele Orchestra of Great Britain**. I had a lot of fun and wanted to keep the momentum going, so shortly afterwards, I set up
1. 
Ukulele Wednesdays
(free London Ukulele Jam) started in one place and now spans two venues at the same time in London, plus one in Singapore (and a number of others around the planet that I've been told about but am not linked to), then
2. 
KaraUke
(the worlds only ukulele karaoke band) and a year later (due to popular demand) I retrained as a ukulele teacher and set up
3. 
Learn To Uke
. I teach 4-week adult group ukulele classes in London, UK. With teaching, Ukulele Wednesdays, KaraUke, and my friends and family, my spare time to format songs and make tutorials has been very limited. Let's put this thing right, shall we?
The ukulele is my life companion. It's brought many of my best friends and most fun experiences. I have such a great time playing with others. I adore seeing people learn new stuff and getting as big of a kick out of it as I do. My favourite students are those who enjoy it, practice and come back hungry for more. That means YOU. :) 
*unless you count tooting a painful rendition of 'London's Burning' on the recorder at school.
**they are very talented, and you should check them out if you haven't already.
I'll put up at least 1 Patreon voted video per month with the accompanying song sheet(s).
1 of 3
Become a patron to
Unlock 66 exclusive posts
Connect via private message
Recent posts by Lorraine - Learn To Uke
How it works
Get started in 2 minutes