Select a membership level
New Readers!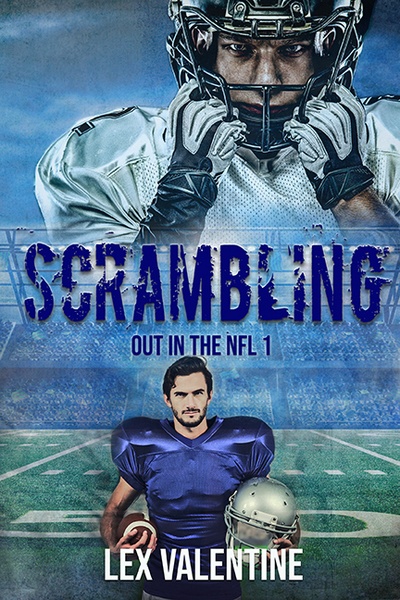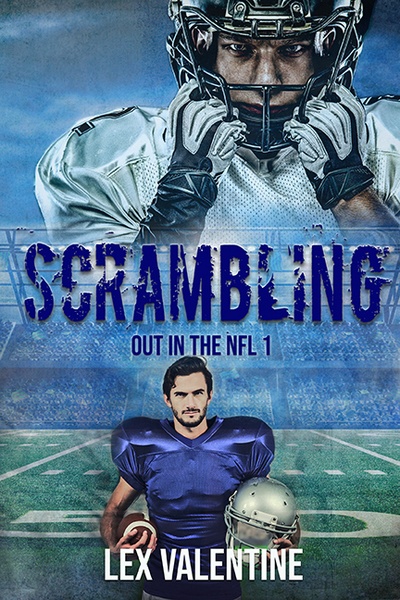 Readers new to my books can read Scrambling which was originally published by Loose Id, but is no longer available anywhere. I'll post chapters and have Q & A's about the book for added value.
Blurb: Evan McAdams has two  constants in his life--football and his friendship with Reed Matthews.  From the age of six, Evan's played football alongside Reed. In his  teens, he realized he was gay and loved Reed, but fear kept him from  confiding his deepest emotions to his best friend.

When he and  Reed are drafted to the L.A. Stars, Evan decides to come out. His  decision impacts Reed who's been in the closet too. The two men struggle  with secrets of unrequited love while facing the world as the first two  openly gay NFL players.

When injury forces Evan to retire, the  love he bears Reed can no longer be hidden. But will Reed be able to  reciprocate, or will Evan lose both football and the man he's always  loved? 
Read My Current WIP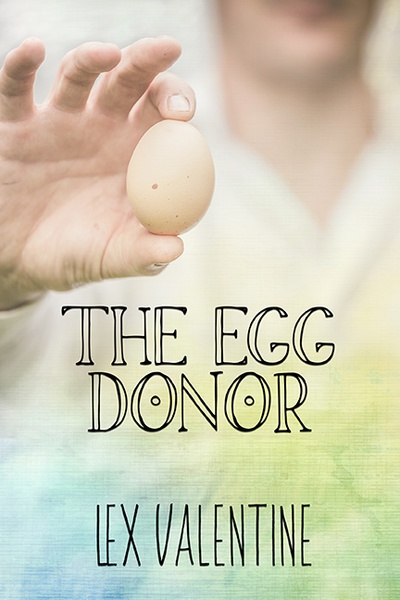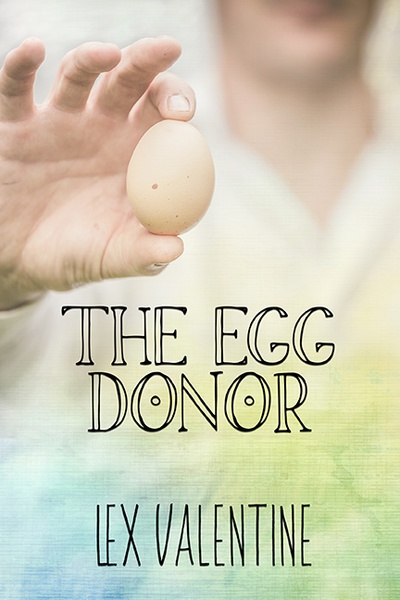 Patrons will be able to read each rough draft chapter of The Egg Donor and will be given a copy of the finished ebook prior to publication.
The Egg Donor blurb:
At twenty-nine Millen Murphy has everything he ever wanted. His career  took off in ways he never imagined when his first graphic novel was made into a hit action movie and the series optioned. His  personal life is hugely satisfying. His family is loving and supportive,  allowing him to successfully complete his transition by the age of  twenty-four. Then he met the man of his dreams and married him. 
Three blissful years later, Millen and his  husband Liam Christianson decide it's time to start a family.  While Millen never had the urge to carry his children himself, he did know he wanted them so prior to his transition, he had his eggs harvested and  frozen for future use. When Millen and Liam start the process of having a  family, finding a surrogate, having Millen's eggs fertilized by Liam's sperm and implanted in their surrogate, they never imagined how much the  process would change their lives. They expected that a baby would change things immeasurably but what happens at the private clinic changes more lives than just theirs and in the process endangers Millen's perfect life. 
Out of the Pocket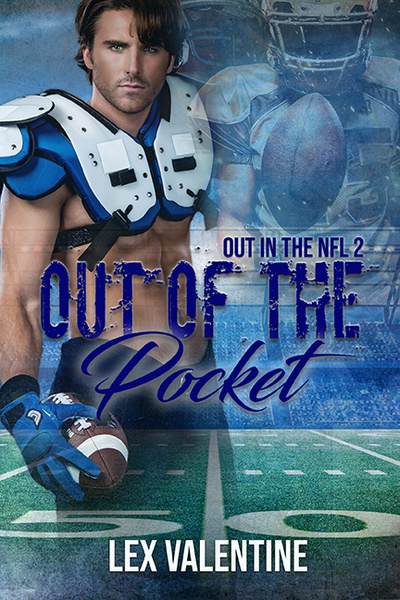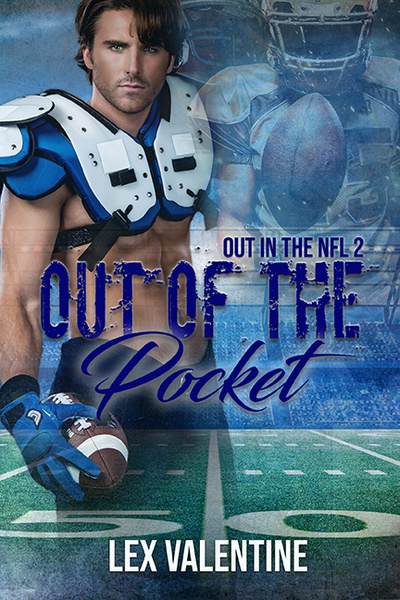 Patrons will be able to read Out of the Pocket, an Out in the NFL novel, sequel to Scrambling and the  2013 Rebecca Award Winner for Erotic Romance.   Out of the Pocket has never been published and readers will be able to read it as well as The Egg Donor.
Blurb for Out of the Pocket:
Football has been everything for Bryce Richardson until the day he's sacked by a defensive end from Georgia. His entire college career in football and his very existence changes when he meets that man on the darkened field after the game. When sparks fly between Bryce and Joss Aldean nothing can stop the conflagration that ensues.
With their college athletic careers at stake, the two walk a fine line between fear and ecstasy. And soon enough, the draft looms and the possibility of careers in the NFL. Bryce and Joss manage to convince the world they are best friends while they hide their love in the closet for ten years. When the specter of being outted drives Joss to make a heartwrenching sacrifice for the sake of Bryce's Super Bowl bound career, he rends a bond that was never meant to be broken.
Eight years after Joss broke it off with him, Bryce Richardson is wealthy, handsome and famous. The former quarterback and part owner of the Los Angeles Stars football team has been out and proud since his retirement. But Bryce's media bright smile hides a secret. When his sometime lover Evan McAdam leaves him, Bryce has a meltdown on national TV.
Joss Aldean, former defensive end, sees Bryce's meltdown and knows that all the secrets they've both hidden for half their lives are about to break free. When he finds Bryce on a small football field in Savannah, Georgia, the place they broke up, Joss knows he can never let Bryce go again. But can they rebuild what was broken so badly? Can Bryce ever trust Joss again? And is Joss willing to do anything to get back the love of his life?
About Lex Valentine
Hi! I'm Lex Valentine, a multi-published, award winning author of paranormal and gay romances. I have been blessed in my writing career to attract readers who love my worlds, my characters and my stories. I started my writing journey in a multi-person serial and then went on to be published both traditionally as well as independently. As a hybrid author, it's always been my goal to put out the stories in my head in any way that I can in order to reach readers and share my worlds with them.

This venue gives me a way to get back to my roots a bit and share my books as I write them. I'll be posting my rough drafts and I welcome your comments and suggestions as I work my way toward completing my current novel. Come join the fun and learn just how crazed the author mind can really be!


When I reach my goal of 100 Patrons, I will have a special drawing for reader prizes of books from myself and my author friends!


1 of 1
By becoming a patron, you'll instantly unlock access to 19 exclusive posts
By becoming a patron, you'll instantly unlock access to 19 exclusive posts
Recent posts by Lex Valentine
How it works
Get started in 2 minutes