libcom.org
is creating a resource for discontented workers
Select a membership level
Lumpen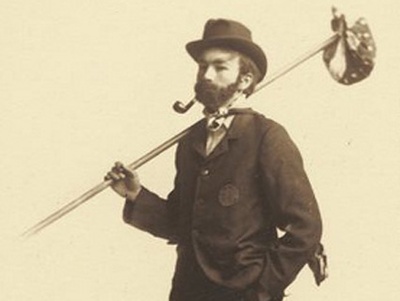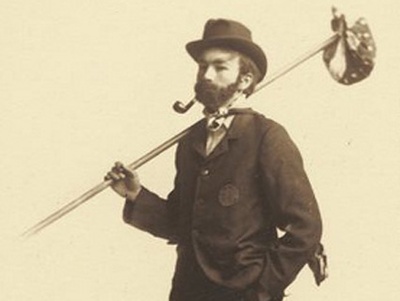 Get lifetime free access to all of our content! (Just kidding as our content is always free to everyone, but any and all donations help us pay for hosting and improve the website).
Proletarian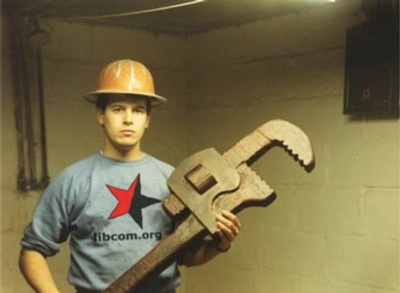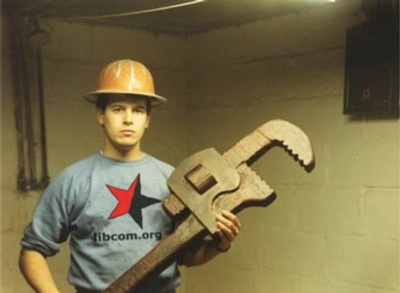 The proletarians have nothing to lose but their chains... and, for just a fiver a month to libcom dot org, they have a whole world to win.
Radical intellectual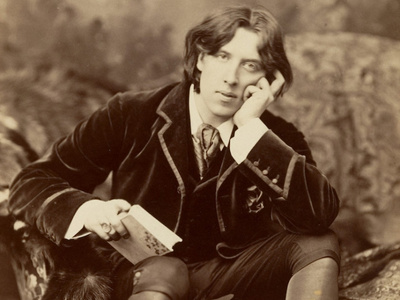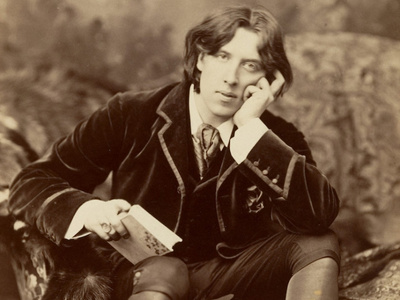 You might have some extra cash lying around but that doesn't mean you don't want to smash capitalism. Think Oscar Wilde or Jean Seberg. Think Sylvia Pankhurst. Think Engels. You too can help bankroll the international proletarian movement for just $10 a month.
About libcom.org
libcom.org is a resource for all people who wish to fight to improve their lives, their communities and their working conditions. We want to discuss, learn from successes and failures of the past and develop strategies to increase the power we, as ordinary people, have over our own lives.

The site contains news and analysis of workers' struggles, discussions and a constantly growing archive of over 20,000 articles contributed by our 10,000+ users ranging from history and biographies to theoretical texts, complete books and pamphlets. We have incorporated several other online archives over the years, and in addition have hundreds of exclusive texts written or scanned by or for us. We are completely independent of all trade unions and political parties; the site is funded entirely by subs from our volunteer administrators and donations from users and supporters.

Behind the scenes we are working on a complete upgrade of the site with a number of big improvements to make the site cleaner, simpler, faster, easier to navigate and better to use on smartphones and tablets.

$280.56 of $500
per month
At this level we will be able to cover our hosting costs and fund a developer to help upgrade and improve the site on a regular basis.
2 of 3
How it works
Get started in 2 minutes