Chris Steiner
is creating Liberation Station Radio Show
Select a membership level
Introductory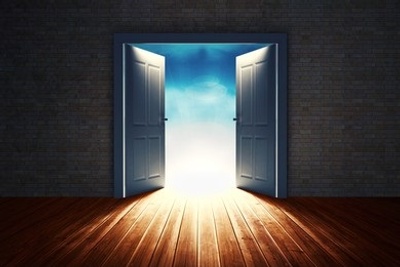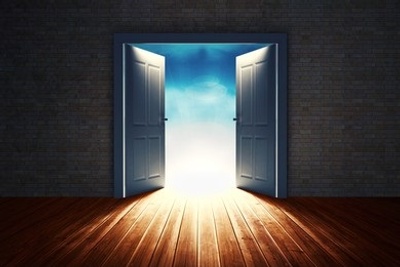 With your permission, you'll be thanked by name as a contributor on each show along with having the option of:
• A 5-second advertisement/announcement I recite once per month
Sovereign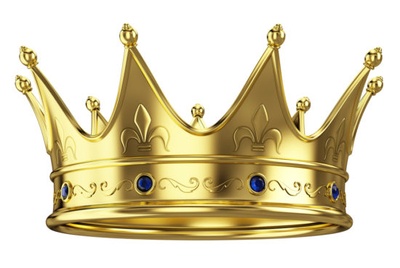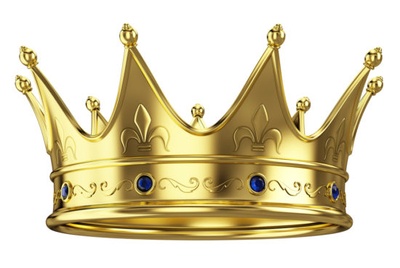 With your permission, you'll be thanked by name as a contributor on each show along with having the option of:
• A 10-second advertisement/announcement I play or recite once per month
Ascendant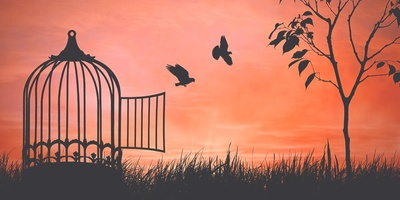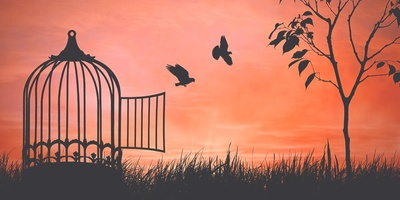 With your permission, you'll be thanked by name as a contributor on each show along with having the option of:
• A 20-second advertisement/announcement I play or recite once per month
About Chris Steiner
Liberation Station sponsor plea
from
Chris Steiner
on
Vimeo
.
     Hi. I'm Chris Steiner, Host of Liberation Station Radio Show (
TheLiberationStation.com
), where the motto is, "Here's to your health: personally, economically, and ecologically; teaching the news others lose proves that's what you can truly use."
     Liberation Station is live Tuesdays, 8:00 to 10:00 PM EST on six Florida stations: Clearwater, WTAN 1340 AM & 106.1 FM; Dade City, WDCF 1350 AM & 102.3 FM; Zephyrhills, WZHR 1400 AM & 104.3 FM, along with two video streams (Facebook and Youtube) and four ways to hear the audio online (TuneIn by browser, Android, and iPhone)
     All listening options and archives are posted at the 
Listen/Archives Page
where you can find the weekly, two-hour shows I've done from May 14, 2009 to November 21, 2009 and July 24, 2018 until the present. Among other potent resources on the website are the 
Show Guests Page
, 
Links Page
, 
Blogs Page
, and the pages dedicated to each individual show which are accessible through the
Listen/Archives Page
.
     For a vital future, the show and website focus on health economically, ecologically, and personally. Armed with health, wealth, and the time we all deserve, The People patiently will discuss, determine, and drive the best courses of action. For so many, "the" big economic crash has happened already, costing their health, others their lives. For us to have greater standards of living that increase along with technology, we must have the time to address life's necessities. For one, we can't wait for politicians to abolish or nationalize the privately-owned Federal Reserve that rigs our economy or wait for politicians to otherwise reform economics. The show explains and promotes participation in equitable commerce media like publicly-accountable (not privately-owned), usury-free: community currencies, time banks, barter networks, and cooperatives. Plus swap shops and community gardens help, too. With these we can defeat usury; ensure abundance; keep wealth more local; afford premium, heirloom-quality goods and services; encourage civic involvement; allow more healthy recreation; and can trend towards a gifting society. By so fertilizing patient conversation, more progress is to be had than by simply trying to educate the many who just don't have the time or clarity to calmly investigate or act. Figuratively speaking, by whipping the money changers with minimal effort, we can cease feeding those parasitic beasts, proving we are not dependent, and exit the globalist plantation, as many communities are doing and proving can be done. Decentralization in commerce, communication, agriculture, and energy are key to sustainability and freedom.
     Please help continue Liberation Station's empowering messages, rarely explored in-depth on broadcast (terrestrial) radio, inspiring others to learn and speak with confidence on topics too often neglected. Generally, the knowledge divide is very great between we who spend much time on the web and those primarily or exclusively exposed to terrestrial radio, cable or satellite TV, and/or print media like newspapers. Because Liberation Station is a terrestrial radio show, broadcasting on sixFlorida stations, as well as by two online video streams and two audio streams, it attracts many guests who are the most pioneering, credentialed, degreed, expert, experienced, highly-purposed, and motivated to effectively persuade the audience, helping them realize true hope, a more real sense of reclaiming our rightful abundance.
     Broadcasting in the area of MacDill Air Force Base (CENTCOM, Central Command), Liberation Station is a pro-peace show with a range for each station, depending on atmospheric conditions, of about 25 miles. The WTAN / TAN Talk Network is comprised of three AM stations, two FM stations, plus streaming live online, by which to hear the show more clearly, giving the show a big bang for the buck.
     As you can hear on my shows and see on the website, I'm quite selective about what to report, choosing to offer solutions often before announcing otherwise frightening problems. It's kind of like the game show, Jeopardy, where answers are given before the questions. Too many commentators profit by contributing to fear of real problems, meanwhile consistently disallowing callers or online contributors from offering solutions without so much as disputing those solutions. Such propaganda commentators merely pretend to oppose a given problem while actually supporting it by inducing an illusion of helplessness. They often quickly recognize when a caller or online contributor is revealing a conflict or other crisis as being contrived. Whether solutions-oriented contributors are allowed to express themselves or they are quickly cut off, the propaganda commentators still are easily discredited. As a chronic caller to many local and national talk shows since 1991, both discrediting propaganda commentators and having very pleasant talk show conversations I've found very satisfying.
     Also, I've enjoyed being a member of We Are CHANGE Tampa (
WeAreCHANGETampa.org
) since 2007 and an organizer and webmaster since 2010; SysOp (System Operator) of Excelsior BBS (Bulletin Board System, accessible by dial-up) (1988-1997); Editor of ExceList, the only national listing of BBSs which carried suppressed and little-known information (1993-1997); Editor of the Pinellas County BBS list (1994-1997); Compiler of the Patriot Library (1993-1997), comprising public domain files all freely available through my BBS and -- for a uniform fee just for the copy service -- mailed across the country on computer disks in order to save many the time and long-distance phone bills otherwise needed to download them; and lastly, I Produced and Hosted the Pinellas County community access cable TV show, Questionable Authority (1993-1995), allowing for promotion of the Excelsior BBS. Over two decades and continuing now, I continue to have the honor and privilege of making the acquaintance of many wonderful folks, many inspiring allies.
$4.30 of $1,400
per month

When the goal of $1,400 per month is reached, Liberation Station Radio Show (TheLiberationStation.com) will expand from one day per week for two hours each show to two days per week for at least two hours each show.

1 of 1
Recent posts by Chris Steiner
How it works
Get started in 2 minutes