Lingthusiasm
Creating a linguistics podcast
Select a membership level
Special offer until October 7
Ling-thanks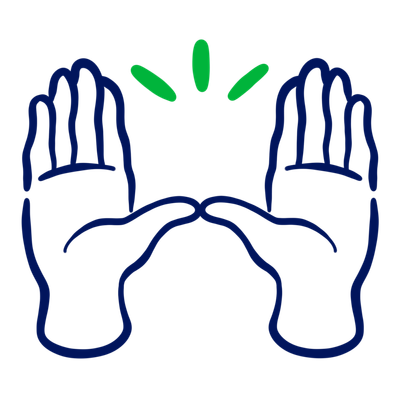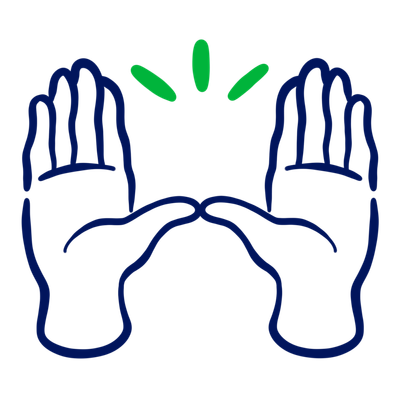 Thanks so much for being a patron! You're keeping this independent linguistics podcast possible and ad-free for all.
You'll see 
news and announcements
that we sent to all patrons!
Ling-thusiast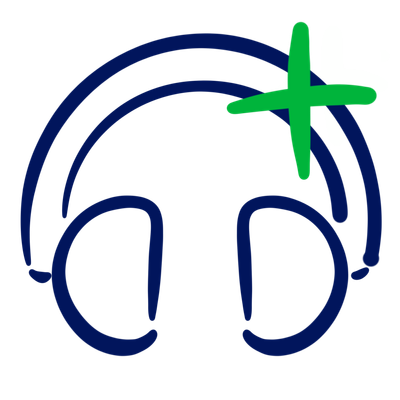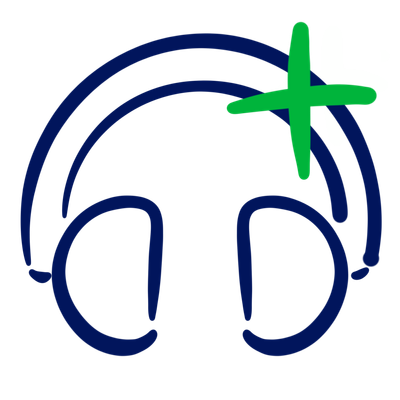 Includes Discord benefits
Aesthetic IPA chart lens cloth
Special Offer • 5 days left
You'll receive a microfibre lens cloth with our minimalist redesigned IPA chart design on it!
Ling-phabet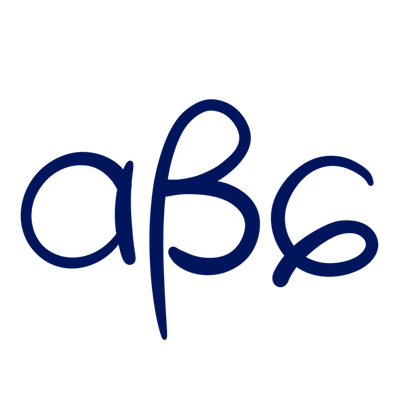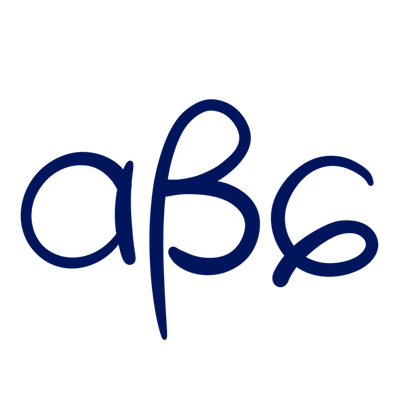 Sponsor an IPA symbol or other special character, which will live with your name on our Lingthusiasm Supporter Wall of Fame. (Your choice, or take our ~super-scientific Which IPA Character Are You quiz.)  You also get a "Lingthusiast" sticker in the mail after three months of support at this tier! Plus all the bonus episodes and access to the Discord server! 
Until October 5: Join while the IPA lens cloth special offer is running and get 4 lens cloths instead of one!
Includes Discord benefits
About Lingthusiasm
Lingthusiasm is a podcast that's enthusiastic about linguistics by linguists Gretchen McCulloch and Lauren Gawne. We're entirely independent, which means that we can go deep into the fun linguistics nerdery, but also that we rely entirely on the support of our listeners to create free monthly podcasts and transcripts. 

So here's the deal: For the price of a monthly latte, you get new bonus content every month, the archive of existing bonus episodes, and access to the Lingthusiasm Discord server! If you've run out of Lingthusiasm episodes to listen to or want to chat with people about your budding linguistics fandom, your problem is now solved!

If you buy our coffee too, you can get recognized on our Supporter Wall of Fame and get a sticker in the mail! If you really want to have an impact, you can also join in with our meta project of helping expand the broader linguistics communication ecosystem. Plus, all patrons are the first to find out about meetups, liveshows, new merch, and other exciting announcements!

We've been blown away by the response so far, and we deeply appreciate every level of contribution to keeping Lingthusiasm ad-free and sustainable. Can't afford to join? That's okay too. The main episodes will always be free, and there are many rewards, like no ads, better mics, and guest linguists, that all listeners benefit from. It's also super helpful to recommend Lingthusiasm to anyone who needs a little more linguistics in their life.

Ling-speriment
If we reach this goal before the Sticker Pack special offer ends on Nov 3, then the sticker pack will also include two mini Lingthusiasm green cutout stickers, one of which is called "bouba" and the other "kiki" — which is which? That's an experiment you get to run on your friends when you stick them on your phone case, water bottle, laptop, etc. 

(This goal will be reduced by 10 for each patron who joins at or upgrades to the Phil-ling-thropist tier.)

Update: Now reduced from 1400 patrons to 1390 because one person pledged at the Phil-ling-thropist tier!
Update 2: now reduced to 1380 patrons because of a second Phil-ling-thropist!
Update 3: now reduced to 1360 patrons because of current patrons upgrading to the ling-phabet tier!
Update 4: now reduced to 1345 patrons because of more upgrades! 
Update 5: now reduced to 1323 patrons because of upgrades!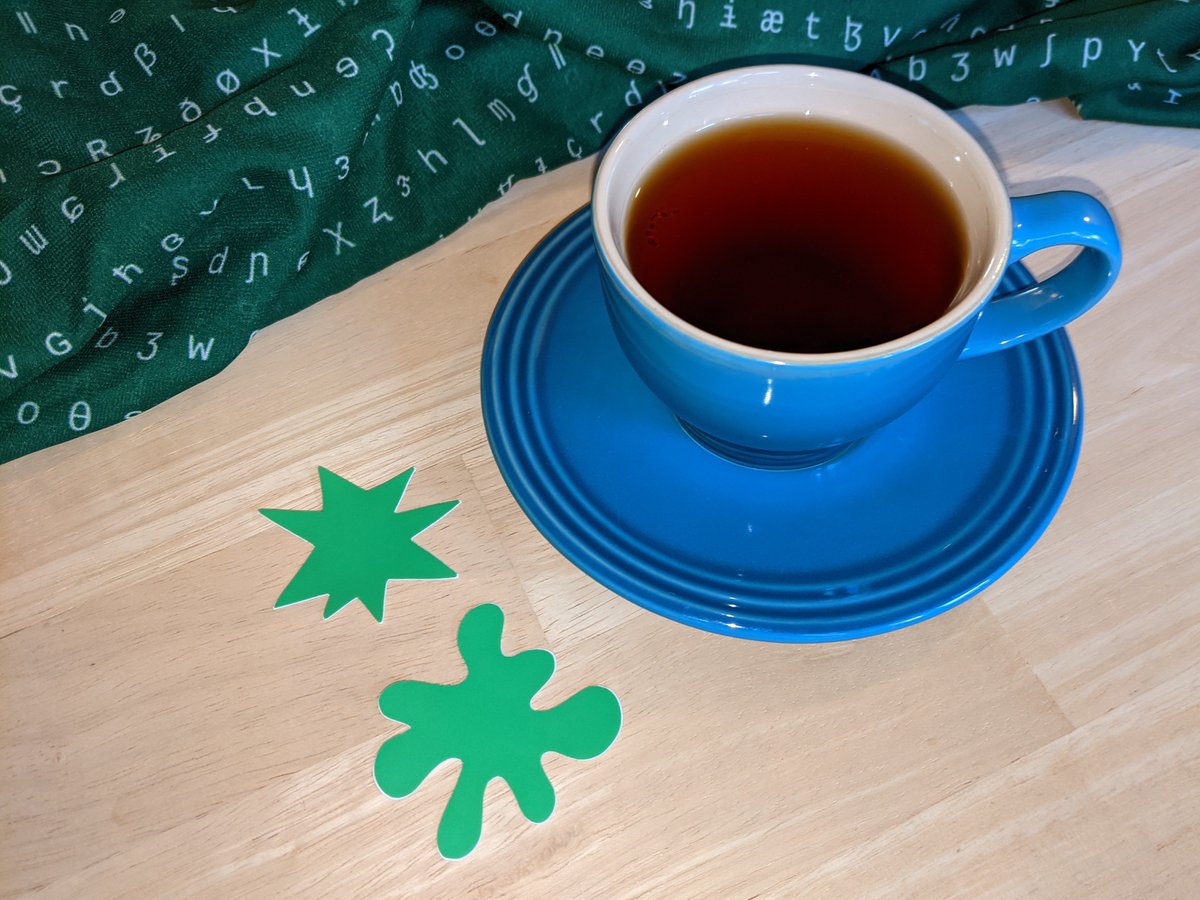 12 of 12
Become a patron to
Unlock 104 exclusive posts
Connect via private message
Recent posts by Lingthusiasm
How it works
Get started in 2 minutes