Juliet Lockwood
is creating Poetry, Flash Fiction, Short Stories & Longer Works
Select a membership level
All-Access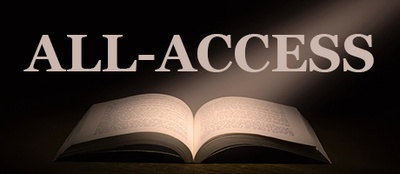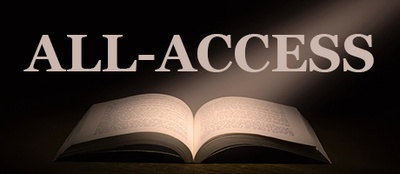 All New Posts + Archive Access
Get access to 20+ text posts and 12+ audio posts, every 12 months, plus an archive of all my previous posts including more than 148K words of my poetry and fiction published from July, 2018 to July, 2019.
My new posts will be a mix of my four genres and feature both fiction and poetry. The audio posts will feature readings of my works. 
About Juliet Lockwood
Check Out the Following Excerpts FREE:

Dr. Amy Zella
 only wants to focus on her research and move beyond her inaugural years of university teaching, but are sinister forces from the school's "Applied Genetics" department seeking to ensnare her?
Like so many women before her, Sahara never intended to become pregnant, but unlike them, she also never knew she could! Humanity seems to be nearing its end, and it turns out Sahara's one in billion. The law requires her to report to an international pregnancy center, but what will that mean for her and her lover Roland? What will it mean for their unborn child?
The omnipotent creative force Originality chooses Ova to bring the members of her clan over the bridge from instinct to free will. Can Ova navigate the transition with the care, humility and self-restraint necessary, and what will happen to her people if she fails?

I'm Juliet Lockwood, and these are just a sampling of my inspirations. Like something tapping on the inside of my skull, words, characters and stories have always demanded I find a way to bring them into the world. Here on Patreon, I've posted the best of my speculative, literary and LGBTQ fiction and poetry.
From July of 2018 to July of 2019, I published more than 169,000 words of my poetry and fiction. More than 148-K of those make up what I'm now calling my "patron archive" available only to my upper-tier patrons. While I continue to churn out text and audio posts for all of my patrons, the bulk of my work is waiting in my "All-Access" tier level, everything from short poems to my longest, in-progress novels. This tier unlocks the most and the best of what I had written for more than 15 years before coming to Patreon. It's the dance, the deep water, the dessert!
My patrons literally make possible the process of bringing these stories out of my head and onto the page. I am so grateful to them! If you like what you read, I hope you'll support me.
10% to Charity or Service Organization - Once I reach $99 per month, I will begin donating 10% of my monthly earnings to a charity or service organization of my choice. I will make these donations at least quarterly and post proof of the submitted donation here as well as across my social media accounts.
1 of 4
By becoming a patron, you'll instantly unlock access to 121 exclusive posts
By becoming a patron, you'll instantly unlock access to 121 exclusive posts
Recent posts by Juliet Lockwood
How it works
Get started in 2 minutes