Loving Without Boundaries
is creating a podcast about alternative relationships and polyamory
Select a membership level
AWESOMESAUCE Patrons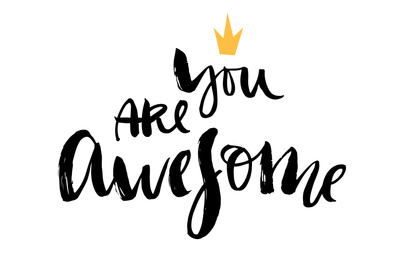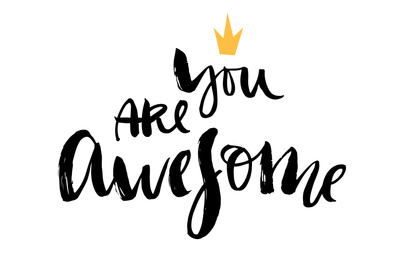 Did you just join my team of patrons?! Yes, yes you did. THANK YOU! As an official patron, you get access to our Patron-only feed with private content including behind-the-scenes videos and photos, and group discussions about polyamory and relationships via periodic online meetings. You also get EARLY access to other news and fun updates via our email subscription list – just click to confirm your participation upon receipt! (And...probably some pictures and funny cat videos, too). 
— "Hangtime" Monthly Online Meetup —  Invitation to a special, secret, speak-easy style Online Monthly Meetup! Come join the party with us! In this amazing community, be involved in deciding new topics, get answers to burning questions, help me plan upcoming events and projects, and come just hangout!
— Bonus Content Interviewee Sex Question – You have Partial Access to some of the best of my special bonus question answers that I ask every interviewee on the Loving Without Boundaries podcast!
 
— Inspirational Poster Access – By day, Kitty is a graphic designer and artist. As a special bonus, you will receive access to motivational, professionally-designed digital posters, created just for the Loving Without Boundaries community and cherished patrons. You can download them and keep them for yourself!
KICKASS ROCK STAR Patrons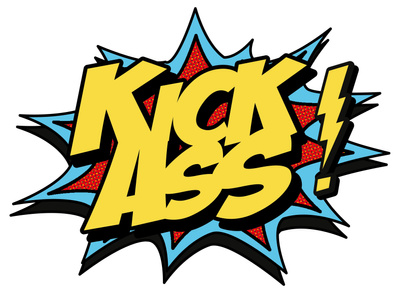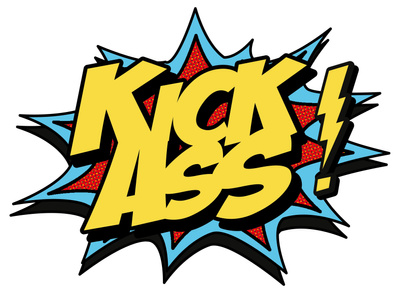 — All above rewards PLUS...
— Bonus Question Interviewee Sex Questions (ALL) – You have Full Access to ALL of my special bonus question answers that I ask every interviewee on the Loving Without Boundaries Podcast – "What Is Your Best Sex Advice?" How cool is that? You will learn a ton and get to know our interviewees that much more deeply. Yay!
— "Jealousy Survival Guide" Chapter – A Full Color PDF of the First Chapter of my book "Jealousy Survival Guide: How to feel safe, happy, and secure in an open relationship." 
LWB BFF Patrons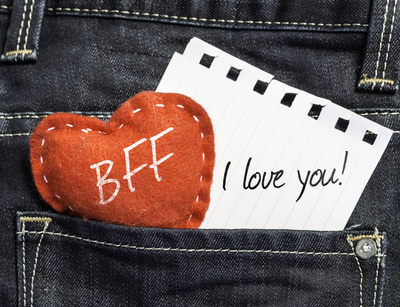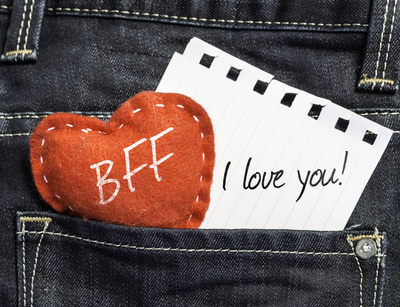 — All above rewards PLUS...

— "Jealousy Survival Guide" Book – A Full Color PDF of my book "Jealousy Survival Guide: How to feel safe, happy, and secure in an open relationship."

— "Behind The Scenes" Exclusive Content – Curious about how we create the Loving Without Boundaries podcast? Wonder what the studio set up looks like? Curious how Kitty recruits guests? Learn all about it here with photos, videos, and more!

— Access to Digital Kimchi Cuddles Portrait – Check out our amazing polycule portrait created by the incredibly talented Tikva Wolf!
About Loving Without Boundaries
Hi there! I'm 
Kitty Chambliss
. I'm the creator of 
Loving Without Boundaries
which is an information 
resource
, 
podcast
, and 
blog
, spreading awareness and education about alternative relationship options such as consensual non-monogamy and polyamory! We offer new ideas, free resources, and advice for multiple forms of love educating others that they have the freedom of CHOICE! Everyone has the right as well as an innate desire to be loved, to have a sense of belonging, and to conduct their lives as they wish. I want people to feel that they are FREE to CHOOSE who to love and how to love, free from discrimination. I am also working on a number of other projects, such as upcoming books, workshops, and exciting interviews with amazing guests on these topics!
How does Loving Without Boundaries (LWB) podcast exist?

The LWB podcast is made possible through support from listeners like you. This project has been funded by yours truly for years but that is not sustainable over the long haul. I put A LOT of passion, time, and energy into this project, because I love it so much. If you love it too, help me keep LWB going by pledging and then enjoy exclusive rewards! I am a full-time creative, so even a dollar a month is really helpful! I am truly grateful to all my patrons who enable me to continue following my passion of spreading awareness and understanding. THANK YOU!
How often do you make new podcasts?

I am constantly seeking new, relevant folks to interview for the podcast, or dreaming up other type of excellent content to serve you, the community. I currently create 2-3 new podcasts per month, which I upload to the LWB website, iTunes, SoundCloud, and everywhere podcasts are heard.
How does this payment stuff work?

Becoming a patron is safe + easy! More detailed information can be found on Patreon's FAQ:
https://www.patreon.com/faq

When will I get my awesome rewards?
Upon pledging any amount, all patrons will immediately have access to exclusive, behind-the-scenes content that I post regularly right here on the Patreon page! All $3+ patrons immediately have access to fun interviewee Sex Questions, my "Jealousy Survival Guide" book, a free coaching call, and other exclusive items available for download. All other rewards are sent out after I receive your first payment. See details on each reward to the right --->
Can I support in other ways other than Patreon?
Sure! Check out my 
SHOP PAGE
at my website 
lovingwithoutboundaries.com
.
THANK YOU for becoming a PATRON – Enjoy your Exclusive Content!
This mission could not exist without YOU! If you get value out of our podcasts and content, then consider becoming one of our patrons. We are forever grateful for your support, patronage, and letting us know what you are struggling with so we can create killer content to serve you. Your support will help us to continue creating free content and grow our influence to help more people have a deeper understanding of consensual non-monogamy and learn to have more healthy relationships in general. Help create awareness and tolerance for alternative relationship everywhere! We ALL deserve to love and be loved as our authentic selves! Come join us!
$191.52 of $250
per month
With your patronage, we can cover our monthly expenses to pay for our talented sound engineer, podcast broadcasting fees, recording equipment, the dedicated time to find fantastic interviewees, and record / promote the interviews with world-renowned authors, speakers, coaches, educators and authorities in the fields of consensual non-monogamous relationships and polyamory.

1 of 2
By becoming a patron, you'll instantly unlock access to 272 exclusive posts
By becoming a patron, you'll instantly unlock access to 272 exclusive posts
Recent posts by Loving Without Boundaries
How it works
Get started in 2 minutes