Madhouse Militia
Creating Community Calls and the Madhouse Restoration Project
Select a membership level
Community Support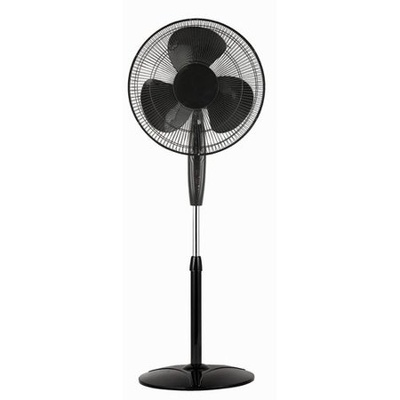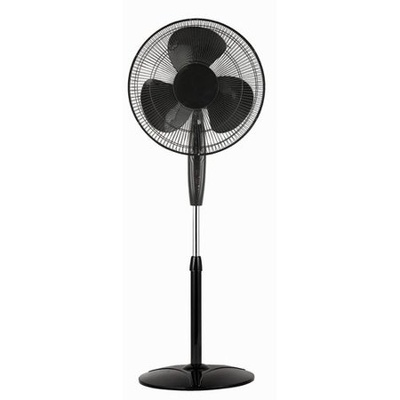 Even the smallest donation helps the project and production of Community Calls. For $1, you gain access to a private RSS feed and every new episode. 

Super Fans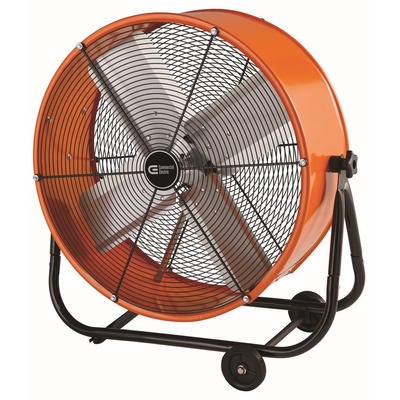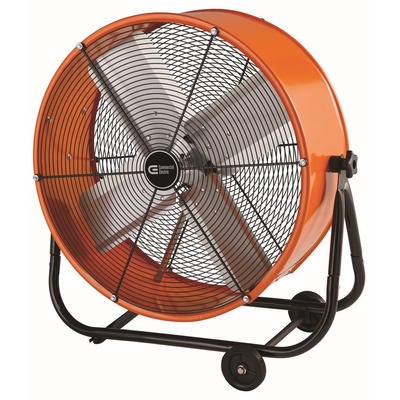 For $5, you gain access to everything the standard Community Fans tier plus recognition on every show's Patrons list!

Super Duper Community Air Blowers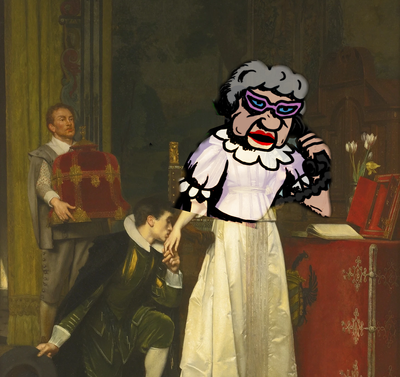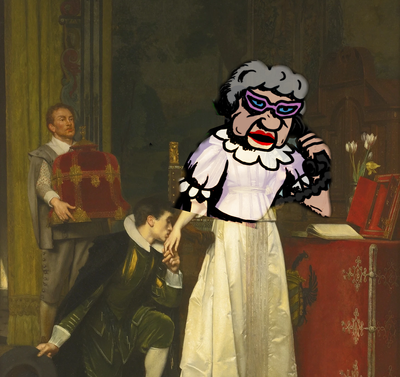 For $10, you gain access to everything in the above tiers plus a special role in the Dwightcord!

About Madhouse Militia
We are the artist's collective known as the
Madhouse Militia
.
We act only on good faith and positivity.
We're bringing back our show, Community Calls, to try and make this project official, and have some sort of financial backing.
Shows are broadcast every week on Friday evenings at 10 PM Eastern / 7 PM Pacific in
Dwightcord
. Shows will be posted here as soon as they are edited. Show banter is not included in the final edit due to bandwidth constraints.
We describe exactly why this is needed, below -
We are attempting to remaster the entire catalog of shows from
MadhouseLive.com
, to honor our dearly departed brother, Carlito Cross.
We are testing various types of AI-based GAN's to help remove noise and extract individual voices into their own tracks, in order to restore the audio fidelity of early shows, as well as make the audio easier to process for transcription purposes.
Initial work on this project began in 2020, where we determined the problem areas - 
Clean voice samples from every era need to be cut from the original podcast sources
Other contributors can be considered for restoration, if there's enough clean voice samples (cutting each person's audio isn't the focus - Carlito's voice is the focus)
Noise reduction can be done with most of the GAN's we are looking at, but it is not their intended function. 
Training AI to learn a person's voice will require LOTS of time to process, let along the process of getting the clean samples.
This is going to be a multi-year project. It's already 2 years since the inception, and we haven't gotten very far
Bandwidth costs money, as does use of cloud computing resources to process the audio!
After 2 years of work on this project, we've produced less than 20 minutes of samples from 2004-2006. It's a slow process when the criteria needed is so specific -
Only a single voice (Carlito) can be heard in the sample
No additional sounds can be on the sample (phones ringing, music playing)
Audio needs to be of at least 8khz mono samples (this is actually ok, none of the shows are less than 22khz)
Audio needs to be transcribe-able (actual words need to be said, not just sounds)
Everything has to be cut up by hand, and samples need to be notated as to timestamps and episodes, so we have a log of exactly where a sample came from.
One reason this project came to be was due to attempts to transcribe the shows for translation or closed-captioning purposes - it's nearly impossible to get a good, coherent output, due to the nature of the original audio.
Finding specific calls for fans of the show, that had not already been cut out at some point in the last 18 years is a huge issue - only a handful of shows have timestamps for each call, and most calls have names that don't describe what's going on in the call.
We hope to get further along on this project than we have in the last 2 years, with help from the community as a whole. We're open to suggestions on how to make this project smoother than the jagged edges it currently exhibits.
If nothing else, head on over to the
Dwightcord
and join us for fun every Friday night!
We will get shows edited within 2.5 days of recording.
1 of 4
Become a patron to
Unlock 97 exclusive posts
Connect via private message
Recent posts by Madhouse Militia
How it works
Get started in 2 minutes