Thomas Mailund
books and teaching material
Select a membership level
Everything, all at once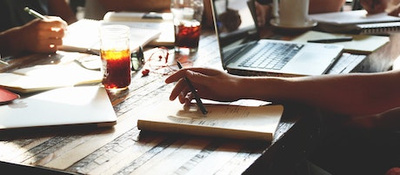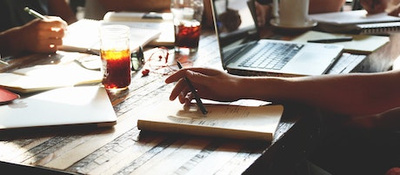 Whenever I write a new chapter, make a set of slides or exercise set, I will let you know. The material is available elsewhere as well, but here I collect it so you can easily get to it.
I will put books I have control over here, so you can get them for free as a patron rather than buy them on Amazon, Leanpub or wherever they are. If I sell any of these books, I will have to pull them from Patron, but until then, you will have access to them and can download them.
I am usually allowed to put excerpts of books I have sold to publishers online, and I will also do this here.
About Thomas Mailund
I write about programming, computational thinking, algorithms, and data science, mostly as a hobby but also as part of my job as an associate professor. I don't have a lot of expenses for doing this, but I do have some software subscriptions and such, and I cannot use any grant money for it, which is why I'm here.

There is nothing here that you cannot get for free elsewhere, fx on my blog or my GitHub profile, but if you want to see more of the stuff I'm writing, your support will make it easier to produce it. Everything I'm working on, I will let you know about here, so you don't have to hunt down stuff at leanpub or github or whereever it might be found.

Show more
If I have 10 patrons, I will make a monthly poll for topics that I will write a piece on. This could be stuff like scoping rules in R and non-standard evaluation.
1 of 1
By becoming a patron, you'll instantly unlock access to 3 exclusive posts
By becoming a patron, you'll instantly unlock access to 3 exclusive posts
Recent posts by Thomas Mailund
How it works
Get started in 2 minutes