MAIM TIME
The Most Epic Podcast Show for Asian Diaspora Worldwide
Select a membership level
Cheeky Time Tipper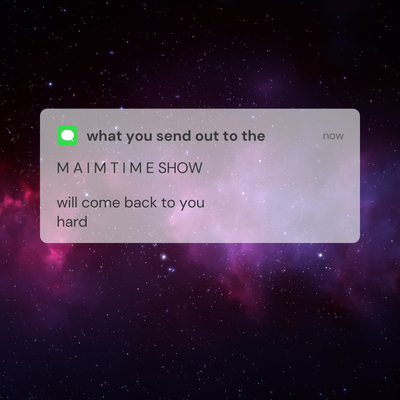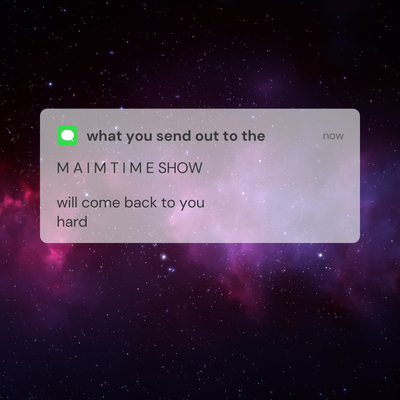 Become one of the first cheeky tippers ever in the history of MAIM TIME.
For real. You build karmic energy with each dollar you tip.
Money is TIME,
and MAIM is MONEY,
which makes me also TIME,
which makes me MONEY.
You give me more TIME for MAIM TIME,
which helps more people get TIME
that they'd otherwise waste not listening to MAIM TIME.