Gina LaMonte aka Mama Gina
Gina LaMonte aka Mama Gina
Creating Music! Art! One-of-a-kind Cloaks and other Wearable Art!
Select a membership level
Keep Mama Gina in Guitar Picks & Strings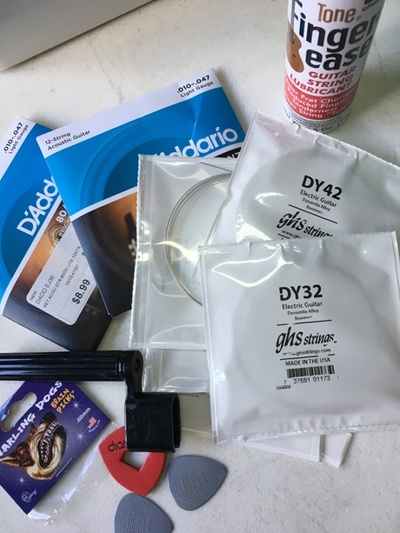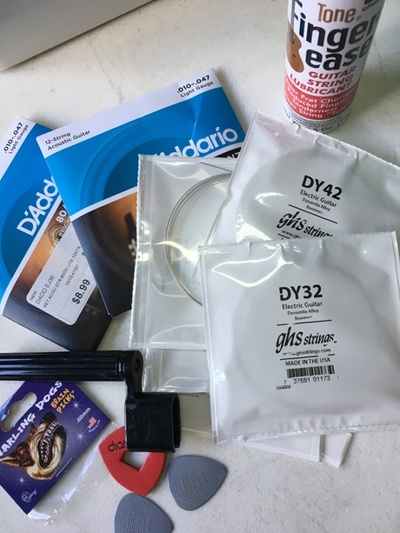 While you are keeping me in picks and strings, you will have early access to my public postings/videos/musings, and exclusive access to stories behind the songs and other back-stage stuff.  The little things really add up to a very big thing, and your support at this level keeps me in:
*guitar picks ... I don't know how I lose them, but I often do.  Until I can come up with a pick finding spell, I need to keep buying them.  Oh, and I've fallen in love with these leather uke picks which are a bit more than the usual style.
*guitar strings ... two 12-string acoustic guitars, two electric guitars - lotsa string changin' happenin' here every month!
*audio cables of every ilk ... each new piece of studio and musical gear needs a good, solid connection!  
*COFFEE!  I cannot begin to create without ample coffee intake.  Actually, I really don't get motivated to do anything at all without caffeine.  Maybe I should rename this tier to "Keep Mama Gina Caffeinated!"
Includes Discord benefits
Behind-the-scenes content
Help Grow Mama Gina's Studio!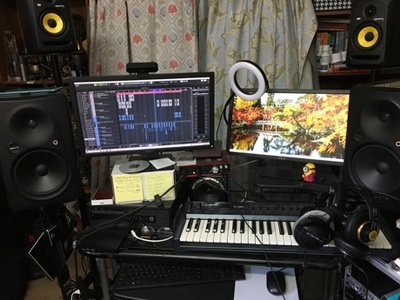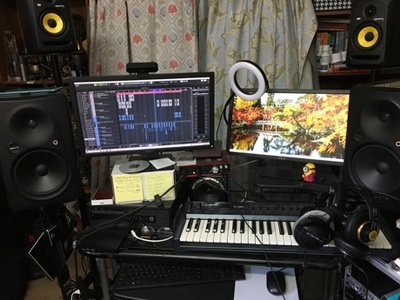 Oh, we will ROCK IT at this level ... in addition to early access to my public videos/posts and to exclusive posts on the stories behind the songs, we will meet as a community on ZOOM or DISCORD VIDEO CHAT once a month to check in on each other.  I want to know how you are doing in this crazy world.  Let's support and inspire each other!  Our chats may very much influence what I post about and what songs I record next.  You will also get cool discounts and pre-pre-release info on new music!
Your support at this tier means that I can continue to take audio mixing and mastering lessons, that I can continue to grow my little studio through select equipment and software purchases, and that I can keep making music and art for YOU!
Includes Discord benefits
Behind-the-scenes content

Monthly Community ZOOM chats with Mama Gina
About Gina LaMonte aka Mama Gina
Please join me as I share my music and art on a much deeper level than ever before.  Your support through this Mama Gina Patreon page will give you access to the creative, off-stage "me" ... you'll get the stories behind the songs ... including the songs I can't bear to sing for anyone else.  You will hear my music as it develops; and through our discussions, you may  influence what I write next!  A couple videos/posts a month offering budding song lyrics and pieces of unwritten Muse-ings, and a Zoom call each month just to touch base and give us a chance to support each other.  Your purchases of my solo music and wearable art for more than ten years have meant so much to me.  I invite you to join me here as we maneuver this strange, new world, where you help me continue to create and grow, and I inspire you to do the same.
Become a patron to
Unlock 65 exclusive posts
Connect via private message
Recent posts by Gina LaMonte aka Mama Gina
How it works
Get started in 2 minutes