Mana Network
is creating discord bots
Select a membership level
Supporter (3x keys)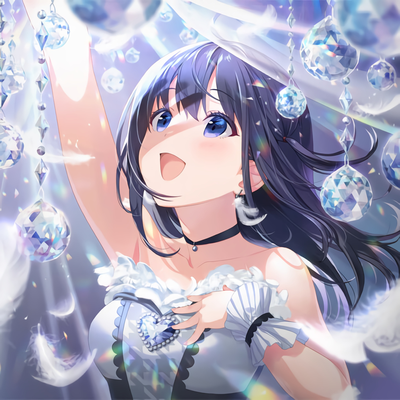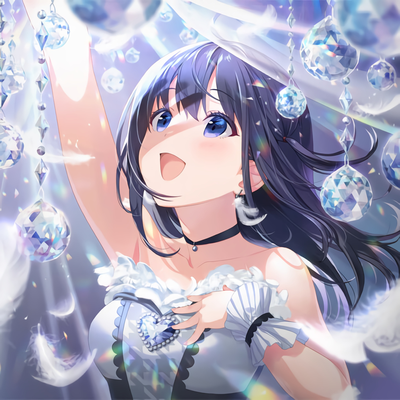 Please Read
The developers of Mana highly recommends linking your Discord account to immediately redeem Premium, though you can still receive an email from the bot instead that gives you the links to redeem the code.

Includes Discord benefits
Ability to join Subreddit Pools.

Ability to change Yuriverse & WaifuWorld frequency below 60 minutes.

Ability to use No Filter in Yuriverse & WaifuWorld.

Reduced cooldown for all commands by half.
About Mana Network
Mana!
Hello, I am Mana! A discord bot that brings a lot of waifu and yuri onto your Discord servers!

What do I get for subscribing?
You can receive the following benefits below:
- 3x server license keys to use on three servers to do the following:
    • Use a WaifuWorld or Yuriverse frequency below 60 minutes.
    • Use No Filter for WaifuWorld & Yuriverse.
- No vote-lock for commands like waifu.
- You can also use the server license key to give the server support to the subreddit pool (a customizable pool of images that Mana will fetch and send to the server).
- Reduced cooldown by half on all commands.
- Unlimited Personal Bookmarks

Why should I subscribe?
You are not obliged to but if you are at least generous enough to do so, we'd be happier as the hosting fees of Mana are pretty expensive for a Discord bot like all other large Discord bots. A total of 250+ USD have been spent from its developer's wallet during its short lifespan (and considering as to how I am a student in a third-world country, that is quite a lot for me) and that is even excluding the time spent to make the bot as stable as it is.

Become a patron to
Connect via private message
How it works
Get started in 2 minutes