Mandy Crypt
Creating virtual tours, lectures, presentations, and good times
Select a membership level
History Snacks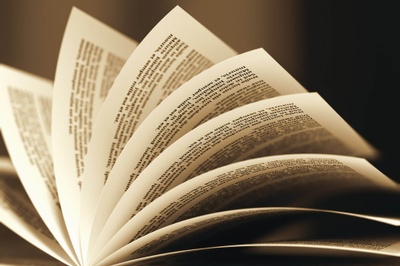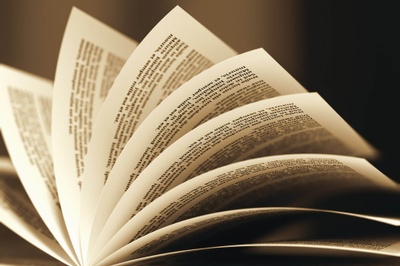 With History Snacks you get full access to public lecture notes for all lectures I post on Facebook, Youtube, and other sites. Much of the content in the lecture notes are from my research that doesn't get a chance to make it into the videos so you get bonus info after each lecture has been posted! You will also see teaser videos for future content and you get to participate in polls for future content! Lastly, every Monday you will receive a cemetery post where I talk about a person, cemetery, or grave art symbolism! 
Deep-Dive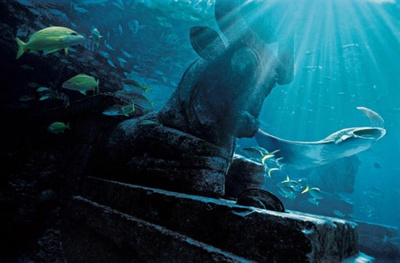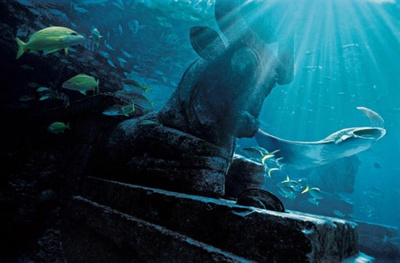 For just a little extra a month you get everything in Tier 1 plus exclusive content made just for you patrons! This can include anything from a video, to a livestream to a podcast with exclusive interviews. There is a guaranteed one of these a month, possibly more depending on how much time I have with other work and projects. You will also receive updates on Mordred, our very out kitty research assistant every Friday! 
Exclusive Lectures/Content
Crypt Keeper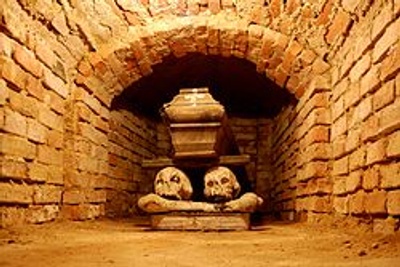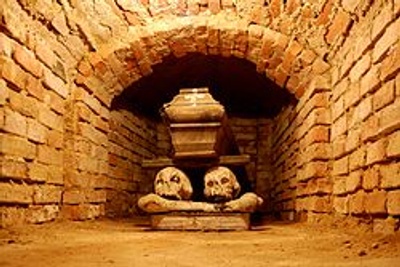 For those of you who are super awesome and want to really help a gal out while also getting extra goodies, this is the tier for you! You get everything in tiers 1&2, but you also get shoutouts at the beginning of my public lectures so that everyone knows how much my patrons make a difference in my work. You also get thank you letters in the mail periodically, which sometimes will contain little goodies. Lastly, you will receive a piece of art once a year, handmade by yours truly!

Must be willing to share your mailing address for this tier.
Exclusive Lectures/Content

Patreon Exclusive Lecture Notes
About Mandy Crypt
My name is Mandy Crypt, tour guide, research junkie, and amateur historian. I embrace the weird, the niche, the slightly gross, and the entertaining side of history and want to share it with you. My usual trade as tour guide is currently on hold due to the pandemic but that has left me with more than enough time to really delve into more research on all kinds of interesting topics that range from LGBTQ history to under-appreciated women's history to serial killers and even dead political parties!

As a patron for my efforts you get all the fruits of my labor without the archive dust! You get to hear and see content that doesn't go on other free platforms, you get to see notes full of information that doesn't make it into the videos and, depending on which level of support you choose, you also get goodies from me including thank you notes and random history related gifts!

Can't wait to meet you all and share the history deep-dive experience with you!
By becoming a patron, you'll instantly unlock access to 242 exclusive posts
By becoming a patron, you'll instantly unlock access to 242 exclusive posts
Recent posts by Mandy Crypt
How it works
Get started in 2 minutes