Manor Stories
Creating Sexy Games & Stories
Select a membership level
Tip jar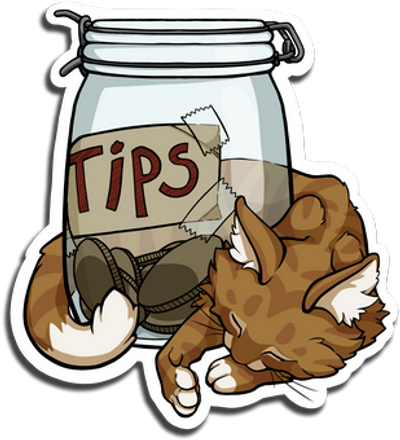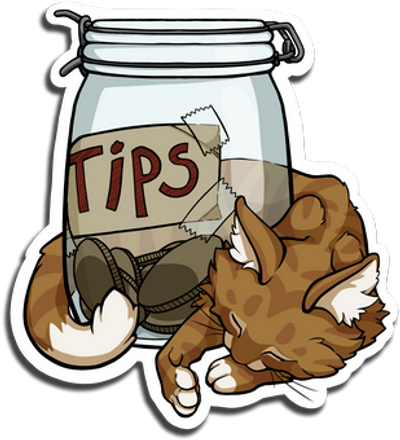 "Caught you lookin'!"
Thanks for checking us out! To tease you further, we will give you access to our newsletters, which includes behind-the-scenes articles and samples from our productions. 
YOU GET:
Our thanks for your support
Lover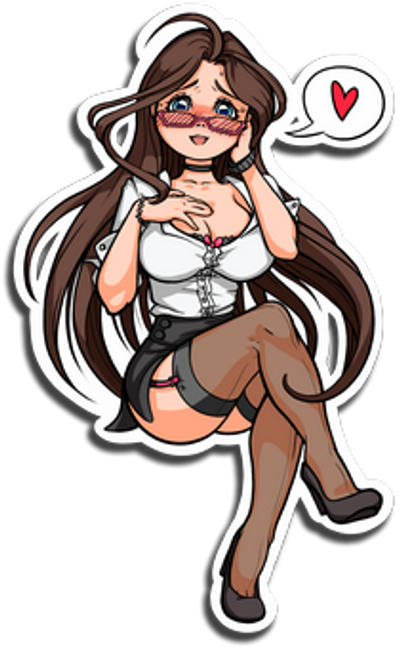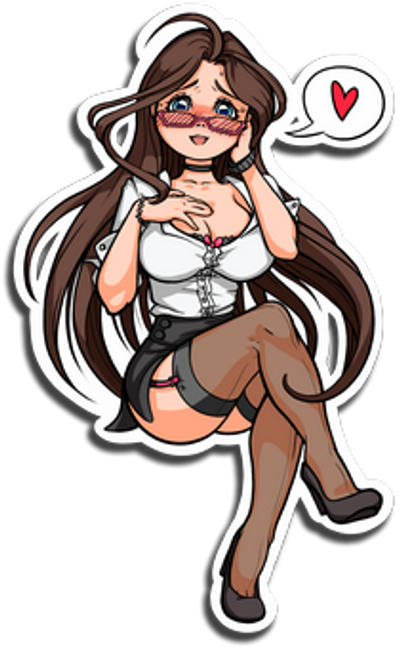 "I've been thinking about you, too.."  

Ready for the full package? Lover tier unlocks all the content Manor Stories has to offer, including comics, audiostories and more! You will also gain access to exclusive events like polls and requests drawn by our esteemed BBCchan.
YOU GET:
Previous tier benefit
Game builds previews
Access to Bonus content
Participation to Patron requests, polls and other events
Access to our Discord
Includes Discord benefits
Fiancé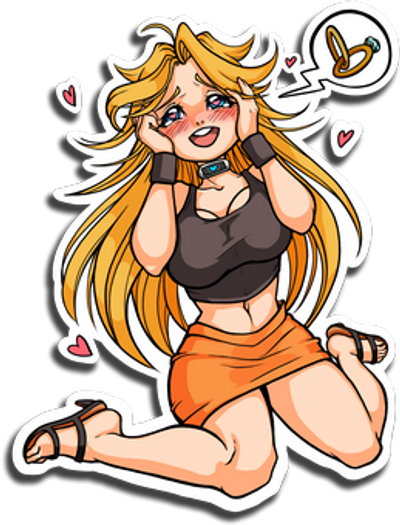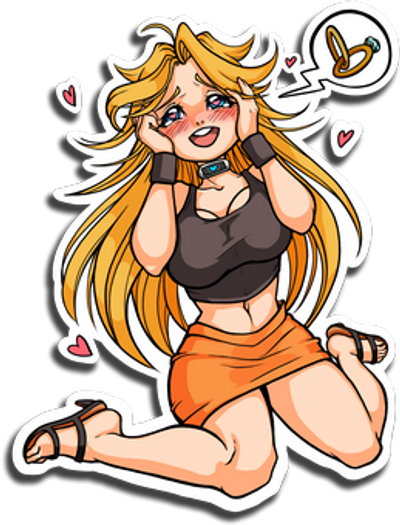 "I'm going to marry you"
We can't get enough of you. We want to show our down-right obsession to our most loyal fans by including their name in the credits.
YOU GET:
Previous tiers benefits
Game builds previews with cheat modes and scene selector
Name in our games credits (granted once & forever)
Special Role on Discord
Includes Discord benefits
About Manor Stories
* Beware! Patreon do charge upfront for this page! *

Please keep this in mind before making your pledge

Hello world!
We are Manor Stories studio, a team of three professionals supported by a cast and crew of incredibly talented voice actors and actresses and artists. Collectively we share a love for the lewd, an eye for quality, and a compulsive obsession to create.
For the last few years, we have been working on our second Visual Novel, Sylvia, while creating illustrated audio stories and comics for your pleasure.

Manor
, the head honcho, is responsible for overseeing the project. A man of many talents, he writes the script, does all of the coding, video edits, directs actors, and composes the music.

LaLaBun
is in charge of the art direction, most of the art itself, hand drawn animations, and dialogue. She's a jack of all trades, and chances are she's had her hand in everything you see, one way or another.

BBCchan
is an inexplicably brilliant artist who needs no introduction. He is guilty of creating the lineart for all of the delectable scenes of Sylvia and designing the main characters. He is also in charge of drawing our Patreon requests.
We are very lucky to work with esteemed actresses such as PixieWillow, VoiceLikeCandy, Milly Stern, SilkyMilk, DornVA and many more.
Together we create adult games,comics and audio stories that are engaging with quality visuals, great voice acting and have a deep and tasteful story!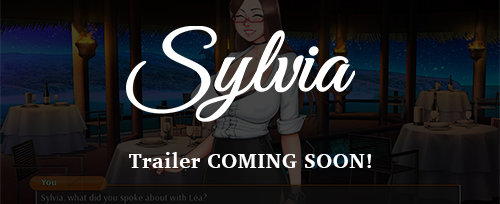 Sylvia is a sensual visual novel with superb voice acting available on PC and Android. The game tells the story of a young man (YOU!) who takes up a job with a prominent IT company managed by an alluring woman, Sylvia Stegna.
Through your time with the company you meet new people and make new memories, but can you forget about what you've left behind? Every decision you make will shape the road ahead and make or break the new and old relationships you develop.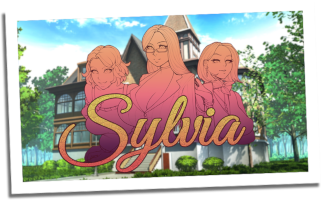 As you progress through the game you will be treated with intricate lewd scenarios and scenes with a large variety of music, animations, mini-games and interactive gameplay.
Sylvia is still in production, with almost four out of a planned five chapters fully complete.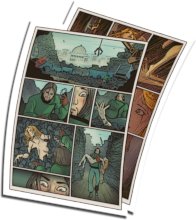 Besides games, we also entertain our audiences with comics and strips for patrons on "Lover" tier and higher!
'Last Resort' is a series of comics that takes place in the year 2294, featuring a female android and the man who reactivated her.
'Last Resort Zero' narrates the origin story of these two, while 'Last Resort Bugs' is a light-hearted comedy on the seemingly endless glitches of the android Jeanne.
Lewd scenes and scenarios spice up the journey of the two as they navigate their way in a society that has outlawed all androids.
Marjaana's comic strips feature your beloved characters and mascots from 'Sylvia' in funny and improbable situations for the entertainment and amusement of our readers.

We also indulge our dearly beloved patrons with spicy NSFW audio stories, featuring prominent voice actors and actresses, commissioned or Patreon voted scripts and most of them got beautiful cover art.
We've had great fun involving the community in some of the writing process, arranging for polls and taking suggestions!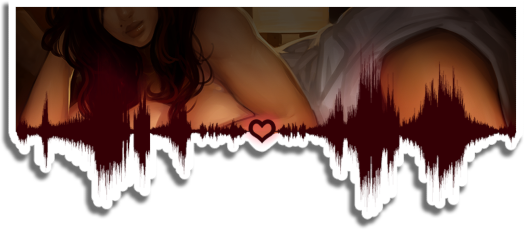 Patrons who pledge to "Lover" tier will receive these audio stories hot off the press.
If we reach this goal, we will create one comic (6 pages or more) for the "Last Resort Project" to celebrate.
This comic will get a voice dub as well.
If this goal is reached more than once, we will propose a poll for a new project (audio + art combined)
Patrons will get new comic pages, as soon as they are made.


2 of 4
Become a patron to
Unlock 240 exclusive posts
Connect via private message
Recent posts by Manor Stories
How it works
Get started in 2 minutes