Marlon Lorenty
Creating male erotica and naturist content
Select a membership level
Shepherd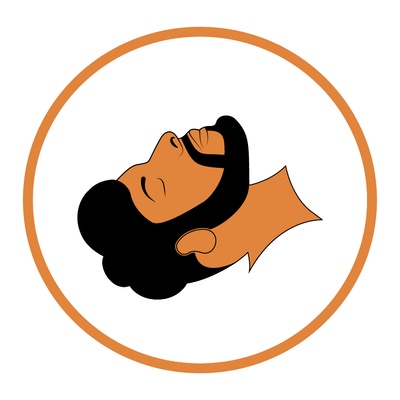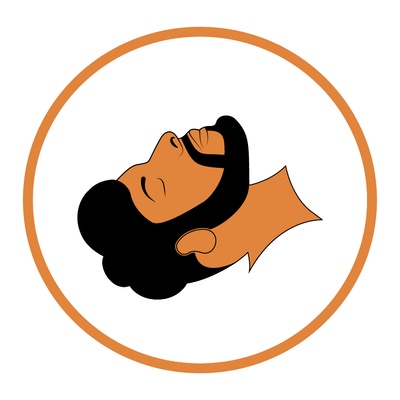 Tier for Patrons who want to tip the artist
Thank You Message
Access to Non-erotic Art
Faun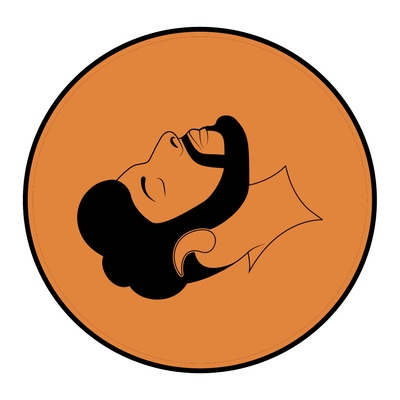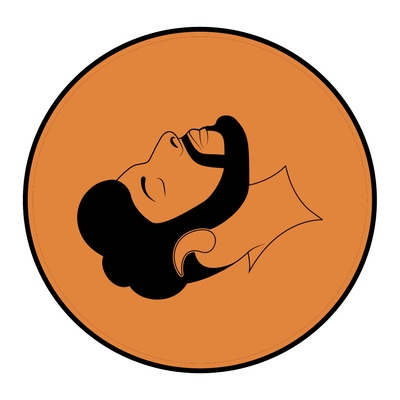 Tier for Patrons interested in uncensored male erotica
Including previous rewards
Uncensored NSFW art projects
Satyr
Tier for Patrons interested in naturist lifestyle and creative process
Including previous rewards
Creative process: including research, inspiration, references, comments, sketches, studies, concepts, etc...
Artistic Photography: uncensored photo series about naturism
About Marlon Lorenty
To navigate through all my projects you can use the 
INDEX
.
Hi! I'm Marlon Lorenty
I'm a male erotica illustrator and a naturist gay man. I create erotic illustrations of men who sleep with men and promote naturism as a lifestyle. Currently I live in London, in our naturist boat called Becky, with my partner and our puppy
Skye
.
Become a Patron
To support erotic art
To access my uncensored artwork
To access exclusive content (eg. original photo references for 365 Naturists)
To follow my creative process (eg. references, studies, sketches, etc...)
To promote naturism
To navigate through all my projects you can use the
INDEX
.
Who am I?
I'm a mix of Latin-American and Southern European mindsets. Born in Guayaquil (Ecuador), I grew up in Murcia (Spain) and I've lived in Paris and Berlin. Since 2018, I'm based in London, UK.
My
background
includes studying translation in Paris, working as an interpreter in the local tribunals in my hometown in Spain and travelling around the world as a sales manager. I stopped all of that to pursue my passion as an artist to become illustrator of male erotica. (To know more about my background you can read about becoming an
artist
, an
illustrator
(
Berlin
,
London
) and
more
).
What do I do?
I've been a full-time illustrator since 2019. With my personal projects,
I explore the erotica of male nudity in the context of nature, sex and lust, where most of my models are men who sleep with men
. And I promote naturism in social media. 
I find inspiration in Queer Art History, Classical Cultures and Poetry. My favourite artists are Jean Cocteau, Tom of Finland, Andy Warhol and Keith Haring.
My
current project
is called
365 Naturists
. It consists of 365 drawings of openly naturist and nudist men showing their bodies in the nude. Know more about this project on Twitter
@365naturists
(preferably), Instagram
@365naturists
or
Facebook
.
Naked hugs,
Marlon Lorenty

Contact
[email protected]
Twitter
Instagram
Facebook
Why Patreon?
There are two main reasons why I chose to create a Patreon page: censorship and artistic independence.
Instagram has deleted my art accounts so many times. The former account has not been deleted yet but I lost a lot of functionalities out of the blue couple of months ago. I still share my work on Twitter but it also tag erotic art as sensitive so people don't see it if they don't have that kind of content unable. I've lost a lot of content and fans due to the nudity policies on Instagram and Twitter. Patreon doesn't censor my artwork, but only Patron have access to it. However, I'm not allowed to show erotic art in public posts.
I love creating my artwork but I need to make it sustainable long-term. Your subscriptions allow me to continue working on my art independently by paying my personal expenses, food, medicines, art material and online presence like website hosting and shop. At the moment, I'm also teaching a few hours of Spanish weekly, but I'd like to spend all my time on creating my art and write poetry. Your economic support will make it possible.
Payment
Please note that you'll be charged up front! That means you'll be charged as soon as you join and at the beginning of each month. You can find more information about becoming a patron on the Patreon Help Center page.
By becoming a patron, you'll instantly unlock access to 534 exclusive posts
By becoming a patron, you'll instantly unlock access to 534 exclusive posts
Recent posts by Marlon Lorenty
How it works
Get started in 2 minutes