Select a membership level
Heroes of the Galaxy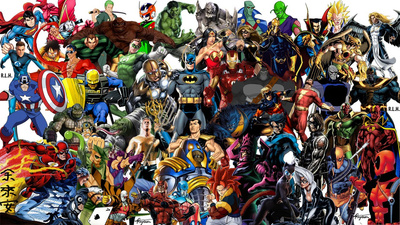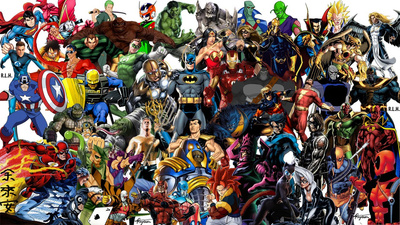 Every dollar counts. Thanks so much! But this is bigger than just me. The world wants us to wait for a hero to come, instead of becoming heroes ourselves. Together we can take back our world!
Platinum Sponsor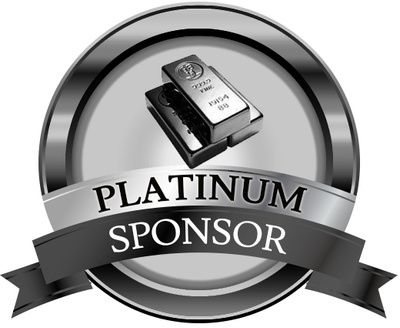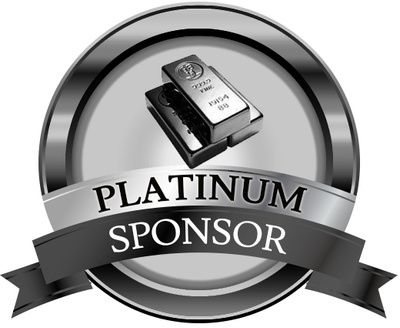 Credit will given to you or your business in ALL upcoming videos!
About Math Easy Solutions
I started my YouTube Channel Math Easy Solutions to teach people (and myself) mathematics. But recently, after seeing the unprecedented level of censorship happening all over the internet, I felt compelled to make political and controversial videos that the mainstream media either covers up or hopes no one will look into.
Then I came across the work of Dr. Judy Wood on 9/11 in her book "Where Did the Towers Go?" and everything flipped upside down. #FreeEnergy Exists and was used on 9/11 to murder thousands to justify the genocide of millions in the Middle East, as well as the continual enslavement of humanity. To learn more about #911Truth follow along my extremely detailed research series:
https://mes.fm/911truth-playlist
. 
The energy issue is the most important issue of our time, and may very well be the only thing that can truly free humanity from the tightening control grid enfolding all around us. Thus I have created a truly ground-breaking #FreeEnergy video series in hopes of developing the #FreeEnergy Science and Technology that is actively being suppressed by the powers-that-should-not-be. Follow along my series at
https://mes.fm/freeenergy-playlist
, and please help support my research by becoming a Patron! The success of my #FreeEnergy research may in fact be what the world balances on.
---
UPDATE: My #FreeEnergy research has let me down the wonderful world of gyroscopes and #AntiGravity. Follow along my new #AntiGravity video series, https://mes.fm/antigravity-playlist, as well as follow along my amazing #MESExperiments Science Experiments video series, https://mes.fm/experiments-playlist, to get caught up on my progress of bringing suppressed science and technology to the public consciousness!
$1.58 of $1,000,000
per month
1 of 1
By becoming a patron, you'll instantly unlock access to 1 exclusive post
By becoming a patron, you'll instantly unlock access to 1 exclusive post
Recent posts by Math Easy Solutions
How it works
Get started in 2 minutes