Meghan Rachelle Ministries
is creating Original Music & Next Generation Revival
Select a membership level
Cup of Jo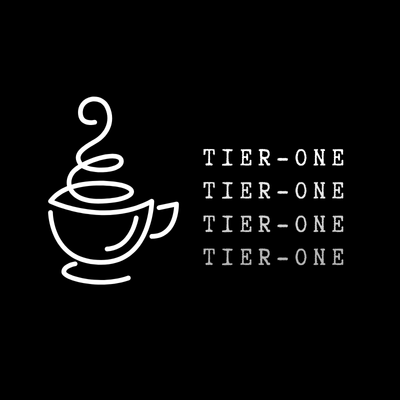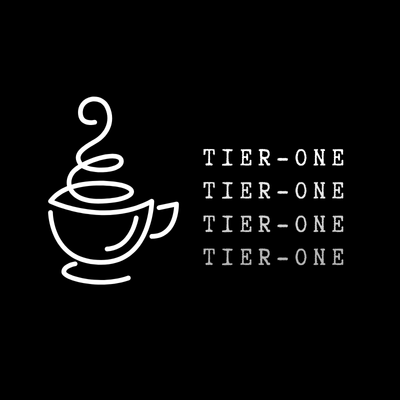 Some may see five dollars as an insignificant amount, but I assure you this is not true! Five dollars is a sacrifice of a cup of coffee, and at least five cups for those of you frugal friends :) For your gift you are invited into our ministry family where you get access to our Patreon Activity Feed where we will be posting special behind the scenes info, photos, and videos!

Free download of my Music before release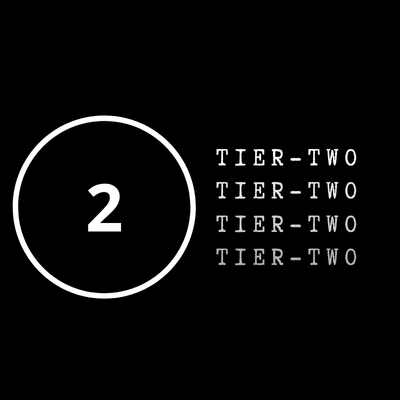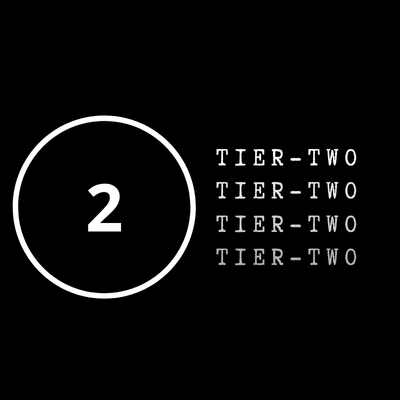 Oh my lanta, thank you greatly! At this point of support, along with the above, you also get a free download of my music before anyone else! 

FREE WhiteOut T-shirt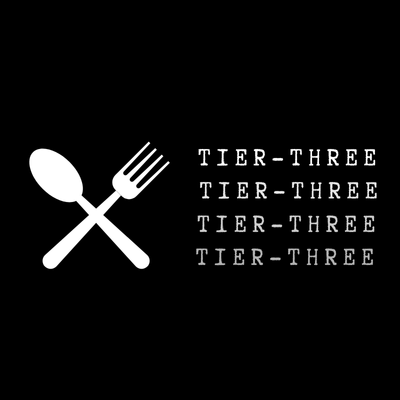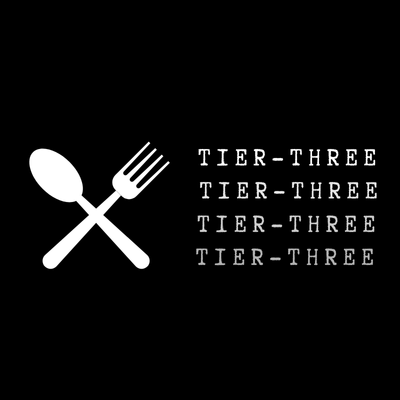 Okay, now we are getting serious. This is a 'buy me a nice steak dinner' kind of blessing. At this point, with everything above, you will also receive a FREE WhiteOut T-shirt! 

About Meghan Rachelle Ministries
Hey Beautiful People!
My name is Meghan Rachelle and I am a 24 year-old Christian singer songwriter/recording artist as well as the founder of WhiteOut (a Next Generation Traveling Revival)! Now I know what you're thinking: this 24 year old girl is trying to get money for what? Who is she? What change is in her pocket?
Alright, before you skip over my page, let me explain. I may be 24, but by no means am I trying to get off easy. I am a strong believer in work ethic and I know without a doubt that no progress can be made without a deep desire to "work thine butt off". I also believe greatly that God won't bless that which is not His. I am doing music and WhiteOut not only because of my love for all that they both encompass, but also because it has been the singular vehicle God has used to guide me from extremely meek to quite bold, hopeless to being full of hope, lost to being overwhelmed with a deep desire of bringing all those I can to Christ.
MY LIFE:
Life is not an easy journey, and chasing after the God of the universe never proved to be simple, but always worth it. I started off leading worship for our kids church at a young age, and was given the opportunity to lead several hundreds of kids at times. God then blessed me greatly with the opportunity to sing on the BIG STAGE at church on our worship team. This was the place He really began to shape me. I attended performing arts schools for both my middle school and high school years (being in three choirs), and sang solos at the Akron Civic Theatre and Firestone High School's theatre.. Yes, the same school that produced Chrissie Hynde and The Black Keys. [There is hope for us Ohioans] ;)
God was growing me but I must say, it wasn't until after high school that I finally started to overcome my immense shyness. A good friend of mine, Daniel, and I began a duo where we performed, traveled and wrote music. It was in this season that I found my love for writing. After releasing our first EP, God called us to focus on other things separately. Looking back, every single door that God opened was an opportunity for growth and preparation. This was just the beginning. Since then I have been chasing after God's plan, writing Christian music, working on an album, leading worship at my home church and starting a Next Generation Revival called WhiteOut. I've also launched a YouTube channel that focuses on devotional thoughts and music, and other inspirational forms of ministry.
THIS IS WHERE YOU COME IN:
It is no surprise that music and ministry are far from cheap and up until this point my team and I have paid for everything out of pocket. WE NEED YOUR HELP! Even though I work outside of music and ministry, with everything God is doing, I find myself overwhelmed and struggling to reach the financial demands of my calling. With suicide rates climbing, drug use at an all time high, depression and anxiety crippling our youth, the need for a Savior is more necessary than ever and we can't do it alone! 
Our goal for WhiteOut is to inspire the next generation with the transforming news that all sins and past circumstances are whited out through Christ. As we push WhiteOut, we are also working hard on equipping the youth with an ongoing source of encouragement and inspiration and that is where my music comes in! Through our WhiteOut ministry we provide a night full of powerful worship, an engaging sermon, skits, food, games and so much more! With our first WhiteOut far surpassing our expectations, God has made it clear this is only the beginning! 
There are many moments that feelings of fear and hopelessness melt away in praise and worship. Sometimes the only way to truly experience the hope and freedom God has for us is to praise Him where we are. I want people to know there is hope, it will get better, and that even in the most chaotic and taxing moments in life, God is working and He is always right by our side!
Here you will get the opportunity to join us on this journey! Your support is so immensely appreciated and will not go unnoticed.
[100% of all donations we make from this website will go directly to WhiteOut, music production, and videos]
"Alone we can do so little, but together we can do so much"- Mother Teresa
Together we can change the world, will you join me?
YOUTUBE CHANNEL:  
https://www.youtube.com/meghanrachellemusic
$558.62 of $3,000
per month
At this point I can devote my entire focus to Meghan Rachelle Ministry. I can now hire a videographer and produce higher levels of videos. As well as expand my team for the ever increasing youth that we are reaching. This will also give me the opportunity to record more music and reach more people for Christ!
1 of 1
By becoming a patron, you'll instantly unlock access to 25 exclusive posts
By becoming a patron, you'll instantly unlock access to 25 exclusive posts
Recent posts by Meghan Rachelle Ministries
How it works
Get started in 2 minutes