Select a membership level
EARLY ACCESS + BEHIND THE SCENES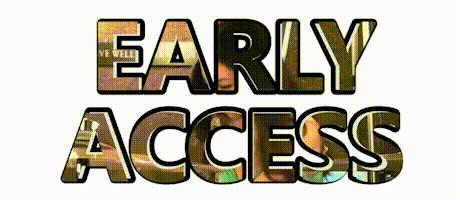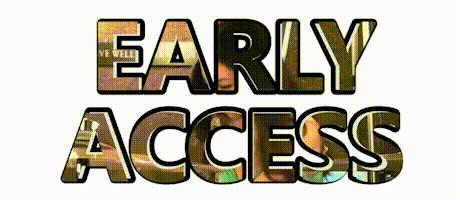 You're the reason I get to do what
I love
. committing $5 per month for your
homegirl drummer
to enable video makeage.
would not be here without you
. You're cool.
Early access to all new drum covers
Patron-only mid shoot live stream when shooting a new Drum Cover
Access to Patreon feed + Facebook group for Patrons-only!
Access to over +200 Patron-only posts (digital downloads, behind-the-scenes photos & videos and unreleased footage!)
DRUM SOLOS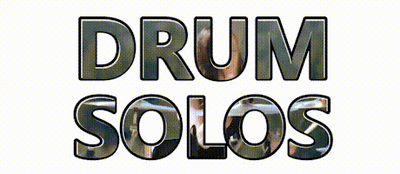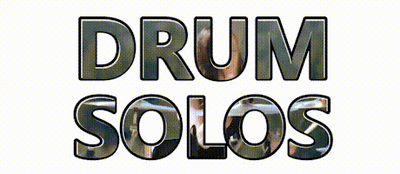 I realize that committing to a $10 monthly expense means you must really
like
me. or
drums.
or the songs I choose. or maybe you always wanted to be a
drummer
but your parents didn't support you. Well, let me just say that I
really
like you too. and
drums
. and the songs I choose. and my parents didn't want me to become a drummer too. You see, we barely just sorta met and already have
so
much in common.
let's do this!
Drums-only video for each new Drum Cover released!
Access to over 50 unreleased Drums Only Videos

* includes all previous rewards: All BTS + unreleased vids & photos, Early access to all videos, Live streams & access to the private Facebook group + Patron Feed!

THE POSTCARD
Limited (12 remaining)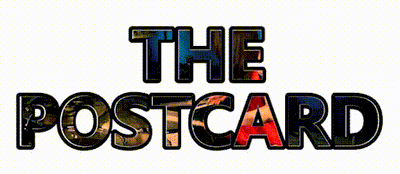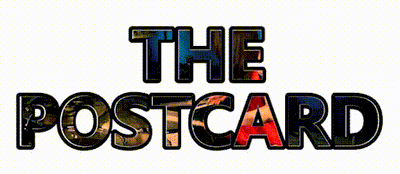 You mean business and you're not afraid to show it. Well, I'll meet your level of
AWESOME
and raise you with some intense levels of
TLC
in the form of
your very own
monthly
envelop filled with goodies.
Handmade by yours truly, and sent most likely by Lior cause let's face it, who wants to go to the post office?
exclusive limited-edition Thank You Postcard shipped to your door with every new video release, shot before, during, or after the sweaty occasion.
A secret limited edition item that fits in an envelop. Meytal magnets, Django stickers, and coming up with random ideas as we go.
includes all previous rewards: All Drums Only vids, All BTS + unreleased vids & photos, Early access to all videos, Live streams & access to the private Facebook group + Patron Feed!
Access to over 50 unreleased Drums Only Videos
About Meytal Cohen
Welcome to my community of supporters, where each gives a little to support the creation of videos, videos that will stay around for years to come, inspire other girls and boys to take up drums, spread joy around the globe, help someone forget their troubles, and ripple the wonders of music and drumzz into everyday life.


Whether you're supporting me for $5 or $100, YOU are AWESOME. and I LOVE YOU.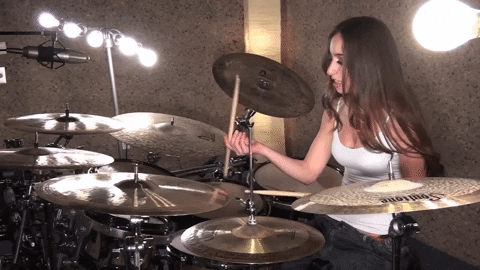 I've been shooting drum videos now for about a decade, with over 200 million YT views I was "internet famous" but real life broke. I tried a lot of different things to be able to keep making videos all with the help of my true enablers - YOU! with the support of my fans through Kickstarter I was able to produce two original albums - I got a real taste of the music industry, and one decision after the other and without realizing it at the time, has brought me here, into my own independent hub of creation.
It's a small but hhhamazing group who make it possible for me to do what I do, and in return they get the inner scope on all things meytal. they are my most cherished inner circle and I would personally LOVE it if you joined to virtually say - hey, I dig.
I respond to all messages on this platform, so drop a note to say hii :-)
LOVE


Meytal


FAQs:
Q: How many videos do you release per month?
A: Typically 2-3 new videos per month. You can set a monthly maximum so you never go over your budget
,
and still get access to
all
the videos just because you are that awesome!

Q: Can I stop pledging in the future?
A: Yes of course! You can log in to change or cancel your pledge whenever you want.


Q: Can I make a one-time pledge to support you?
A:
yup!


Q: I have a question about your patreon, who can i contact?
A: you can
shoot an email to contact at meytalcohen dot com and we'll get you sorted!
By becoming a patron, you'll instantly unlock access to 360 exclusive posts
By becoming a patron, you'll instantly unlock access to 360 exclusive posts
Recent posts by Meytal Cohen
How it works
Get started in 2 minutes