Minessa Konecky
Creating stuff to help people fall in love with their lives again 💕
Select a membership level
Squad Members - SIGN UP FOR THIS ONE
Limited (2 of 24 remaining)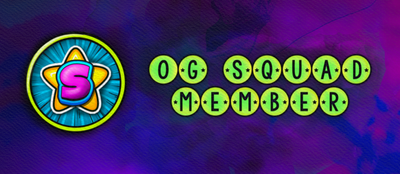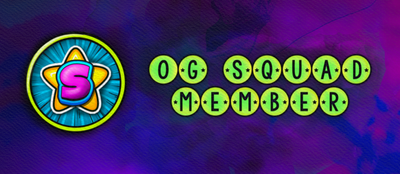 Thank you so much for supporting me over the years. This tier gets you access to every other tier and their bonuses. To get a spot opened up for yourself here please email me at [email protected]
100% discount off all of my courses

25% off all Merch

Early Access to Chapters of my Book!

Private Message Access!
I am opening these up a few at a time so that it only gets to you guys. If it says sold out DON"T worry, message me and I'll open up another set of 10.
⭐ Special Tier for Social Strategy Squad Members! ⭐
Monthly group hangouts where we can chill and hang out.
Includes Discord benefits
Early access to chapters of my book!

Early access to new episodes one week before everyone else!

Access to the Misfit Book Club Reading

Monthly Live Hot Seat Sessions!

Vote on Future Podcast Topics and Guests!

Extra Q&A Shorts with our Experts - Bite sized nuggets to help solve your biggest problems

Weekly Misfit Book Club - Read & Reflect together!

PM me on Patreon anytime!

Work-in-progress updates (digital)

Access to full-length recordings of the podcast

Monthly Shed the Shoulds Guide to stay on track
Loyal Supporter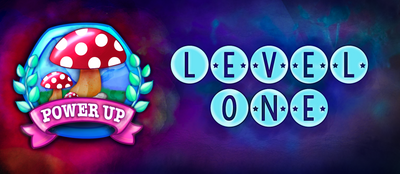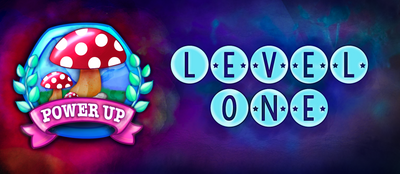 Thank you for supporting the podcast!  For the equivalent of a cup of Dunkin Donuts coffee ☕ a month, you will help support work that help people like us feel less shame about not fitting in and excited about the gifts our unique frameworks bring to the world.
A monthly support guide with specific action steps, resources, and journal prompts to help in your self development journey. 

Early Access to all episodes

Additional nuggets to brighten your biz!
And my eternal gratitude for supporting my contribution to helping us all realize that we don't have to feel shame just because we don't fit into societal norms. 
⭐⭐⭐ This Tier Includes ⭐⭐⭐
Early access to new episodes one week before everyone else!

Monthly Shed the Shoulds Guide to stay on track

5% off all Merch & Courses
You Like to Watch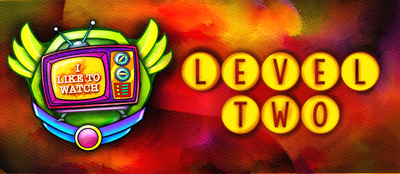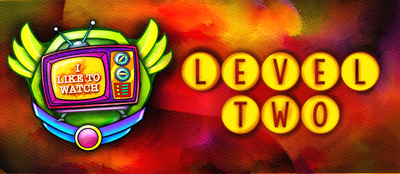 What we really want from our business is freedom from the restrictions that we know hold us back, and it helps to hear the details of other people's struggles to help model our own healing. Come be a fly on the wall for:
👉 Access to the full length live recordings of podcast episodes

📚 Follow along with the Misfit Book Club - My mom used to read to me, now I'll read to you!

👉 Access to the PRIVATE Patreon feed where you'll get access to sneak peaks and works in progress!
⭐⭐⭐This Tier Includes ⭐⭐⭐ Everything from the previous tier and: 
Includes Discord benefits
Extra Q&A Shorts with our Experts - Bite sized nuggets to help solve your biggest problems

Access to the Misfit Book Club Reading

10% off All Merch & Courses

Access to full-length recordings of the podcast
About Minessa Konecky
Not feeling like shit is a process, and it requires daily intention. What I found in my healing journey was that it's challenging to create a pathway to heal my soul, identify opportunities for financial security, and live up to the person I thought I was supposed to be. 

Like you, I thought they were different things. I staunchly maintained the separation of work and business for years - trying to fit healing in around all my other obligations. I hid key parts of myself from myself because I was afraid of rejection and judgement from my peers and people I bought were in control of my financial health.

I realized that the entire premise upon which we build our businesses is false. And the reason why we all struggle with feeling like we've earned the right to rest is because the entire ga,e of money making is rigged to keep you from getting there.

Hey Dude! I'm Minessa - a business coach here to guide you on your journey to stop feeling like shit about things you do or don't do to make money, and
start feeling amazing and confident in your business choices. 
The rest of the world thinks that to run a successful business. 
you have to stay up all night
Sacrifice your holidays and special occasions
Fit work into every waking moment now for a payoff sometime in the future
I've helped thousands of business owners
find success doing the exact OPPOSITE of those things.
These are people who now:
🎉 Charge insane prices for their products and services because they feel CONFIDENT doing so
🎉 Choose what they do each day based off their families' needs and their current situation, rather than forcing it into a mold
I spent way too many years beating myself up for all the things I did wrong,
for feeling shame at not reaching the potential everyone else said I should if I just,
"applied myself."
Eventually I I realized that I wasn't the problem (and neither are you💖).
It was the framework that I was being forced into that was causing my lack of growth.
I began to run my business my way, and everything changed for me. I showed my students how, and everything changed for them too. 

What You'll Find in our Patreon Community
A community of business & marketing professionals who are also breaking societal norms. Because many of them are neurodivergent, parents or caregivers, or living with chronic mental & physical illness - they know how to support you.

This journey is hard…it sucks to do it alone. I'm here with you, right by your side.
How You Help to Pay it Forward
I have a vision of the future for business owners that doesn't require us to feel bad about ourselves for the choices we make if they don't fit into the mold.


I believe that we can get to a point where being neurodivergent or chronically ill or
prioritizing your family and yourself over working doesn't have to mean a death sentence for your business.
Your contributions help me:
Continue to create content that offers another point of view and challenges the framework that makes us think that we are the problem. 
Pay my amazing team to continue to find and develop more resources, show up every day to support the community with the technical and business help you need.
You have already begun your journey towards feeling better about your business choices, but
there are so many people out there who don't even know there is a way out.
They feel like they're stuck being failures forever, with no options, because there's something inherently wrong with them.
I want to reach those people, even if it's through the smallest Tik Tok to give them a little hope.
Your contributions help me to create content that makes it happen.
Thank you for helping to pay it forward.
P.S. You will be charged when you first sign up & then on the 1st of every month going forward. You can stop at any time. http://www.patreon.com/minessa
Become a patron to
Unlock 20 exclusive posts
Get discounts to an online store
Connect via private message
Recent posts by Minessa Konecky
How it works
Get started in 2 minutes