Cat Smith, Miss Nerdstiles
is creating music videos
Select a membership level
Lucky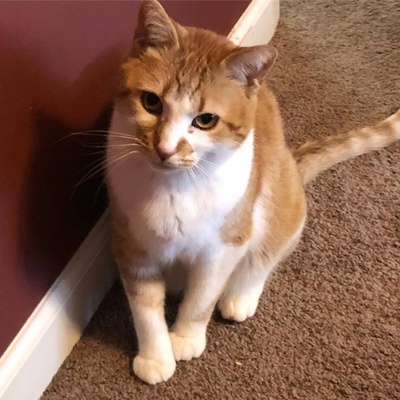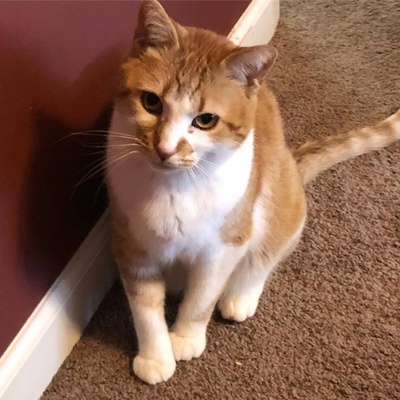 (Yes, I am so original that I am naming the tiers after my cats. Judge away.) You support me, and I love you! You get access to stuff that is nowhere else on social media! Aren't YOU special? (yes, yes you are)
ZaZa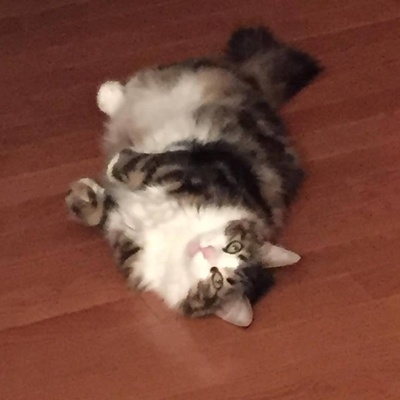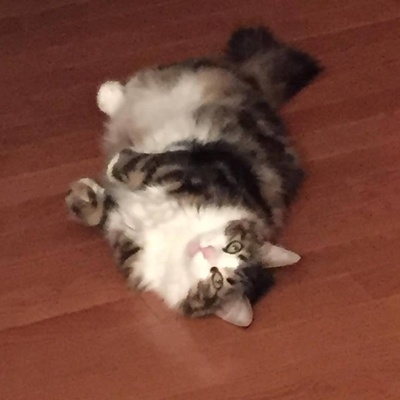 Access! And you get it BEFORE the Lucky people (get it?) do, and once a month, I will do a video of some sort (song, blog, who even KNOWS) JUST FOR YOU! 
Graham Cracker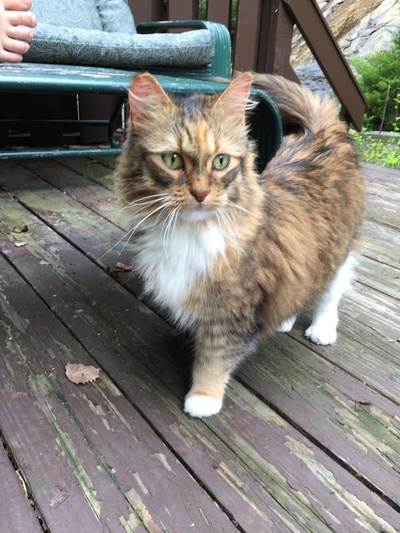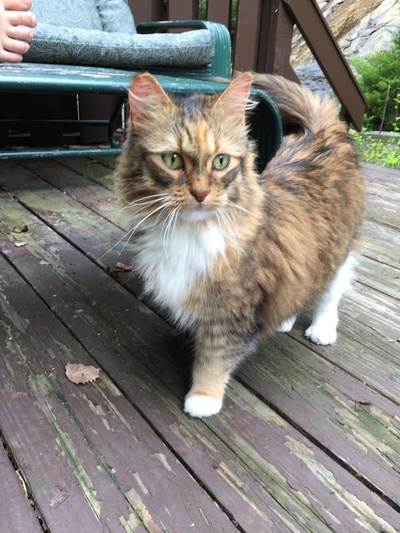 First, I promise to not shave your fur into a lion cut like I had to do with the real Graham Cracker. MORE IMPORTANTLY, you will get your Video Of Excitingness TWICE a month, instead of ONE! And, of course, love and hugs.
About Cat Smith, Miss Nerdstiles
This whole Patreon thing is a little terrifying for me, but here goes - after spending DECADES trying to make it as a legit actor and getting constantly told by Big Entertainment that I was too weird-looking, medium-sized, or too much of an alto, or living in the wrong place, or any of the other depressing things I was told as I pounded those pavements into smithereens - I accidentally reinvented myself with a ukulele and the fandom life I had been ignoring for a long time. I stepped up my cosplay game, began slowly writing my own songs (as opposed to the parodies I had been doing for years), and now I play these and nerdy covers at cons and other nerdy venues. I run uke-fests and uke-jams (mmmm, jam), I give lessons, and I foster starter ukes to give away, so others can also experience the life-changing awesome that I got from this tiny wee instrument. I'm the reigning Miss Nerdstiles! I inherited the crown from absolutely no one, because I made it up, and now I am batting great big cow eyes at YOU, saying HI, thanks for reading this far, and hoping you might be so lovely as to chuck a cyber-buck into my cyber-hat every so often - I'll be able to make more things, and YOU, as an amazing sponsor, will be the VERY FIRST to get them - heck, sometimes you will be the ONLY ONES to get them! Can you STAND the excitement??
But seriously...thank you. From the bottom of my heart. In advance. I couldn't do this without you.
Honestly, I'm going to aim for regular uploads of New Stuff for you, my lovely benefactors - but if we hit this goal of $200 per month, I will begin a series of exclusive, online-only concerts - and I will even take requests!
1 of 1
Become a patron to
Unlock 46 exclusive posts
Connect via private message
Recent posts by Cat Smith, Miss Nerdstiles
How it works
Get started in 2 minutes