My Homestead Education
is creating Videos, blogs, pictures, short stories
Select a membership level
Membership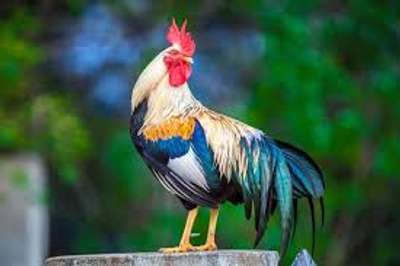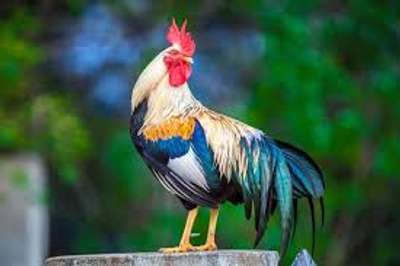 This is an all access pass, behind the scenes of My Homestead Education.  You will have access to Patreon only videos, as well as 5% discount on all products offered through www.clearwatervalleyfarms.com

5% discount on any Purchases
Subscription Level 1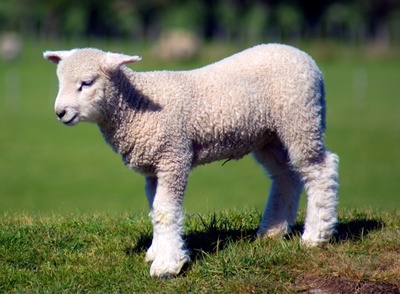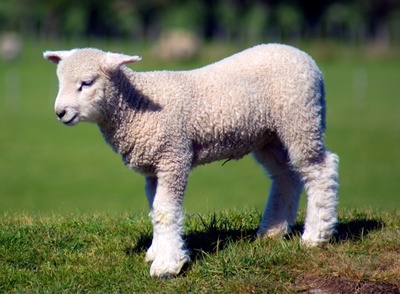 With the Level 1 Subscription Patreon Package you will have access to all the videos, blogs and other content created by My Homestead Education. We are not looking for simple handouts, but more of a community supported channel that gives back to those who give. As a Level 1 Subscriber you will receive:

-10 percent discount code for our website (www.clearwatervalleyfarms.com)


-Seeds (These are seeds that either we personally buy to use on our homestead, or seeds we cultivate and harvest for future use or for sale. This will be different seeds packs and collections throughout the year.


You will receive different gift items throughout the year as long as you are a sponsor at this level. 3  month  minimum

Subscription Level 2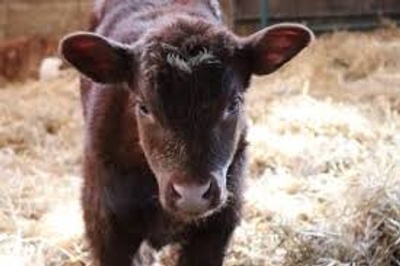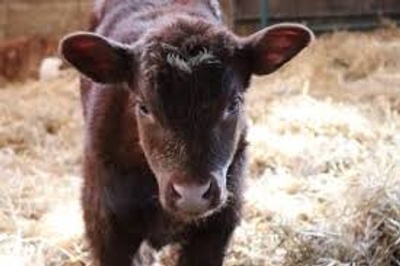 With the Level 2 Subscription Patreon Package you will have access to all the videos, blogs and other content created by My Homestead Education. We are not looking for simple handouts, but more of a community supported channel that gives back to those who give. As a Level 2 Subscriber you will receive:

-15 percent discount code for our website (www.clearwatervalleyfarms.com)


-Seeds (These are seeds that either we personally buy to use on our homestead, or seeds we cultivate and harvest for future use or for sale. This will be different seeds packs and collections throughout the year.

-Elderberry Syrup Kits.  These kits are AMAZING.  We make these kits here at the homestead with elderberries, rose hips and mullein that we harvest here, in the mountains and wilderness of Idaho.  This kit has 7 other ingredients in them including cinnamon, cloves, echinacea, chamomile, hibiscus, ginger, and turmeric.  This "syrup" that you make yourself, will make up to a half gallon of elderberry syrup and it helps your immune system fight off the flu and coronavirus.  It is what we take throughout the cold and flu season and have seen amazing results.  You will get these kits during that time of year.


You will receive different gift items throughout the year as long as you are a sponsor at this level. 3 month minimum
As a level two subscriber you will get 15% off all purchases as well as gift from the homestead.  Some of these gifts you will get monthly, with larger ones coming every two or three months.  This subscription guarantees full access to all of the content we provide here at My Homestead Education.
About My Homestead Education
Here at My Homestead Education we are a big family working hard and always learning. Our goal with our channel was simply to allow others to follow us on our journey and perhaps show them how to get things done...and sometimes how not to do it. If you are able to support our channel, and help us meet our financial goals, we will be able to dedicate far more time in making new content, better content and provide our viewers with more entertainment and education.

We are not asking for handouts, but rather we offer in return amazing, new content just for our Patrons, the occasional gift throughout the year from the homestead, as well as discounts on products that we offer thru our website at www.clearwatervalleyfarms.com. We have so much we want to do as a family, teaching ourselves and our children, and perhaps you as well, on how to build a life and not just learn a job.

With each financial goal we meet here on Patreon, we will have more time, and better equipment to provide the very best we can for you each week. If you have any questions, suggestions, or simply want to contact us, please do. We look forward to getting to know you our Patreon Community.


By becoming a patron, you'll instantly unlock access to 5 exclusive posts
By becoming a patron, you'll instantly unlock access to 5 exclusive posts
Recent posts by My Homestead Education
How it works
Get started in 2 minutes